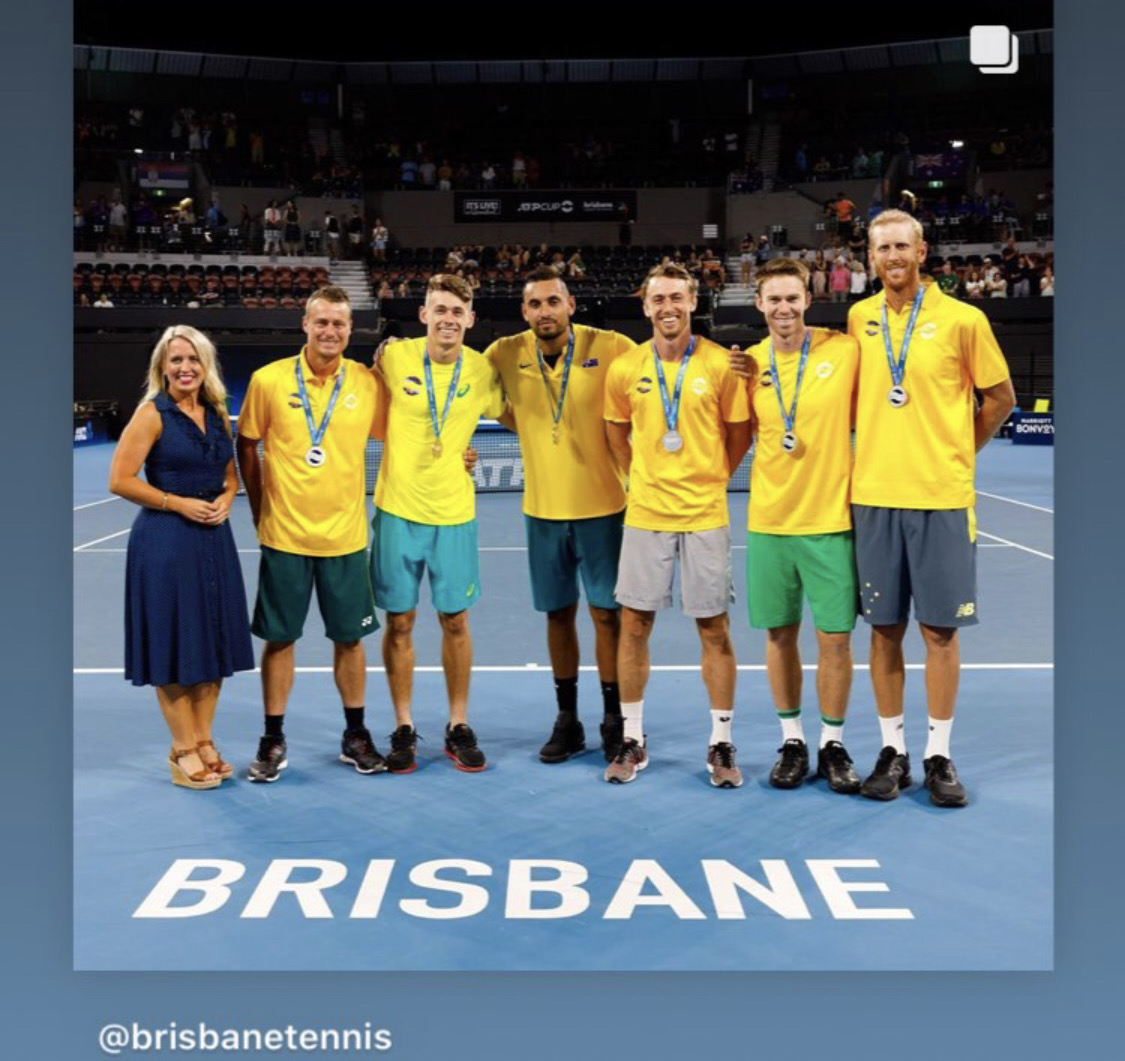 Greenvale Tennis Club is privileged to be the home of tennis champion, Chris Guccione and Guccione Tennis. Chris is a local to Greenvale and following a big career including five ATP Tour Doubles Titles and top rankings in both singles (#67 in 2008) and doubles (#38 in 2014), Chris has returned to Greenvale and settled in as Head Coach here at Greenvale Tennis Club. Chris still plays professionally (he recently made a comeback in the ATP Cup in January 2020) and is happy to be back at his home Club providing our community the opportunity to learn this great sport!
Guccione Tennis provide coaching services 7 days a week for juniors and adults. Starting with Tennis Australia's Hot Shots program for children up to 12 years of age, then progressing to squads, semi-private and private lessons. Guccione Tennis provides something for everyone!
Contact Guccione Tennis on 0438 358 945 or via email at guccionetennis@hotmail.com
Guccione Tennis and Greenvale Tennis Club (GTC) work in partnership and are therefore two separate entities. So you do not need to be a member of the GTC to receive coaching lessons. However, in order to hire the courts and play competition tennis, as well as participate in a number of Club activities, programs and events, you must become a financial member of the Club. If you are interested in purchasing a membership at our Club, please navigate to our Memberships page or email greenvaletennis@bigpond.com for more information.