Junior Competition Teams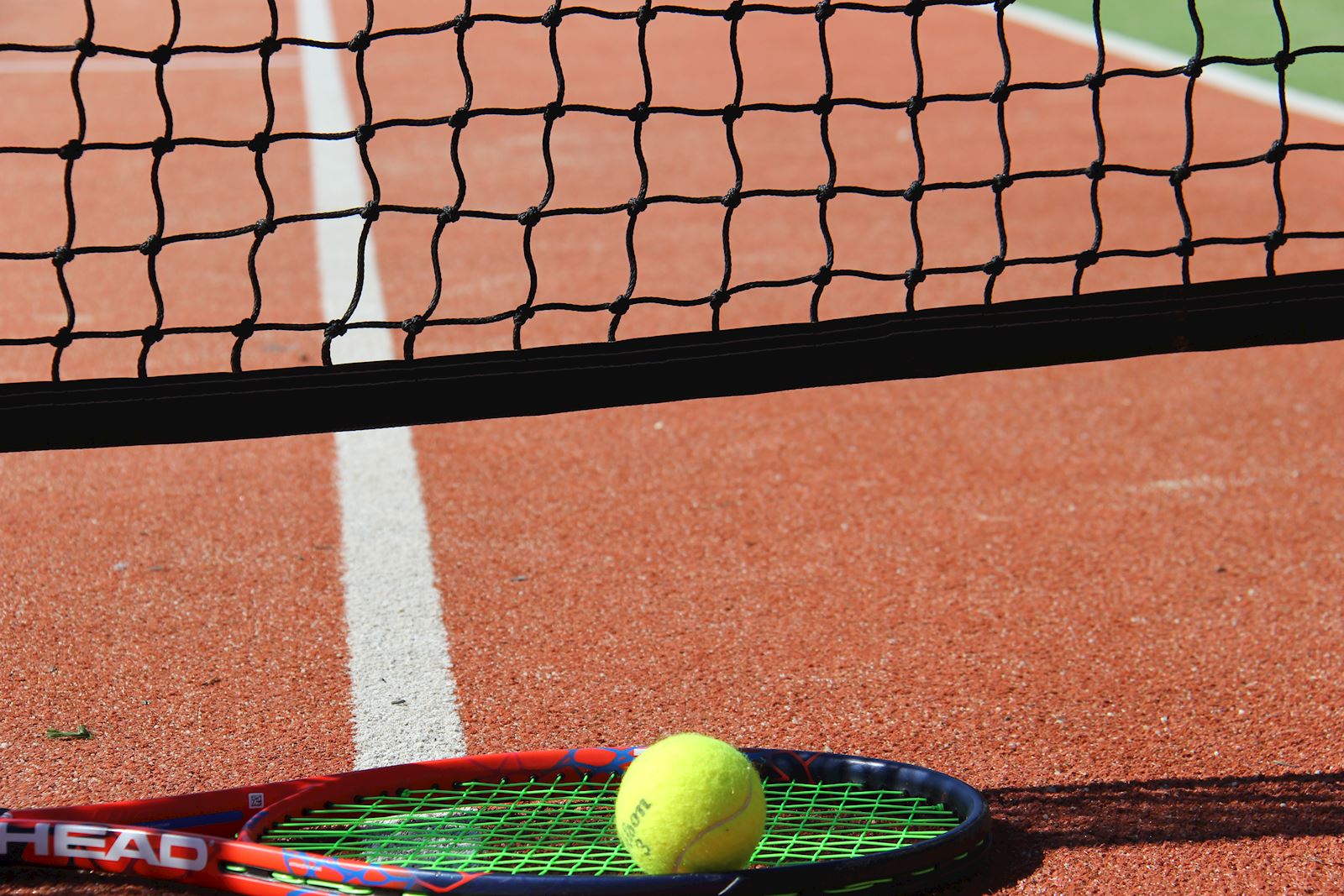 There are four team gradings: A to D; and each grade has three levels: Special, Grade and Reserve.
Teams can be made up of: all girls, all boys, mixed (equal number of girls and boys) or unisex (gender numbers do not have to be equal).
There can be no unisex team above B-grade and must be mixed. Occasionally a team needs to combine with another local club to make up numbers for both boys or girls.
A-teams play on Friday nights from 7:00pm and is a 3-court competition. A-Team Reserves may play on a Saturday morning along with all other levels and these are classified as a 2-court competition. Saturday morning times are: A and B-teams at 7:45am, C-teams at 8:30am, and D-teams at 9:30am. There are some circumstances where times can differ slightly.
CLUB MEMBERSHIP
Note that all players must have current membership with Greenvale Tennis Club for insurance purposes when playing at home or away. Please see the Membership page for more information on the benefits and how to become a member of our Club.
NSJTA (North Suburban Junior Tennis Association) SEASONS
There are two seasons of 16 weeks each year (14 matches + two finals).
Matches are played 50% at home and 50% away.
No matches are played on public or government school holidays.
Season 1 is February - June (registration closes early to mid December)
Season 2 is July - December (registration closes early to mid May)
** Parents of teams not in the finals must be available for at least one of the two finals weekends for independent umpiring.
TEAM SUPPORT
The success of junior teams and belonging to a club relies heavily of parents and committee volunteers. Greenvale Tennis Club recognises that for many juniors and parents, playing and volunteering respectively, in a competition sport of which they know little, is daunting. Training or a 'buddy' system for umpiring can be arranged for brand new D-grade parents if necessary or requested. It's important to note that, only D-grade players require parents to umpire. As players progress into C grade and above, they are expected to self-umpire.