Sponsors
Please support our sponsors – because they support you!
[Click on an image to go to the sponsor's website or facebook page.]
GOLD SPONSORS
---
Beacon Lighting Modbury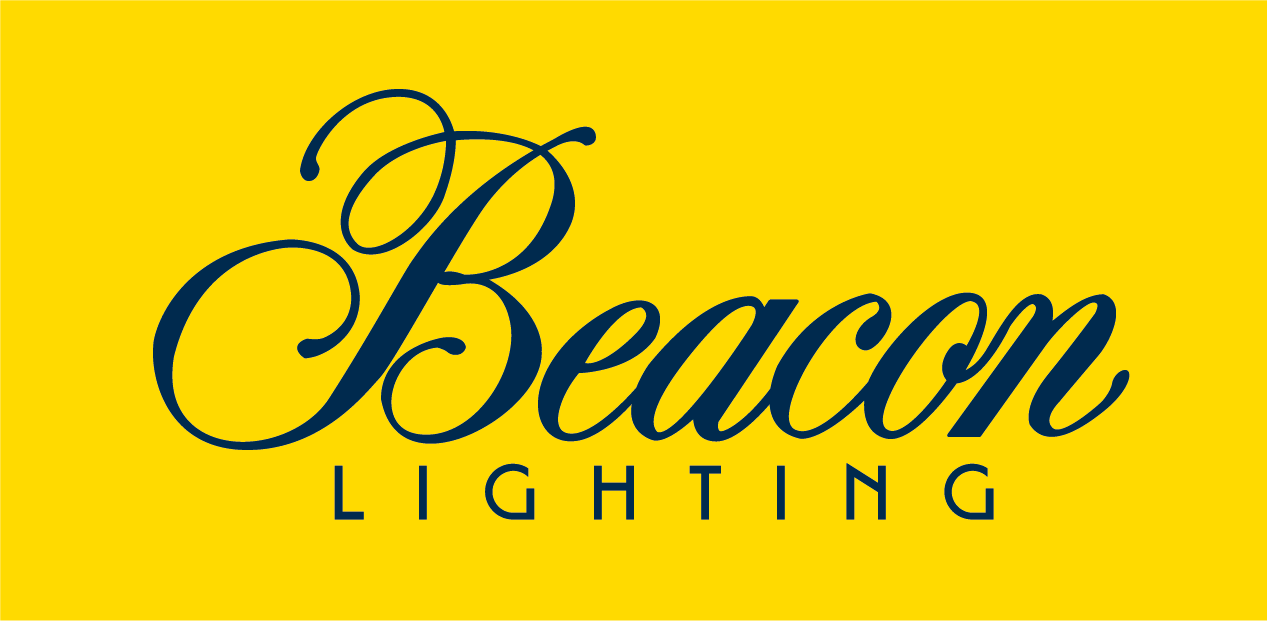 See Barry and the team for all your needs and let them know you're from the club! Great to see local businesses and clubs supporting each other.
---
Engel Advanced Trees & Bamboo
Opening Hours Saturday 10am – 2pm or BY APPOINTMENT on other days
Call on 08 8280-0066 to arrange a time to visit our nursery, or email your enquiries to info@engeltrees.com.au
Address : Lot 83 Bassnet Road, Humbug Scrub, SA
Directions from the city : Heading north along Main North Rd. Turn right onto BLACK TOP RD just after the Old Spot Hotel which takes you through the township of One Tree Hill. At the T-junction turn left, and then right onto the road to KERSBROOK at the new traffic circle. 4.5km along the KERSBROOK Rd turn left onto KARWIN ROAD. Stay on the bitumen. BASSNET ROAD comes off on the right hand side. Our nursery is 500m down BASSNET Road on the left hand side.
---
Paula Luethen MP – Liberal Member for King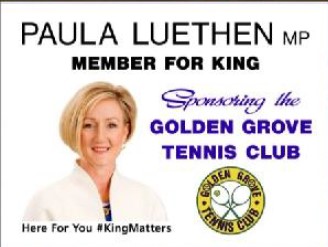 Paula Luethen is the sitting Liberal Member of State Parliament, representing the electoral district of King.
Let Paula know your thoughts on how we can further improve our community.
Phone: (08) 8288 8218
Email: king@parliament.sa.gov.au
Address: Suite 1, Level 1, The Grove Shopping Centre, Golden Grove SA 5125

---
Adelaide Retaining Walls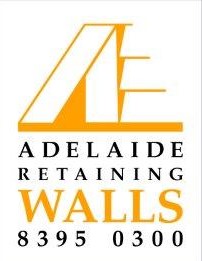 For a wall that's guaranteed to stand the test of time call (08) 8395 0300
---
LJ Hooker
Contact Tiana Cornthwaite
Email: tianac@ljhsupport.com.au
Phone: (08) 8289 6660
https://propertyspecialists.ljhooker.com.au/
---
Palumbo Pty Ltd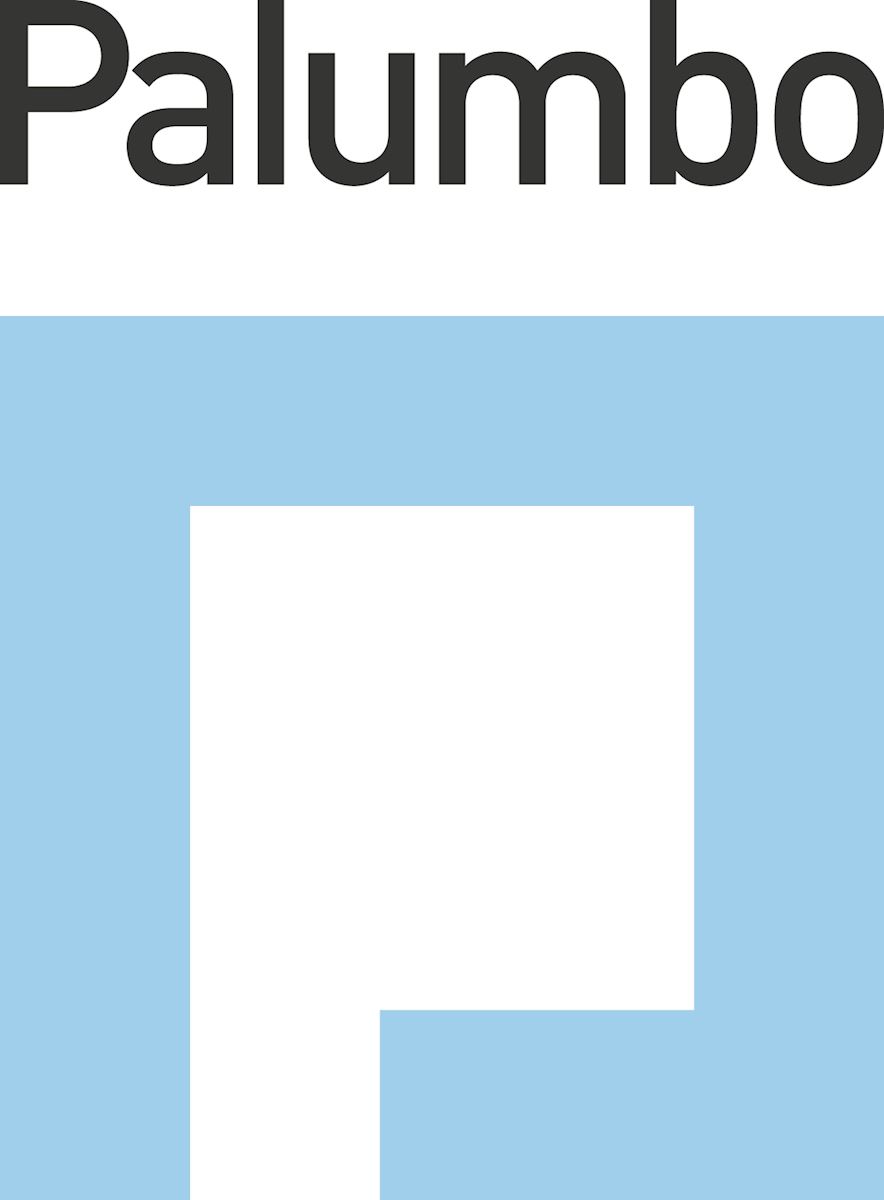 Family owned South Australian company which have been a part of the building industry in Adelaide for close to 30 years. Palumbo - built on experience and reliability.
Phone: (08) 8209 6100
Email: info@palumbo.com.au
Address:
55 Stanbel Road,
Salisbury Plain SA 5109

https://www.palumbo.com.au/
---
SILVER SPONSORS
---
THE CAN MAN

Recycling – located at 69 Greenwith Road,
Ph 8288 7909, second recycling yard on the right
---
Roger Steen Crash Repairs

GET IT FIXED RIGHT – CRASH REPAIR EXPERTS
CALL CRAIG TODAY! 8336 4299 OR 0419 821 687
---
Glen Ewin Estate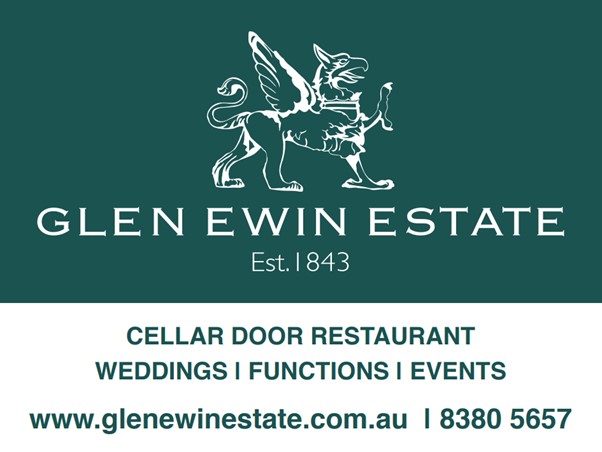 174 YEARS OF HERITAGE & CREATIVITY
Location: 43 Lower Hermitage Rd, Lower Hermitage SA 5131
Phone: (08) 8380 5657
Email: enquiries@glenewinestate.com.au
---
Pot and Still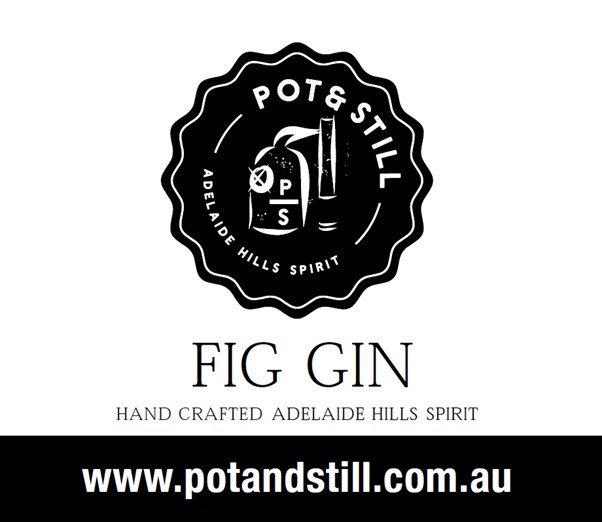 We are located just 30 minutes drive east of Adelaide CBD.
Willabrand Australia
43 Lower Hermitage Road
Houghton South Australia 5131
(08) 8380 5657
https://potandstill.com.au/
---
Pizza Star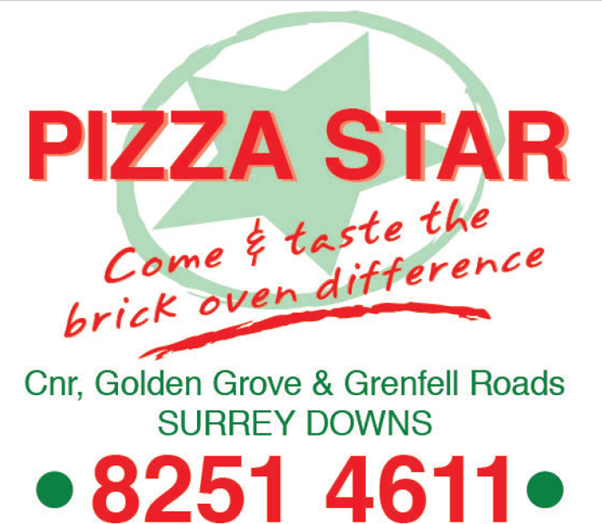 ---
BRONZE SPONSORS
---
The Chicken Home Golden Grove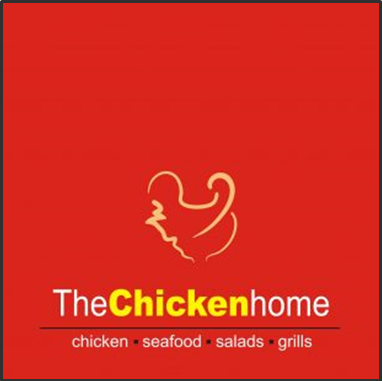 The Stables, Golden Grove Rd & Crouch Rd, Golden Grove SA 5125
(08) 8288 7555
---
Benefitness & Health Centre

Address: 341 Hancock Road
Fairview Park, South Australia 5126
Phone: 08 8251 3011
Email: sales@benefitness.com.au
---
Brand Signs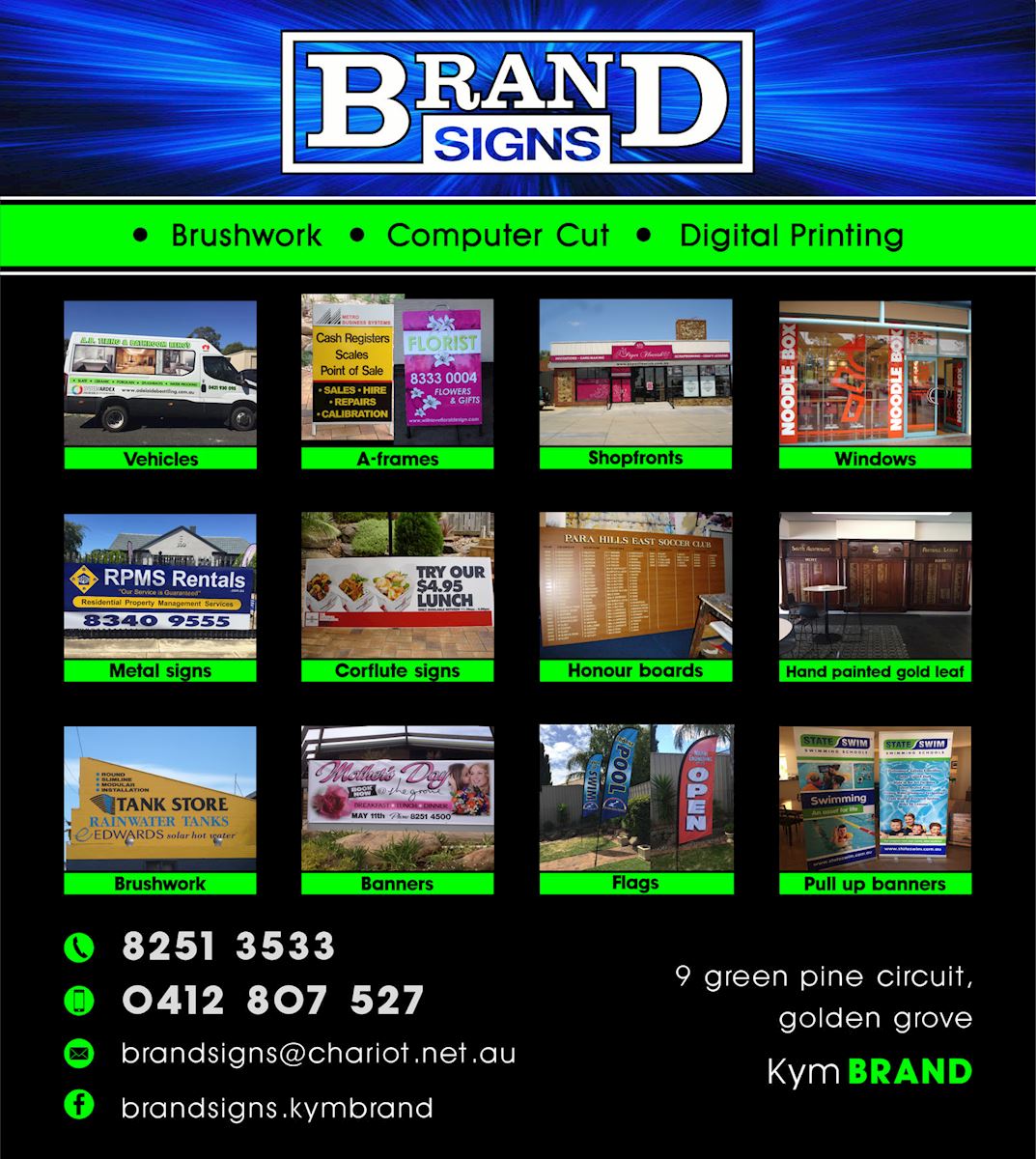 Signs & banner service
Brand Signs is a local family-owned business located in Golden Grove, South Australia. Specialising in brushwork, computer cut and digital printing. Fully qualified with over 35 years' experience.
Call Kym Brand for a free quote on 0412 807 527. Email brandsigns@chariot.net.au
---
Slape & Sons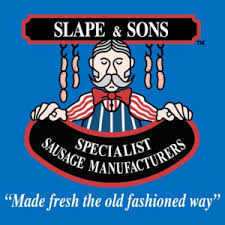 Premium sausages, burgers, rissoles and chevapchichi's.
7 Antonio Court, Newton, SA 5074
Phone: (08) 8365 5555
---
Elizabeth AutoElectrics and Mehanical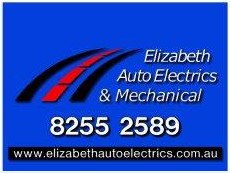 DELIVERING SERVICE EXCELLENCE
EXPERT CAR SERVICES IN EDINBURGH NORTH