Membership Process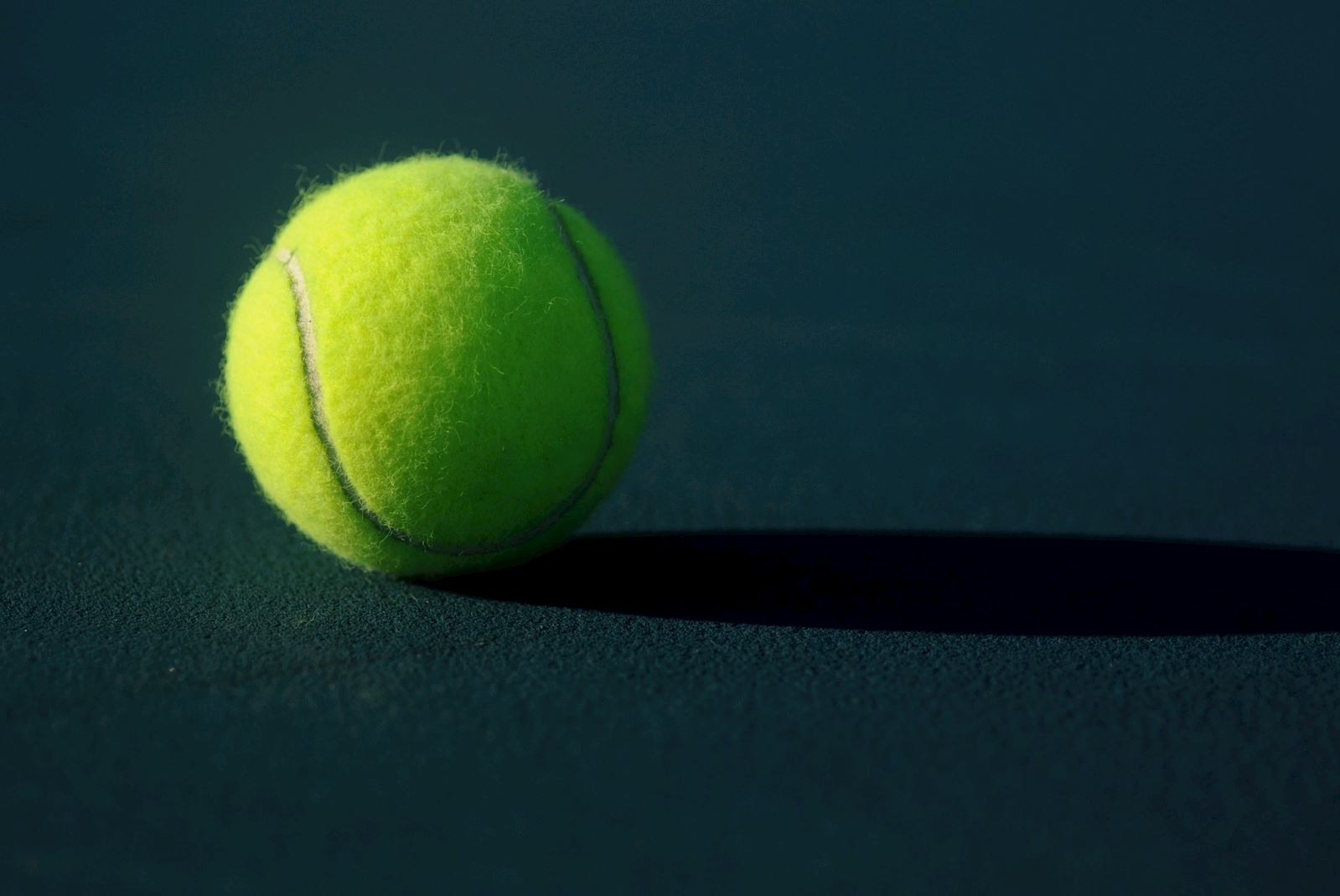 STEP 1: MEET WITH US
To make sure you get maximum value from your membership, for adults/U25's we ask that you try us out first as a visitor at one of our social tennis afternoons/evenings. For juniors we ask that you talk with one of the coaches.
We can advise you on any concerns you have with being part of a tennis club.
STEP 2: REGISTER WITH THE CLUB ONLINE
If you are purchasing a full year membership, please select the type of membership you wish to purchase and proceed to creating the membership.
If you are eligable for a pro-rata membership (new members only), please register and send an e-mail to our membership coordinator who can arrange for a pro-rata membership to be created for you to purchase.
STEP 3: COMPLETE YOUR PAYMENT
You can pay online using a credit card, or pay by electronic funds transfer. Once your payment has been confirmed, your membership will be confirmed (can take longer for a bank transfer).