Nexus Homes Group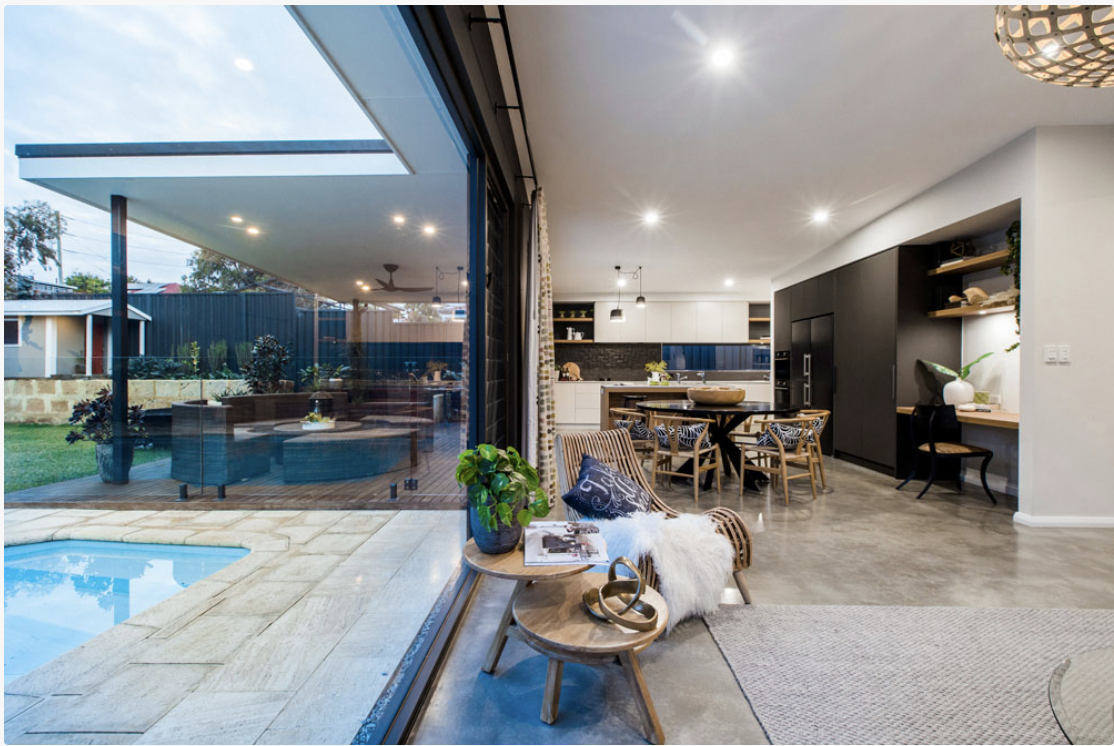 Nexus Homes Group's attention to detail in build quality, design and finish - coupled with modern building techniques - enables us to complete our projects in a more timely manner than our competitors, allowing you and your family to enjoy your new home in a shorter time frame.
Click here to see the Nexis website.
Nexis continue to be a sponsor of the Floreat Park Tennis club - a relationship that has continued over many years.