Tennis Update - 23rd of November 2020
Mon, 23 Nov 2020 00:00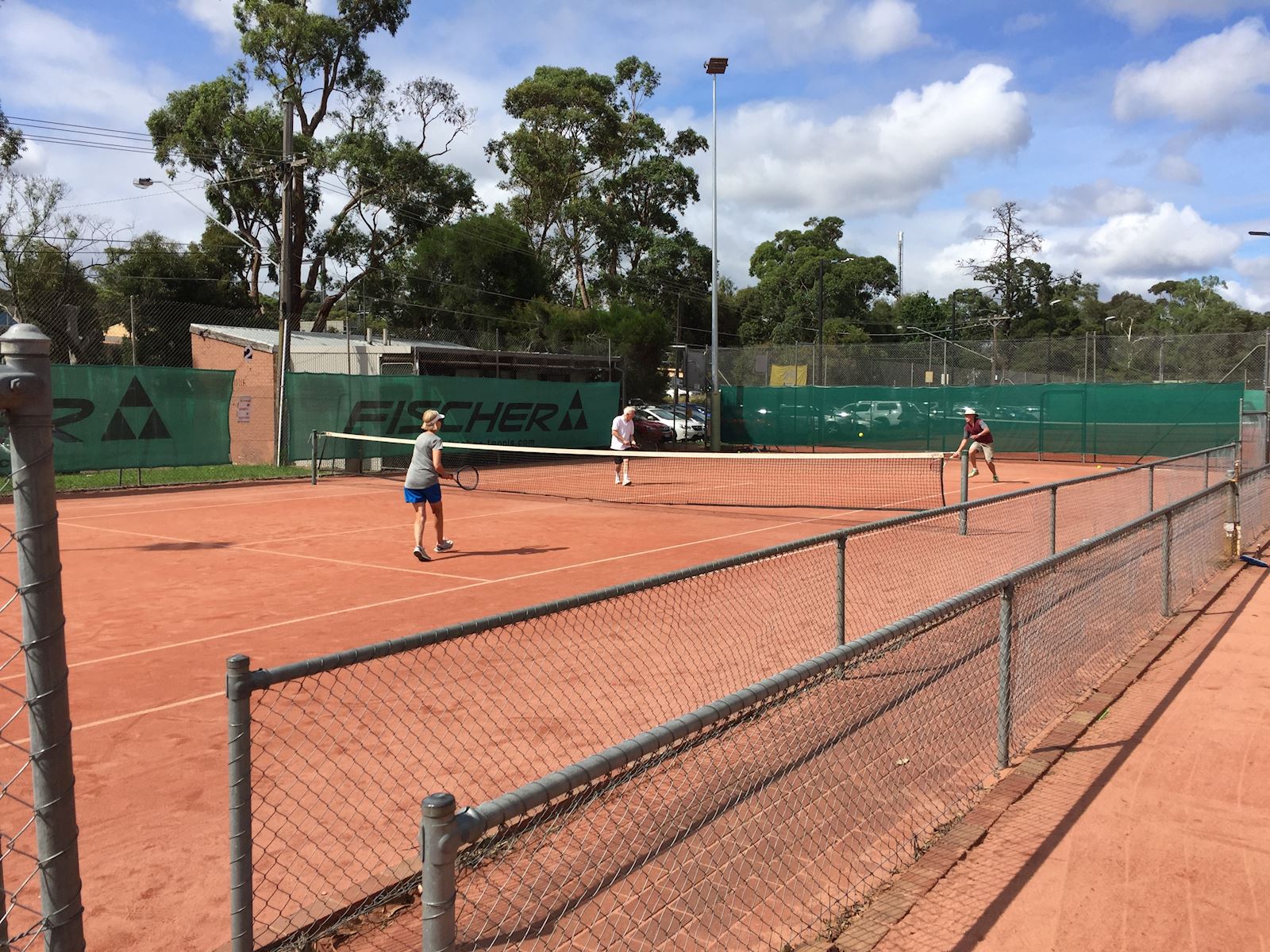 Social Tennis
Here are the current conditions for play:
Sign in to the contact tracing system everytime you play (see section below).
Maximum 50 people in the venue at any one time. No need for a booking now, please just try to avoid coaching times (Monday 4-8pm, Wednesday 4-7 and Thursday 3-7).
Please don't come to the venue if you have any of the covid symptoms, if you are waiting on the result of a covid test, if you are quarantining, you have had covid, or if you are a close contact of someone who has had covid.
Wear a mask at any time if you are inside the clubhouse or if you can't socially distance.
Keep at least 1.5 metres from everyone else at the venue.
Sanitise your hands on the way in and out.
Clubhouse is not available for the moment. We are working through the cleaning requirements.
Contact Tracing
Every player in the booking needs to sign in, every time they play, using the form at https://forms.gle/CDHU1jkxPg9WZgw69. There are posters at the club which have the QR code that takes you to that form.
Tennis Associations / Competition Tennis
The various associations are starting to plan for next season (Autumn '21). Please keep an eye on your email for information.
New Membership System
We have a new membership system. Please keep an eye out for an email asking you to activate your new account, and action it as soon as you can.
New Courts Project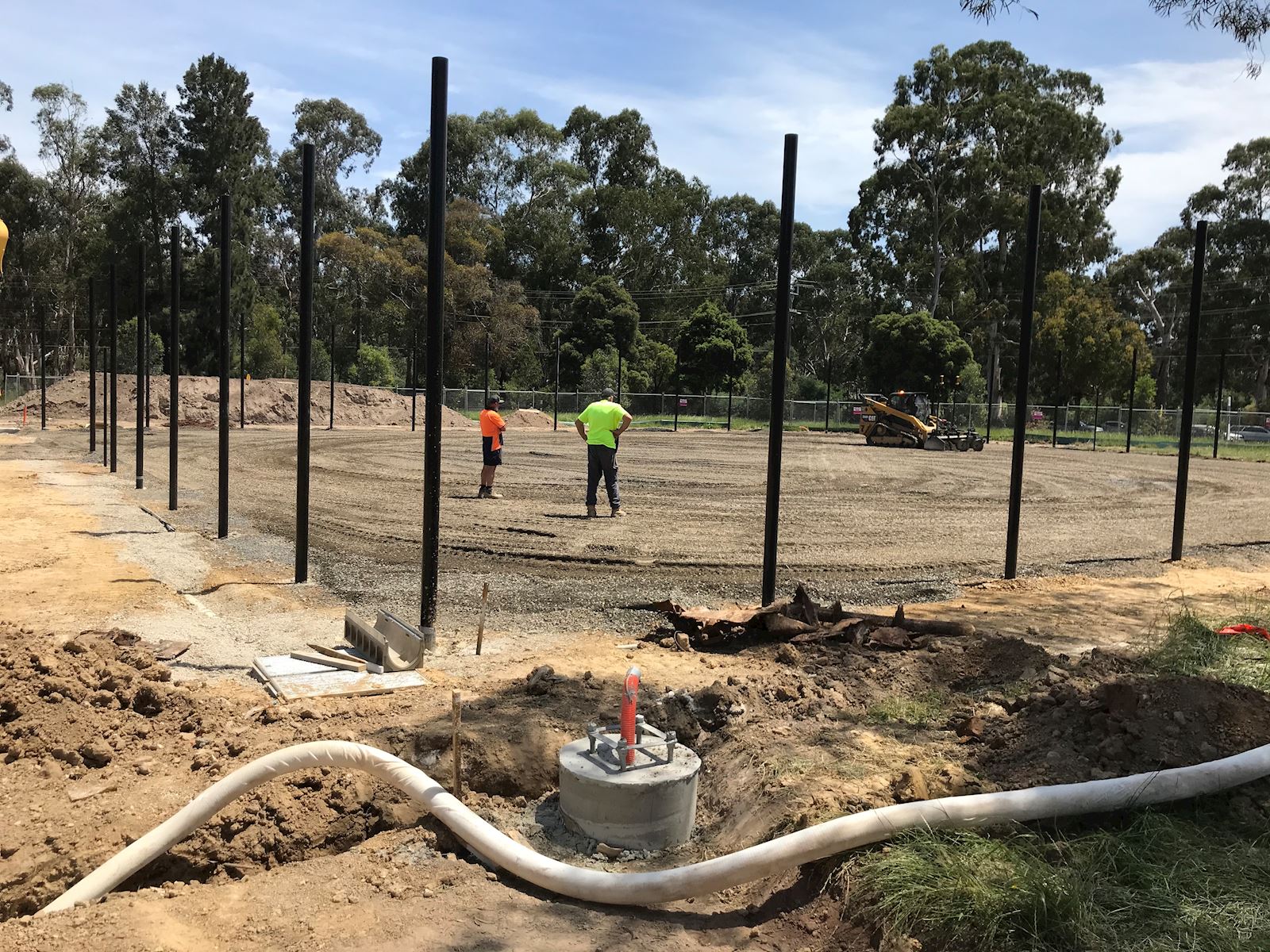 This week the last layer of crushed rock has gone down, and the light pole foundations have gone in (see above). Quite soon the slab will be poured.
In December the main entry path and the area north of the clubhouse will be dug up and replaced with exposed aggregate concrete. The two reason are;
to lay the conduit for the upcoming book a court system (more information on that soon).
to set a good level in the area north of the clubhouse so that it drains properly (currently it drains towards the clubhouse and into the communications pit) .
While this is going on we won't be able to use the main entrance, and alternative entry/exit arrangements will be communicated ahead of time.
The expected completion date is now late January 2021.