Sponsors
A huge thank you to our club's Platinum Sponsor Inspirations Paint! They are a multi year sponsor that has contributed to the club in a number of ways including the donation of the wheelbarrow of supplies for the club raffle valued at $1 000.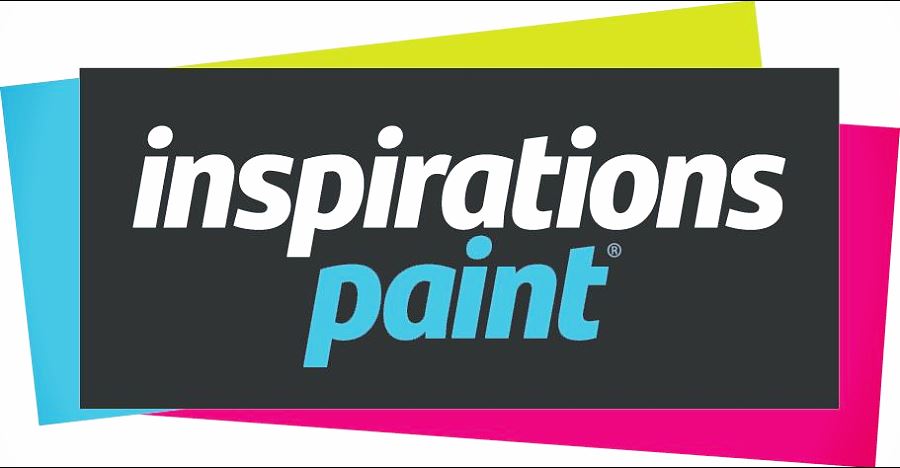 We are also fortunate to have the wonderful support of the following local businesses, people and local government. Please support our sponsors by being one of their customers if at all possible!!
Please note that JMC will pay the Club $250 if any member of the Club buys a car from JMC. The referral letter must be shown at the initial inquiry. These can be found in the clubhouse.
➢ Spreyton Butchery