RACQUETS Junior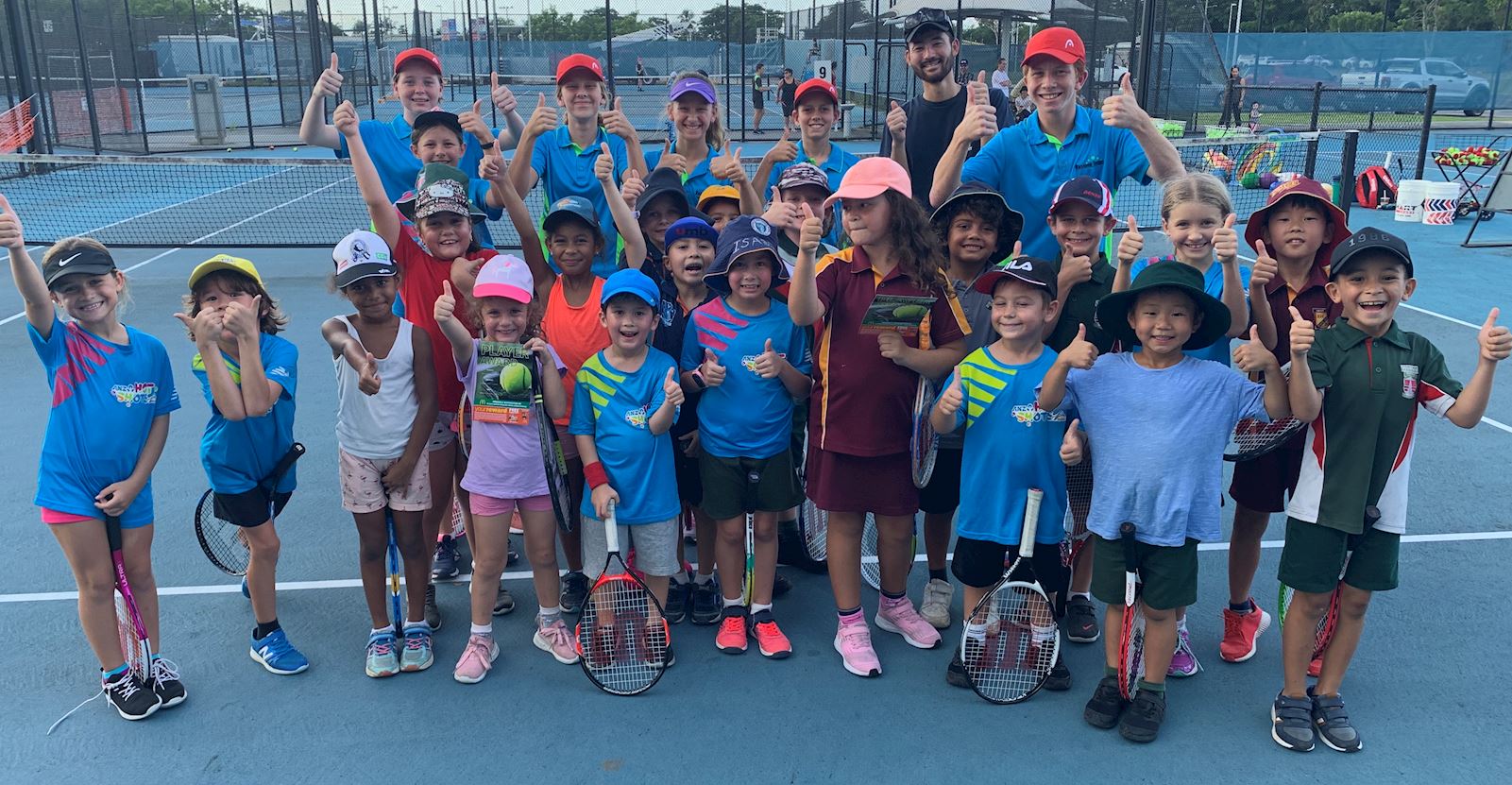 We have a vast selection of junior racquets made by premium tennis brands Wilson and Head.
Our expert team will ensure that you have the right racquet for your child whether that be a 17", 19", 21", 23", 25", 26" or full size 27" racquet.
It's imperatively important the correct racquet is used for the 'Developmental Readiness' of the player involved. This will ensure that the child can develop with good racquet speed and technique as they continue on their journey.
Head Coach, Wayne Fielder is always happy to answer questions to ensure that the perfect selection is made.