Bungendore Park Tennis Club
Welcome - play safe to keep our community COVID safe!
Play COVID safe!
There are lots of tennis options on offer at your local community tennis club and joining the club is now easier than ever before. Please follow the rules, play safe and keep our community COVID safe by practicing good hand hygiene and physical distancing and staying away if you're unwell.
Get the latest information about your club in the latest winter update or see what's coming up in your club calendar*
*updated on 2 July 2020.
Our policies
Financial management policy - the financial management arrangements for Bungendore Park Tennis Club (BPTC) Inc.
Club fees policy - the objectives, key definitions and policy rationale for the club's membership cycle, fee structure and application of fees for members and non-members.
Privacy policy - BPTC is bound by the provisions contained in Tennis Australia's privacy policy which is committed to the protection of your personal information in accordance with the Australian Privacy Principles as set out in the Privacy Act 1988.
About the club
Bungendore Park Tennis Club (BPTC) is located in the growing NSW town of Bungendore, a little over half an hour's drive from Canberra. The club is affilitated with Tennis ACT. The Model Constitution rules governing the club's operations can be found here. Rising Star Tennis Academy tennis programs are delivered by super coach and Bungendore local, Dave Pajaczkowski.
Our Club has a proud tennis history going back more than one hundred years - click here for more information.
Our sponsors
We appreciate the generous financial support received from our sponsors:
NSW Government
Veolia Mulwaree Trust
Infigen Energy - Capital Community Fund
Tennis Australia - National Court Rebate Program
Bendigo - Bungendore Community Bank
BRural
Bunnings
We gratefully acknowledge the support given to us by our local community newspaper the Regional Independent.
Can't find what your looking for? please contact us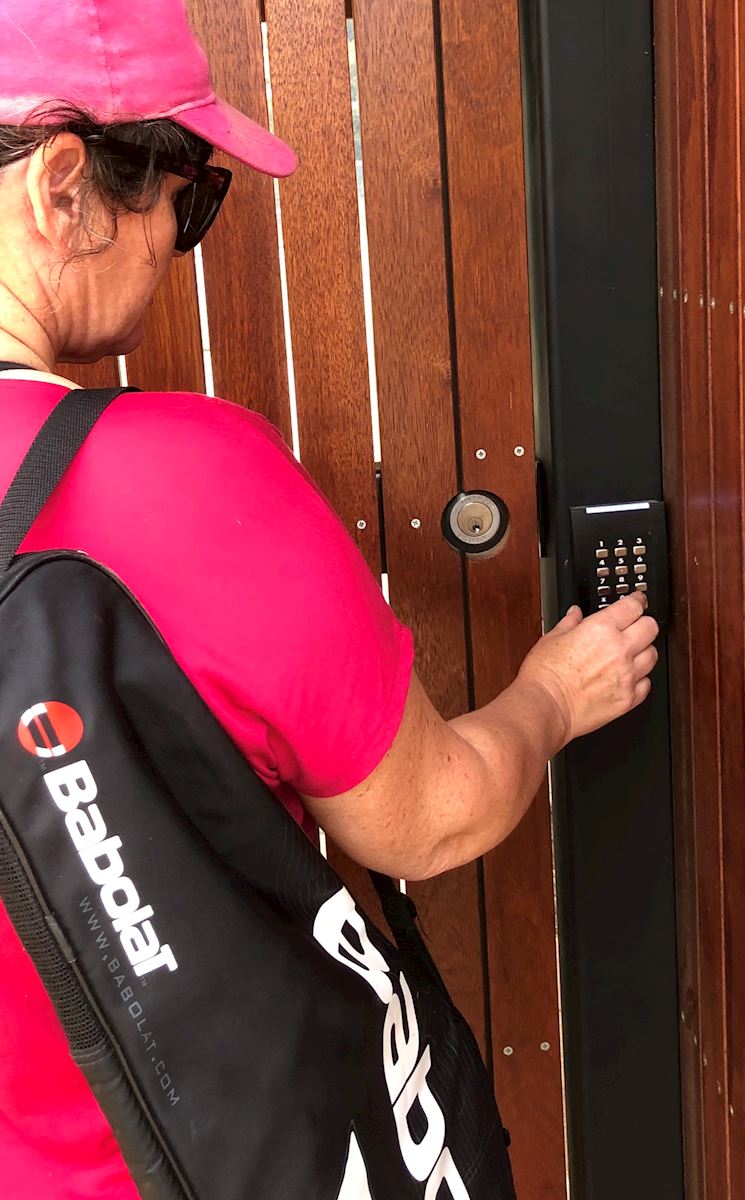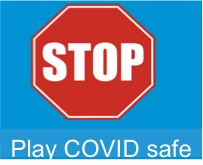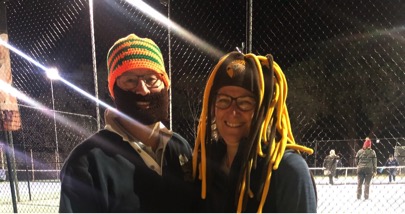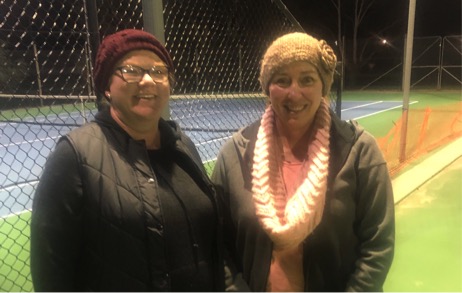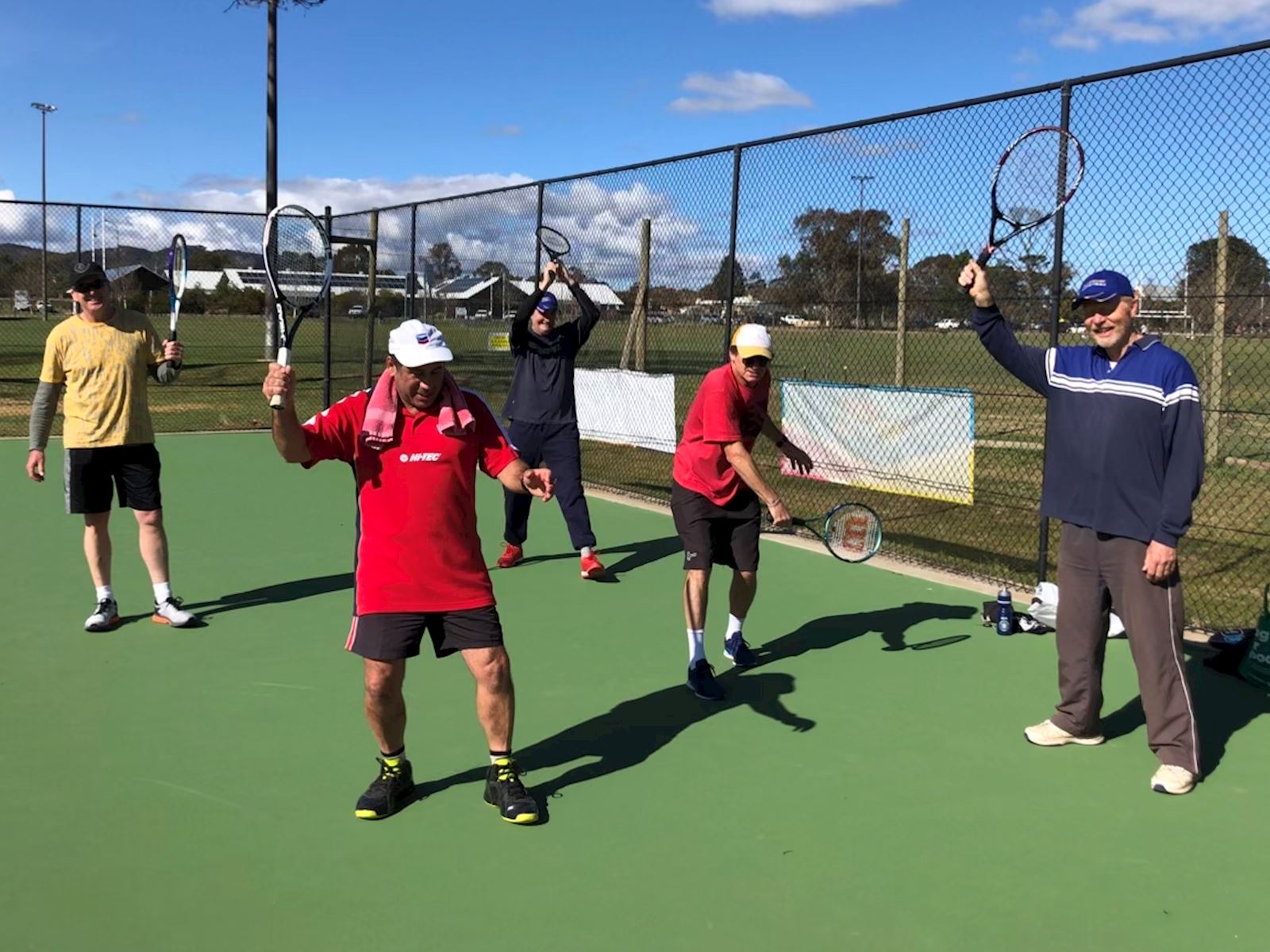 ---
Joining the club is easy!
Find out more about joining Bungendore Park Tennis Club as a member!
Book in 3 quick steps...
2. Choose a session
Select your preferred available time and book. Register online the first time you book.
3. Confirmation
We'll send you confirmation of your participant. You'll receive a pin number to access the venue. It's easy!
How to find us
Butmaroo Street Bungendore New South Wales 2621