Bungendore Park Tennis Club
We're sorry, the club is closed temporarily.
Welcome
Sorry, the tennis club is closed for now.
See the News for further information.
Can't find what your looking for? please contact us
About the club
Bungendore Park Tennis Club is affilitated with Tennis ACT. The Model Constitution rules governing the club's operations can be found here
Our Club has a proud tennis history - click here for more information.
Our sponsors
We appreciate the generous financial support received from our sponsors:
Bendigo - Bungendore Community Bank
Infigen Energy Capital Community Fund
Veolia Mulwaree Trust
Tennis Australia National Court Rebate Program
BRural
Bunnings
We gratefully acknowledge the support given to us by our local community newspaper the Bungendore Weekly.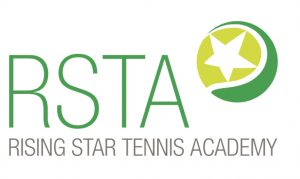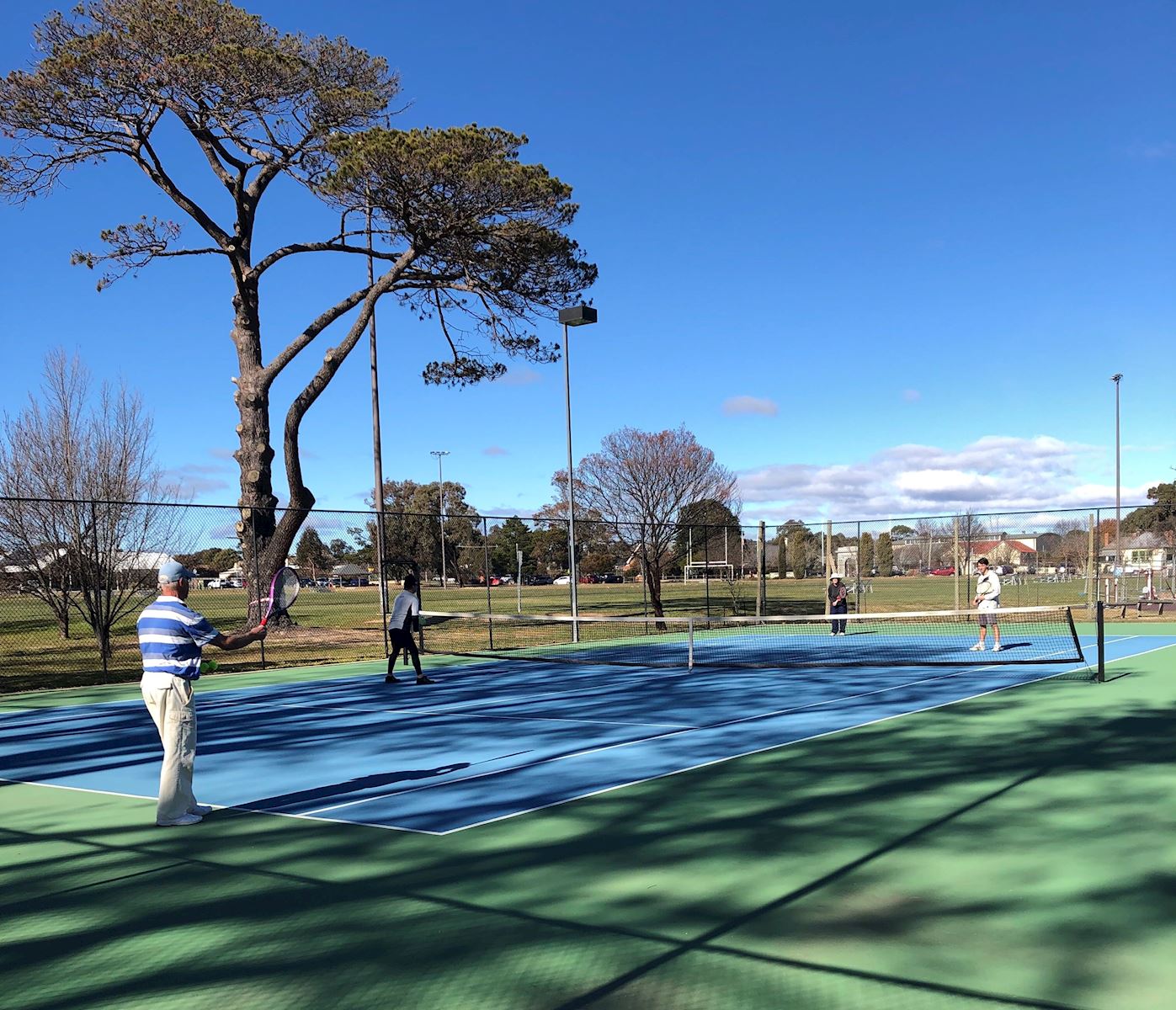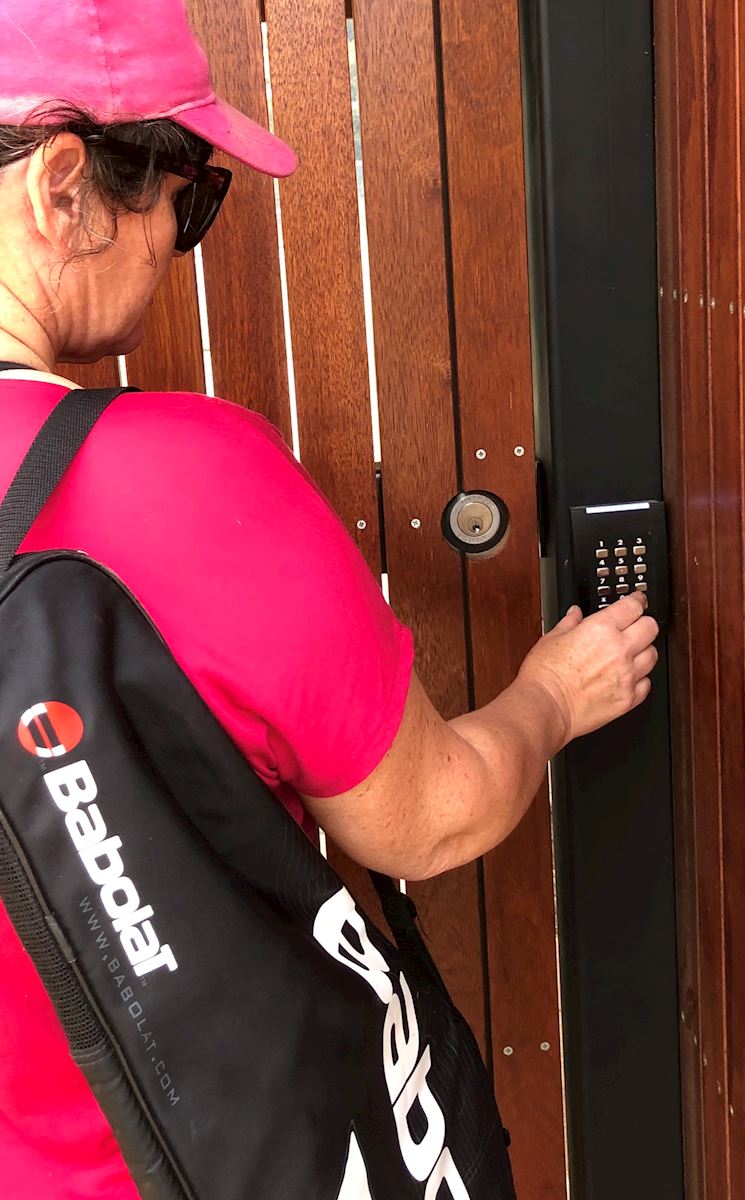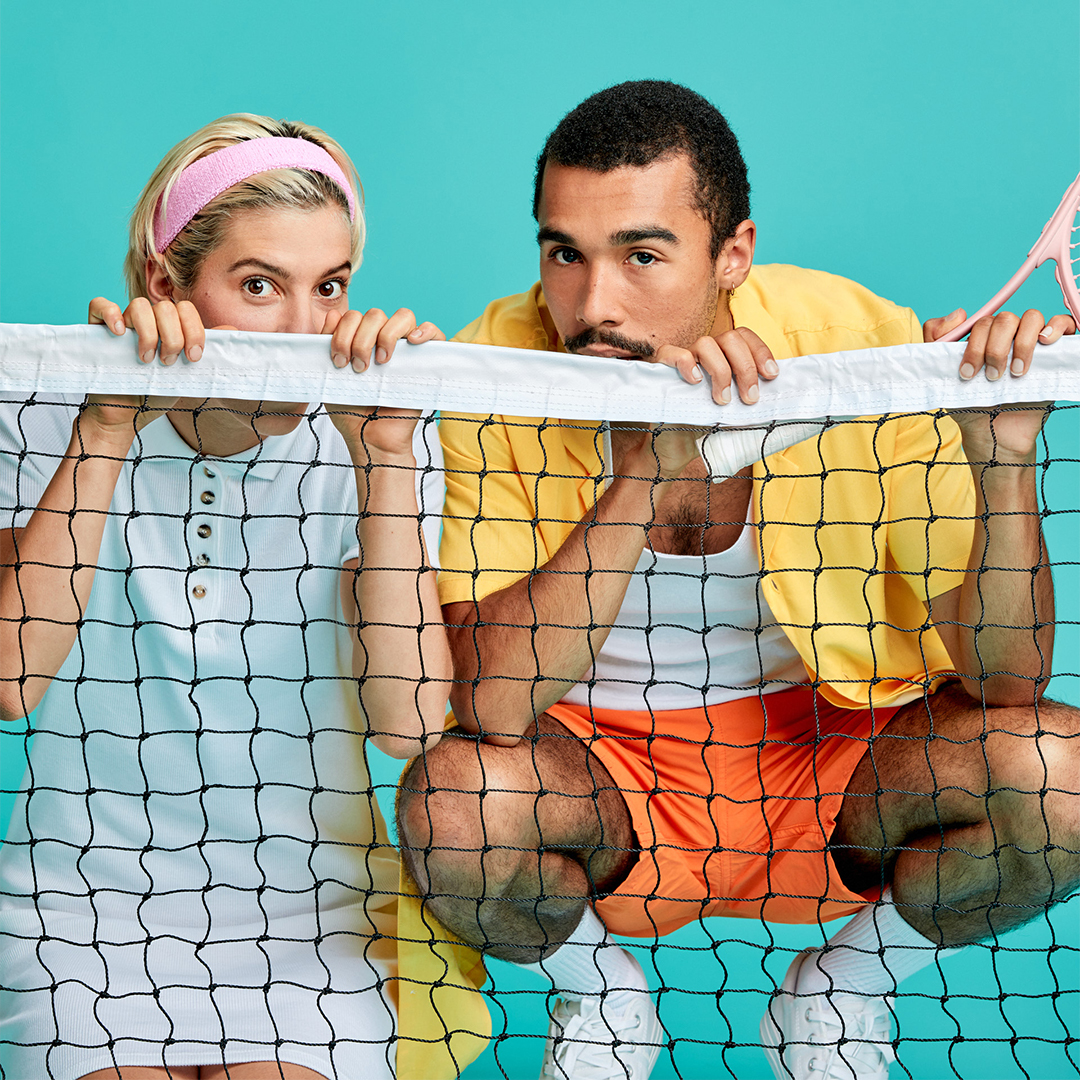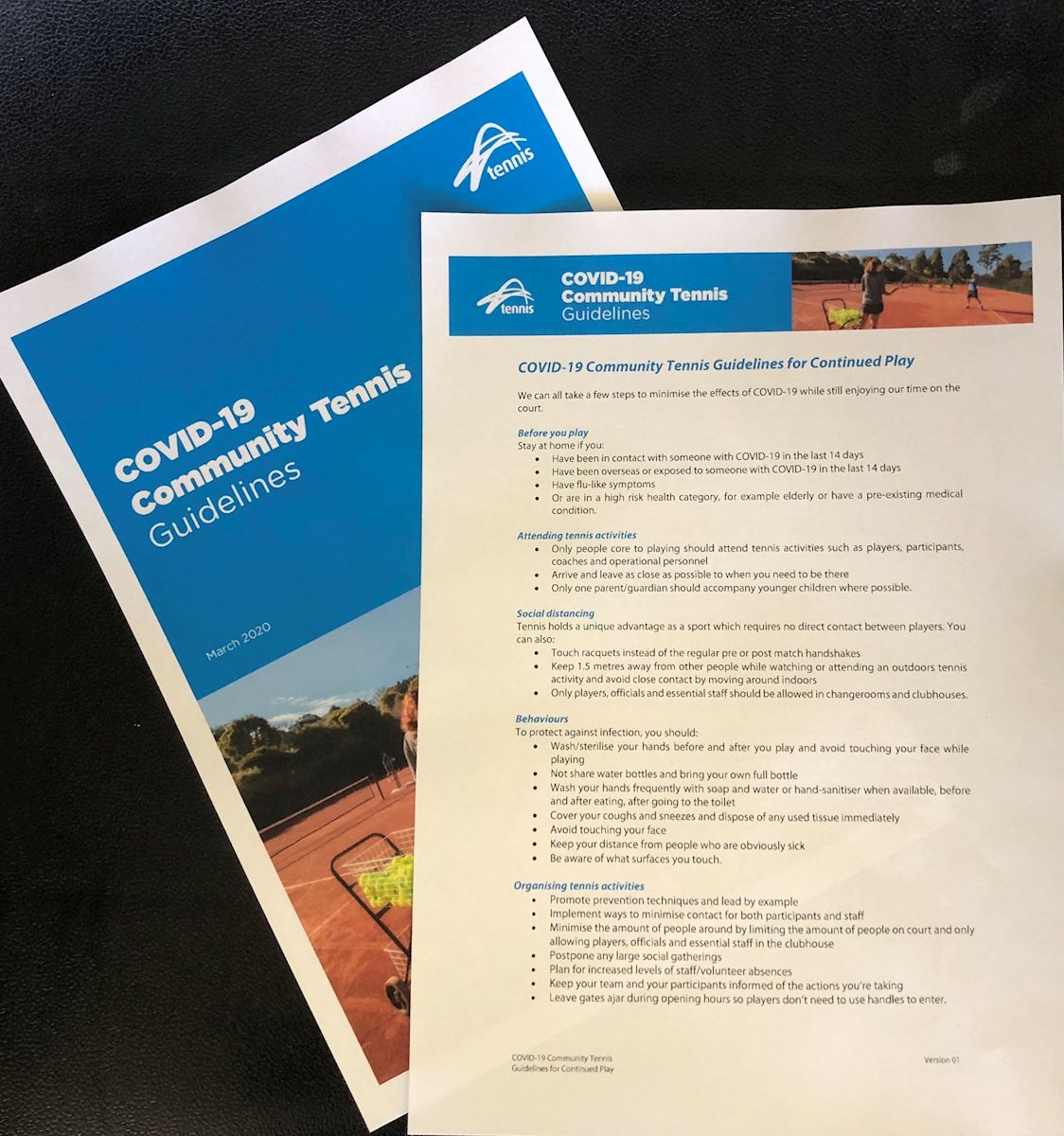 ---
Club Membership
Find out more about joining Bungendore Park Tennis Club as a member!
Book in 3 quick steps...
2. Choose a session
Select your preferred available time and book. Register online the first time you book.
3. Confirmation
We'll send you confirmation of your participant. You'll receive a pin number to access the venue. It's easy!
How to find us
Butmaroo Street Bungendore New South Wales 2621