Club
Coronavirus
Tue, 24 Mar 2020 00:00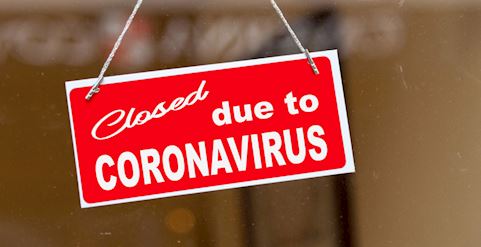 With the situation caused by the Coronovirus (COVID-19) pandemic changing rapidly, we have taken the decision to close the Wesley tennis courts until the danger eases.
The latest Tennis Australia guidelines include the following advice:
Limit community tennis activities to casual court hire, one-on-one coaching and small groups (4 people)
Limit the number of players per court to a maximum of 4 people, and ensure social distancing is applied. If not confident this can be applied, then reduce numbers.
Where practical use every second court
Leave gates ajar during opening hours so players don't need to use handles to enter.
Group coaching including holiday programs should be limited to small groups and programs shortened to ensure no cross over between sessions
All indoor courts and gyms are to be closed immediately
Social spaces to be closed immediately. Remove all unnecessary seating in order to prevent post-game socializing.
Recommend clubhouses to be closed or used sparingly and for administrative purposes only, coach storage (no social gatherings)
Showers and change rooms to be closed
Toilets are for emergencies only and again we recommend closing the clubhouse but appreciate a coach may need access quickly from time to time
Recommend strongly encouraging participants to bring their own water bottles and not access water at the club
While these do not preclude the use of tennis courts for small groups, the issues surrounding the sanitising of gates, keypads, and toilet facilities mean that we cannot guarantee the safety of users. Rather than advise users to take their own precautions, and closing the toilets/changerooms, we have decided to close the courts completely.
We hope you will understand, and look forward to welcoming you back once the emergency is over.