Club
We're Open Again
Sat, 16 May 2020 00:00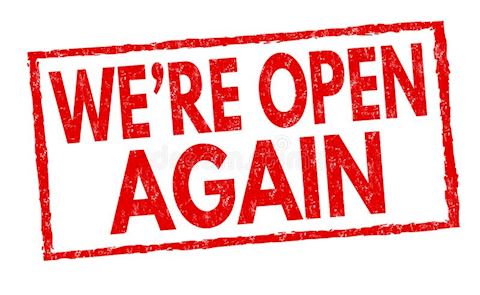 We are pleased to advise that our tennis courts are now available for booking by members of the public.
There will, of course, be some restrictions consistent with continuing government and conditions, including:
Cover your hand prior to touching the PIN pad eg. glove, plastic bag, tissue etc.
Wash your hands before and after visiting the club.
Keep 1.5m away from other people.
Groups of up to 10 people are permitted, with the recommendation of four people per court.
Avoid touching your face while at the club.
Be aware of what surfaces you touch, for example the net or court benches. If you touch anything, please clean it before you leave.
The toilets/change rooms (and clubroom) will remain closed.
Further information on the latest guidelines can be found at https://www.tennis.com.au/act/doc/community-tennis-guidelines-for-continued-play-act