Social
Monday Night Social Tennis
Mon, 10 Aug 2020 00:00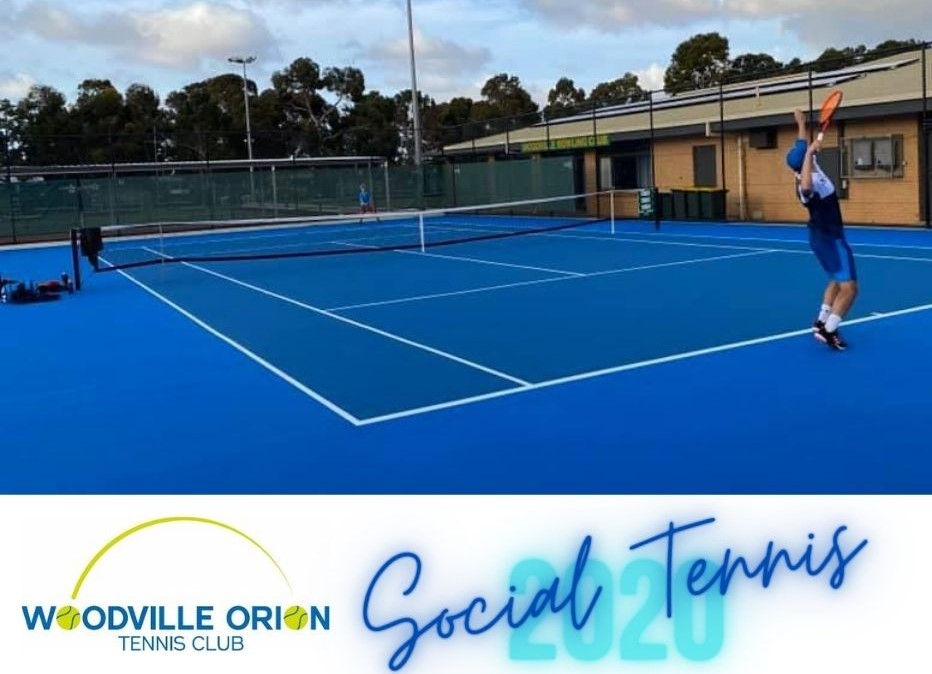 MONDAY NIGHT SOCIAL TENNIS STARTS 12 OCTOBER 2020
What is Monday Night Social Tennis? It's a doubles tennis only format that's fun and social! We run a Fast 4 format with 'sudden decider' at Deuce and 3 rounds minimum. It's a great way to keep fit in a friendly environment. BYO racket, sneakers, and comfortable clothing to run around in.
Well start again on Monday 12 October 2020 at 7.00 p.m. Oval Ave, Woodville South. If you don't have a partner don't worry – we'll find you one. Nominate now.
Cost – $10.00 per person ($8.00 concession card holder), per night
Organisers – Matt 0411 598 320 and Mel 0429 483 756
Contact mattdixon999@gmail.com for more information and to nominate yourself or a team.