Tennis is Back
Tue, 20 Oct 2020 00:00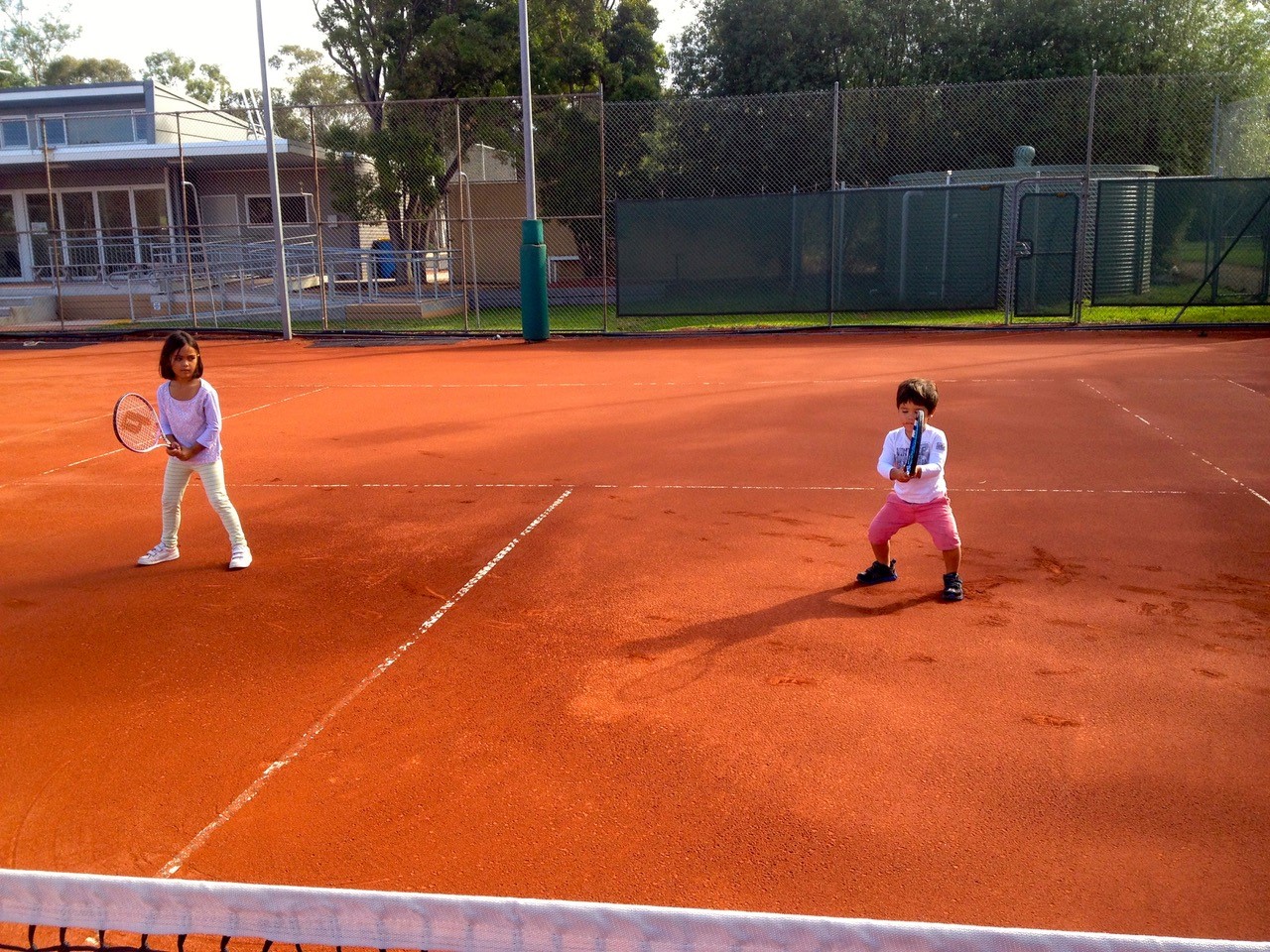 We are pleased to announce that the courts will be available for social play and coaching from lunchtime tomorrow Wednesday 21st October. This is to allow time for the gate to be reprogrammed to open when you fob it. As per the government restrictions, there are a range of conditions that we must adhere to, which require your support. Apologies for the long list but we are all pretty used to most of these conditions by now.
A maximum of 10 players are permitted to be at the club at any time. Coaches are allowed in addition to the 10 players. Please leave immediately after you have finished play.
To help keep within these numbers only singles play is allowed until further notice. We are hopeful that the 10 player restriction will only be in place for a short time and that a return to doubles play will be allowed in the not too distant future along with the current 25km distance from home restriction.
Under the mandatory mask laws, members coming to the Club are required to wear a mask when arriving and leaving unless a lawful exemption applies. A mask is not required to be worn during play but all social distancing guidelines must be observed.
We would also request that you don't schedule your casual play between 3pm and 7pm on weekdays as the courts are fully occupied by coaching at these times.
The repairs completed on court 2 still need to settle in so this court is only to be used by the coaches so that they can control the process.
To help with security at the club, can you also please make sure that the gate is shut properly behind you as you leave.
Approval for the reopening is based on us complying with the COVIDsafe plan submitted to council and approval can be withdrawn if we are not compliant.
The clubhouse will not be open for use at this time. The drinking fountains are not in use so bring a full bottle of water with you.
Use of the courts is conditional on players completing a form detailing date, time, names and contact details of players on each court. This is to help with contact tracing should it be required. The form should be completed prior to commencing play and put into the mailbox on the desk. Please do not leave it loose as it will blow away. The forms can be found on the desk on the front deck. We encourage you to bring your own pen to fill in the form or make sure you use the sanitiser before and after signing in. We also encourage all players to download the COVID Safe app.
Only people playing or core to playing should be at the venue. This includes a parent/guardian to supervise younger children being coached. If courts are busy please limit your use to 60 minutes. If you arrive and the courts are full, do not queue. Please return later.
Everyone whether playing or not must arrive and leave as close as possible to when they need to be at the courts. Please sanitise your hands before and after play and avoid touching your face during play.
We are doing a thorough cleaning of surfaces each morning but please also be aware of what surfaces you touch and take whatever precautions you can. A bottle of diluted bleach and paper towel will be left on the table for use along with hand sanitiser. All social distancing rules must be followed both on and off court.
Please stay at home if you may have been exposed to someone with the virus or if you have any flu like symptoms, no matter how mild. Should you contract the virus we encourage you to inform us so that we can take the appropriate steps to protect all our members.
We are happy to say that we have found all members to be respectful of all the regulations but as a condition of allowing us to re-open Council requires us to put a policy in place in the event of non-compliance. So we would like to advise that in the event of non-compliance with any of these guidelines the penalties will be as follows
- First offence – member asked to leave the premises immediately
- Second offence – one month's suspension
- Third offence – cancellation of membership
If you have any queries please send an email to willison.park@gmail.com or you can contact Rowena Donaghy on 0417 360 600
All these details can be found in the news section of our new website play.tennis.com.au/willisonparktennisclub
We look forward to seeing you all back on court over the coming months.
Best wishes
The Committee