New Year has started
Tue, 09 Feb 2021 00:00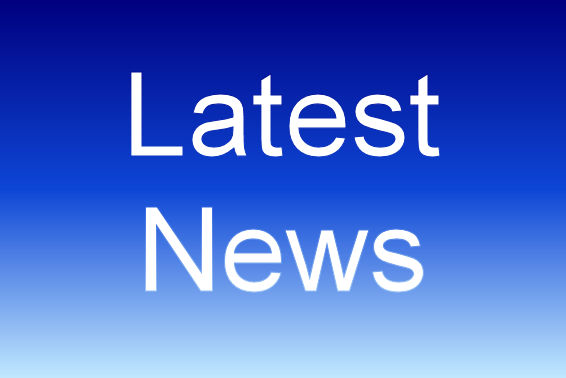 Welcome back to everyone after hopefully a happy and safe Christmas break.
Tuesday morning ladies and the Thursday night social competitions are running again and everybody is happy to be back playing.
Junior coaching starts again Wednesday 10th February. It will be great to have our juniors back again. We welcome anybody to come down and assist with the running of the coaching or just to have a look at some of our up and coming tennis players. We have some very promising juniors.