Public Court Hire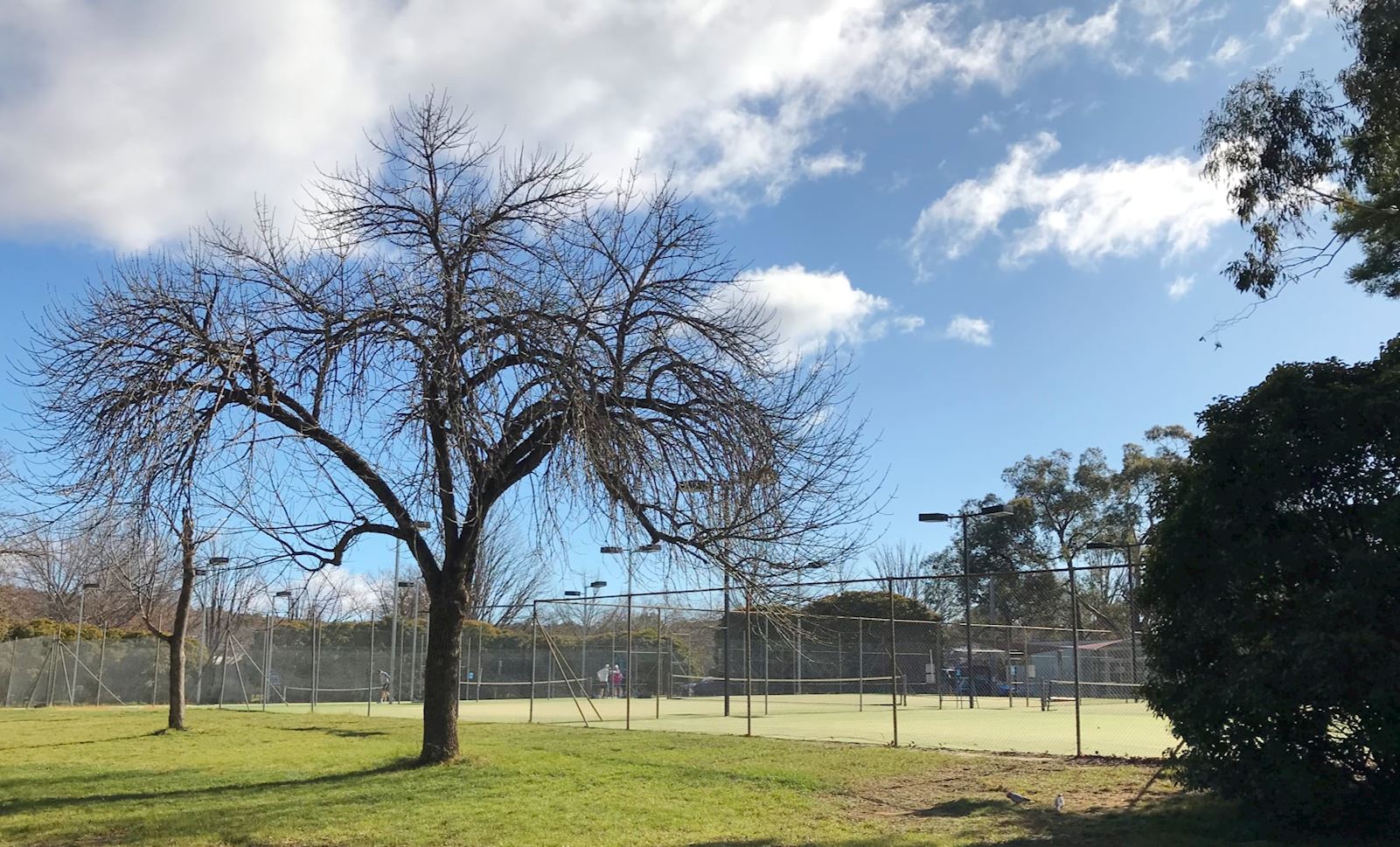 Public court hire is available through this website. See Court Access for fees. In the process of booking you will create a Book-A-Court account if you don't already have one.
Payment and PIN
Credit card payment is required to complete the booking. You will receive a 4-digit number (PIN) which will allow you to enter the club from 10 minutes before your booking time. Typically it only takes approx 15 minutes for your online booking to update the PIN pad at the gate but NOTE that sometimes it might take longer so try to book more like 40 minutes ahead to be safe. The provided PIN will not be effective until then.
At the carpark gate enter the PIN followed by the ENTER KEY at the bottom right corner of the keypad. When the PIN is accepted as valid the blue trim lights turn green and the gate is unlatched. Simply push the gate open and ensure you close it after you.
Lighting
If court lighting is needed for your booking it is essential that you enter the PIN to enable the lighting even if the gate is already open.
Lights will come on for your booked court when light sensors determine they are needed. That will happen even if you have not been charged for lights: we try to charge for lights only when we anticipate they will definitely be needed.
Cancellation
If you are unable to use your booking please cancel it so that the court is available for others to book. To make a cancellation log back in to your BAC account to access your booking.
Given weather unpredictability TTC will refund paid bookings if cancelled at least 2 hours before the booking start time. The full fee will be refunded to the charged credit card in approx 2 business days.
To make a booking …
… go to Court Hire.
If you have any difficulty with the on-line booking process, please email turnertennisclub@gmail.com or phone 0481 348 148.