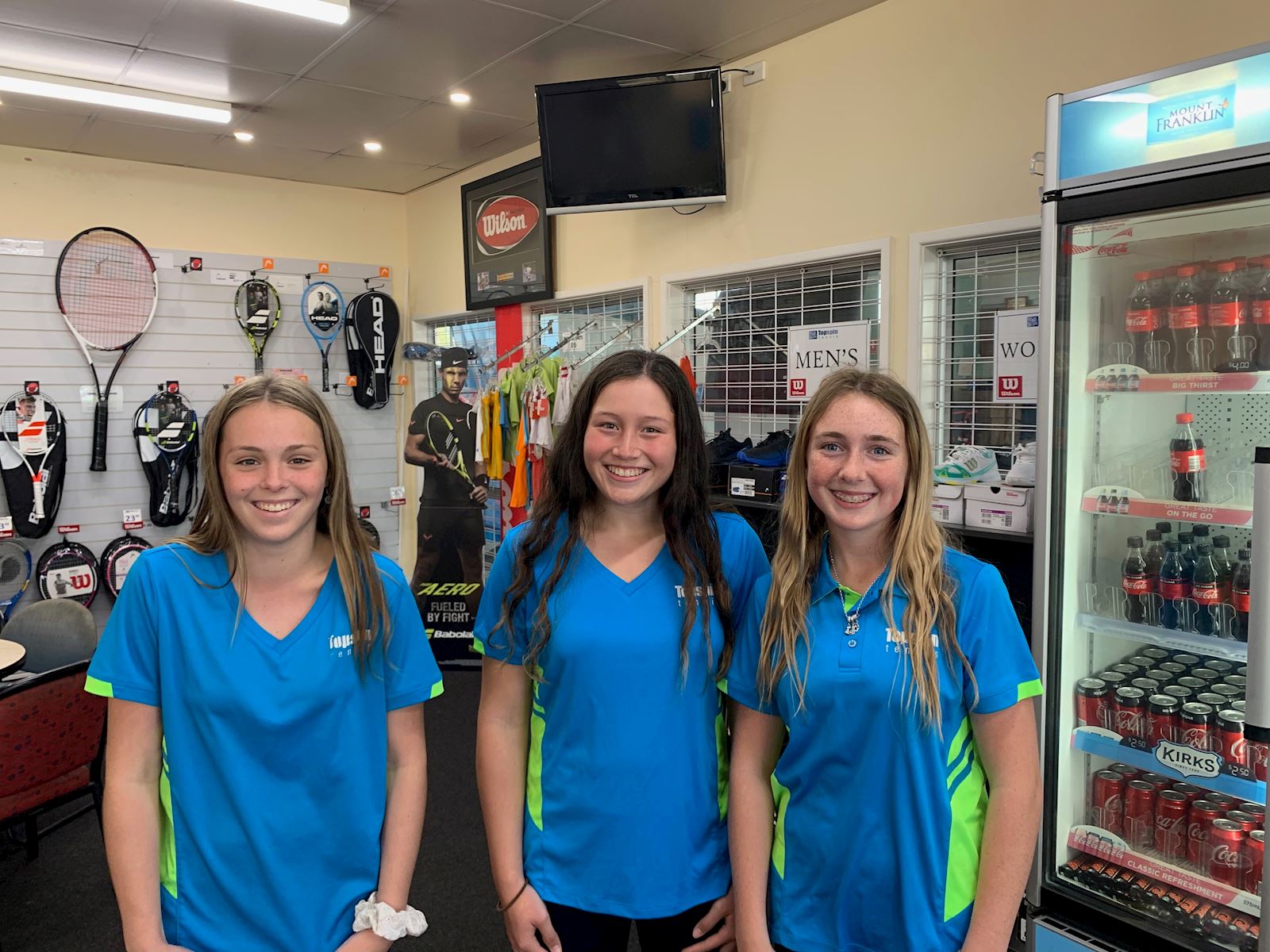 Topspin Tennis have moved on from District Park Tennis Centre and are excited to announce that we will be re-opening for Term 1 2021 operating out of Adamstown Rosebuds, Lambton Park, Kotara Park, Cardiff Park, West Wallsend & Hillsborough.
All our current coaches will remain with Topspin Tennis and will be coming to these new venues.
Our new timetable will be out shortly with Days, Times, and Venues so you will be able to book in.
YOU WILL BE ABLE TO BOOK IN & PAY ONLINE FROM JAN 20
Programs will commence Monday 1st February 2021.
All of our current coaching programs including Junior Group Classes & Squads, Ladies Fun & Fitness, Adult Coaching, Private Lessons, Friday Junior Comp will all continue, along with a NEW Monday Night Doubles Comp.
We will still provide our quality restringing service.
Our contact details will remain the same:
Phone: 02 4961 0806 or
Mobile: 0428 759 157
Email: info@topspintennis.com.au
The changes for 2021 will enable us to hold more specialised one off events like Parent/Child Days, Family Social Days, Ladies events & bus trips.
On behalf of Carolyn, Darren, Jason, myself & all the staff we like to thank the hundreds of people who have sent msgs of support in recent months. The goodwill shown by the community pledging their support & loyalty has been overwhelming and incredibly humbling.
Finally we would like to thank all our hardworking staff and amazing Tennis families we have been so fortunate to have met over the past 10 1/2 years with so many becoming lifelong friends for which we are forever grateful.
We wish everyone a Safe and Merry Xmas and look forward to seeing you back on the court in 2021!!!
Thanks Rich, Carolyn & Darren
Topspin Tennis