Return to Tennis
Fri, 22 May 2020 00:00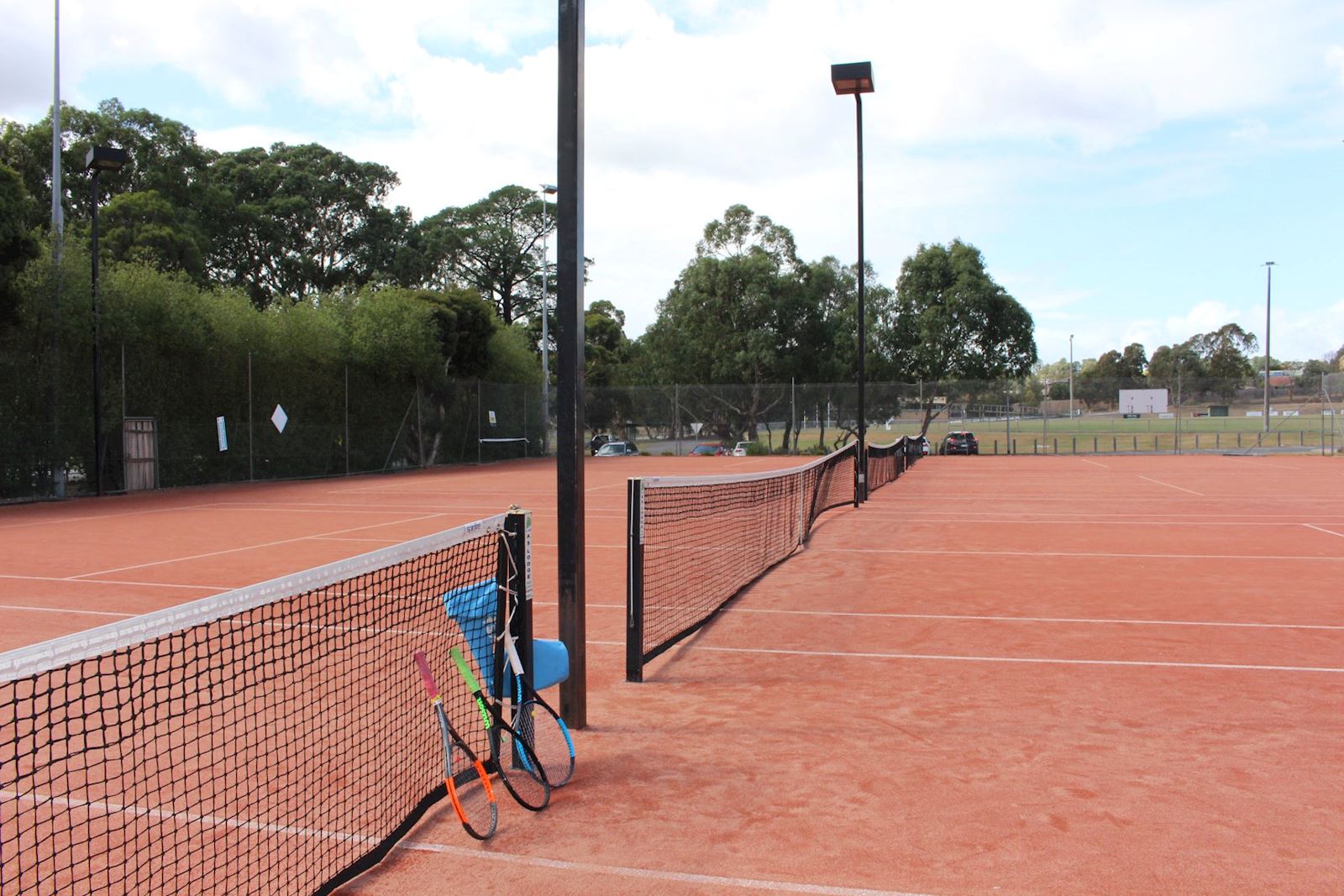 With the relaxation of some COVID-19 restrictions, Templestowe Park Tennis Club are excited to announce that our courts will re-open for use from Saturday 23 May 2020.

It is important to note that this will not be a return to normal, but an adjusted playing environment for the foreseeable future. Please see Tennis Victoria's Return to Tennis Guidelines, which detail the minimum requirements that all players will be required to follow.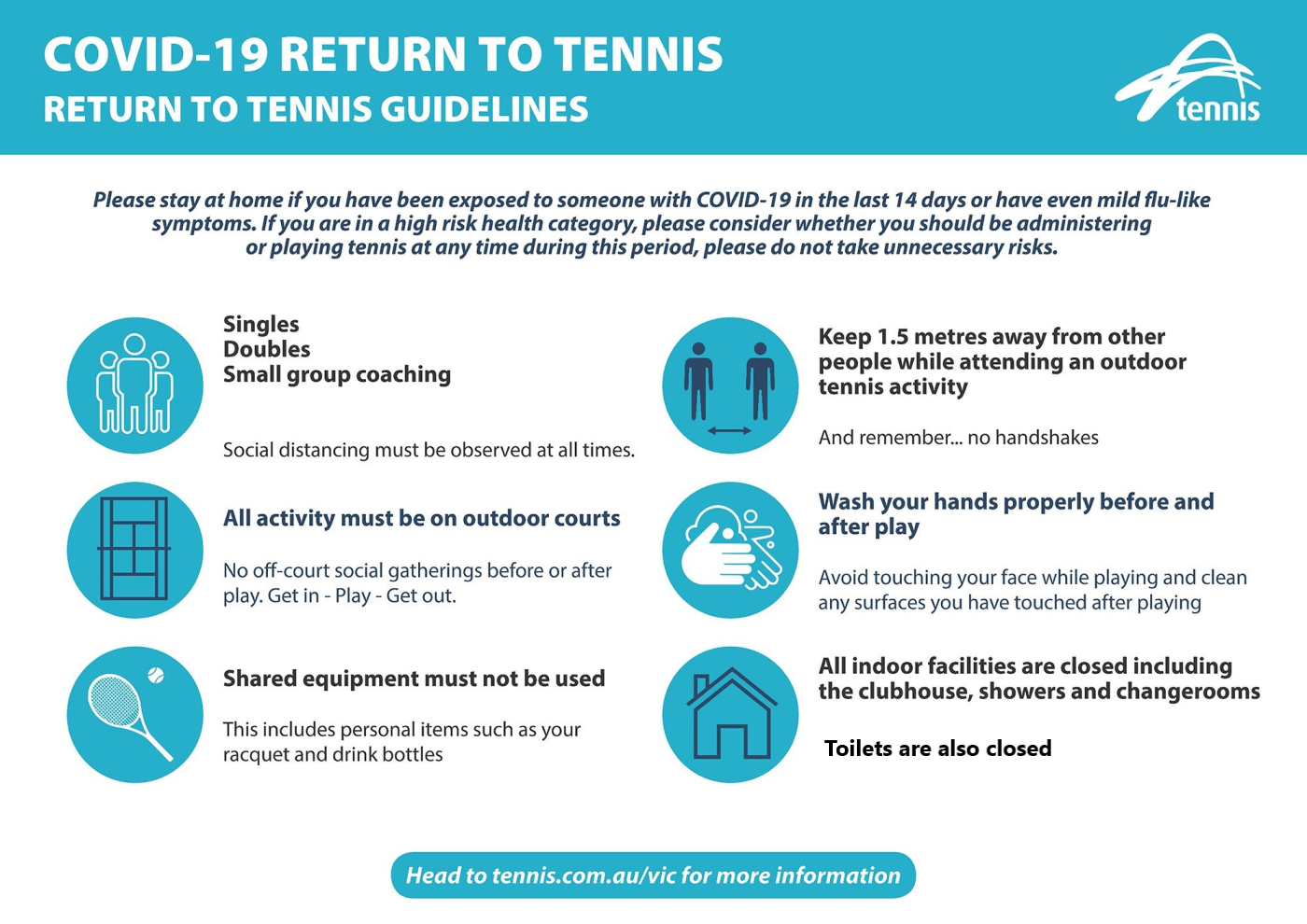 Please also note the following:
The clubhouse will remain closed. No toilet facilities will be available.
All players are encouraged to bring their own hand sanitiser (limited supply available at some court entry gates)
Drinking fountains are not in use - all players must BYO water
Signage placed around the courts to remind players of social distancing and hygiene requirements
To adhere to contact tracing guidelines, bookings are required, and must be made in our online Book a Court system. Importantly - the first name and contact number for all players or attendees must be provided prior to play. Give it a go – and contact us via email if you get stuck!
We understand that these are strange times and appreciated your cooperation. By doing the right thing we will be best placed to keep our great facility open to keep playing the sport we all love.
For more information on any of the above or to book, please head to our website https://play.tennis.com.au/templestoweparktennisclub.
You can also use the following links to jump straight to the COVID-19 conditions of play, or our quick guide summary COVID-19 booking/play checklist.

We've missed you! If you have any questions, concerns, feedback or get stuck with something - please email us at TemplestoweParkTC@gmail.com

See you on court soon - BOOK A COURT!

Templestowe Park Tennis Club Committee