Social
Cardio Tennis
Mon, 20 Sep 2021 00:00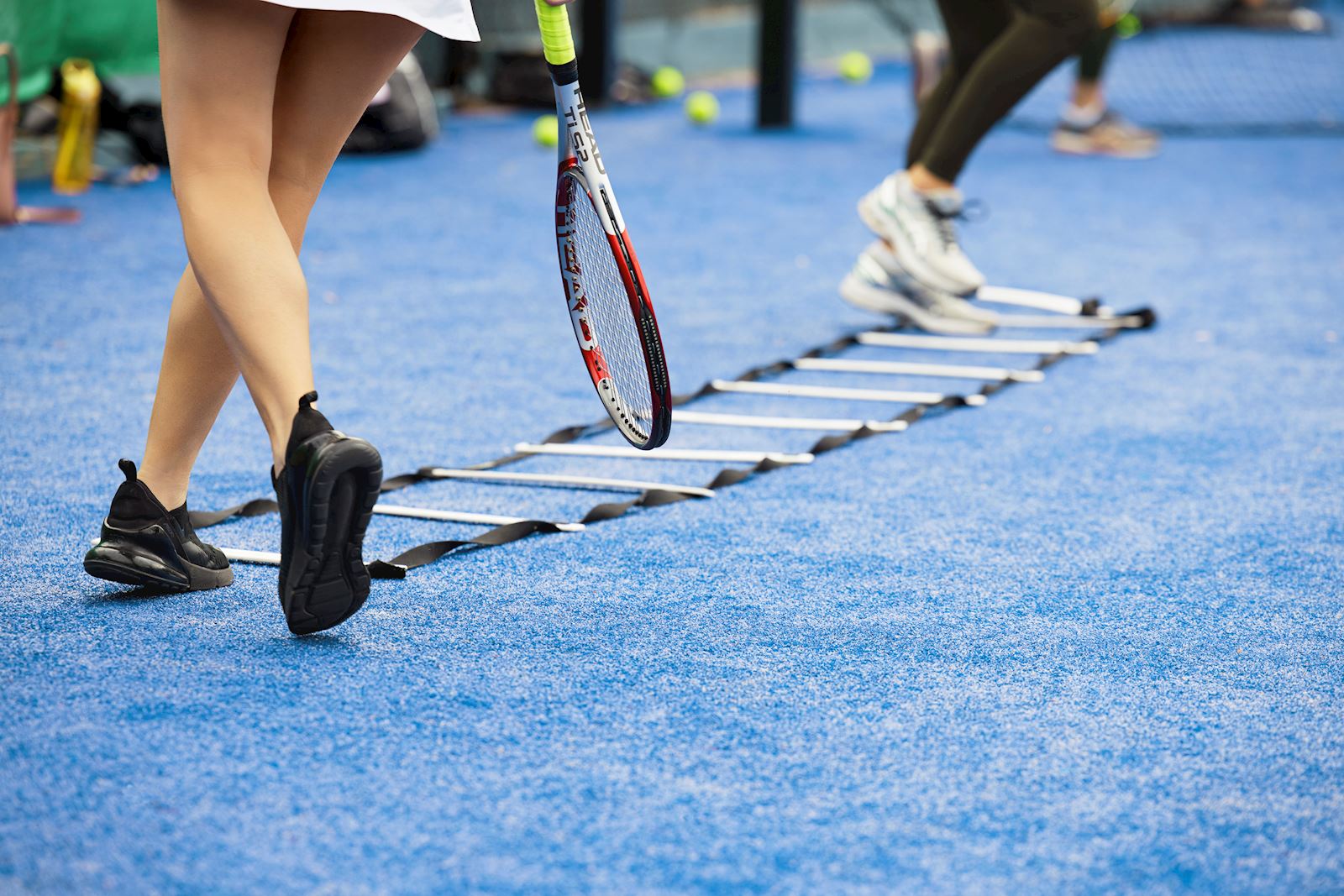 Cardio Tennis is a tennis workout program catering to all fitness levels. Bringing together a variety of cardio workouts, a range of fun tennis drills, all to a high-energy soundtrack. The program is focused on leading a healthy, fun and active lifestyle.
Who is Cardio Tennis for?
Everybody! Every Cardio Tennis session is open to players of all ages and abilities.
To book visit Adult Tennis Coaching Programs - Break Point Tennis<https://www.breakpoint.net.au/tennis-coaching-perth/adult-tennis-coaching-perth/>