Social
Hall for hire
Thu, 27 Jan 2022 00:00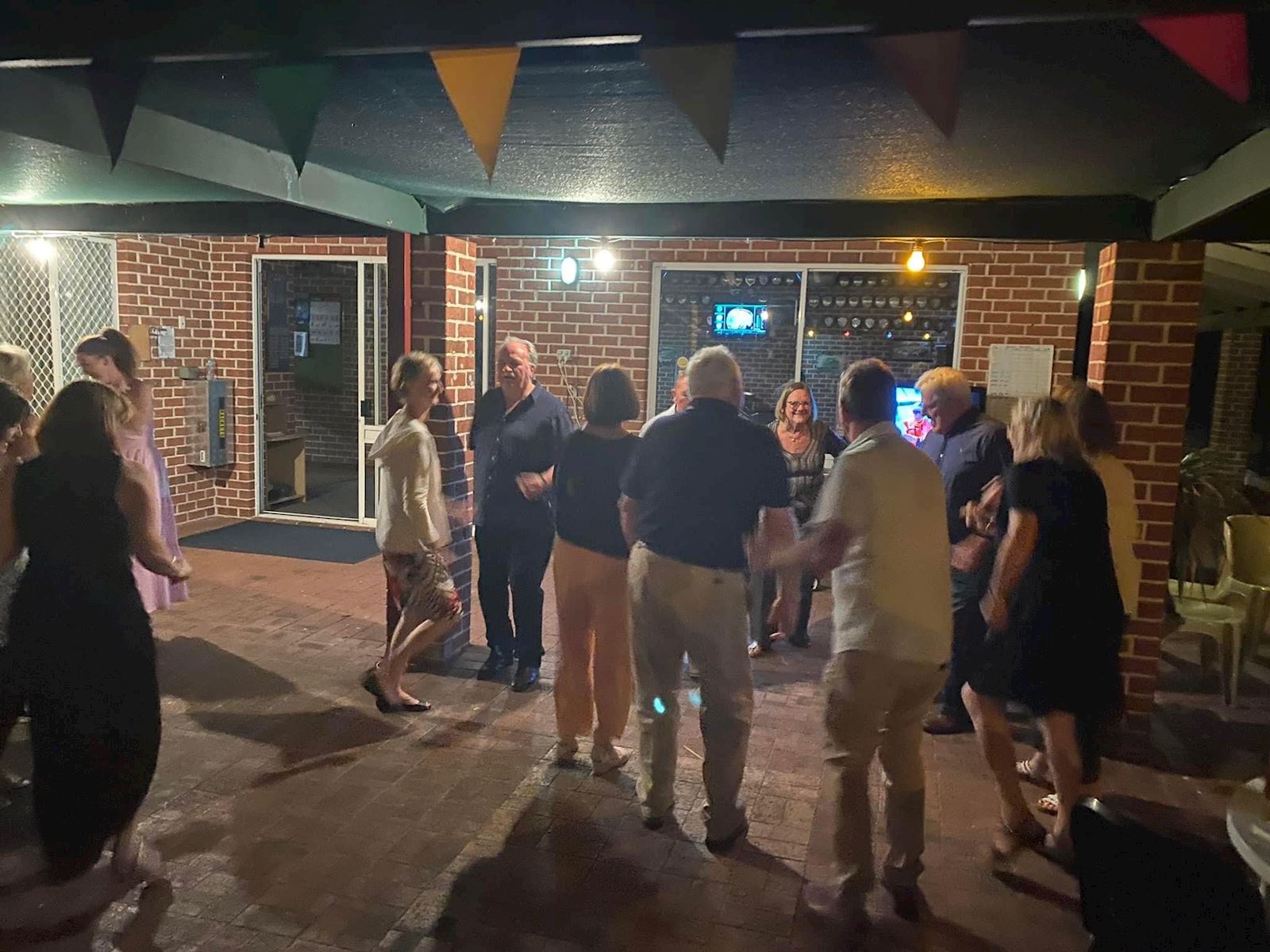 Hall for Hire
Looking for a venue to hire for your next function? Look no further than South Perth Tennis Centre. We are located on the Cnr of Murray Street & McNabb Loop, Como.
We recently hired out the hall for a 70th Birthday Celebration and guests had a great time.
Included is a spacious function room, a well-equipped kitchen, a large under cover patio and barbecue facilities and off-road parking. The Clubrooms have a pleasant outlook and are set amongst open spaces and Pine trees. The Clubrooms are also available for hire for group activities during the week.
For information, southperthltc@gmail.com