Southlands Tennis Club
Welcome
Introduction
COVID-19 Update - WE ARE OPEN
From 16 May 2020, we are open for members and guests for singles and doubles play. To book you will need to sign in with your Book a Court account.
To assist the club in ensuring this is safe for all, we ask that players follow the COVID-19 guidelines.
REDUCED MEMBERSHIP FEES
For new adult memberships in June up to the end of our current membership year (ie 31 October, 2020), the membership fee has been reduced to $55 ($140 for a full year). The one off joining fee ($50) remains the same. Click here for the current membership application form which also outlines the reduced fees for new family and junior memberships.
The Southlands Tennis Club
The Southlands Tennis Club was officially opened in July 1976. We are located in southern Canberra, in the beautiful Woden valley near the main Southlands Shopping Centre car park in Mawson ACT. The Club is close to the Woden Town Centre and the Canberra Hospital and has regular public transport services.
The Club is affiliated with Tennis ACT, and actively promotes tennis at all levels in our community, particularly social play. We welcome players of all standards.
The Club is guided by the policies, etc of Tennis ACT including their National Member Protection Policy aimed at protecting the health, safety and well being of players.
The Club has four synthetic courts, two with lighting, a practice wall and a club house. The Club is a not-for-profit club operated by a voluntary committee, elected at the annual general meeting. Fees are set at the AGM.
See the Contact Us page for contact details for the Club.
At the end of 2019, the Southlands Tennis Club implemented the online Book a Court system. The Club gratefully acknowledges Sports Australia and Tennis Australia who were funders of the project and Tennis ACT who provided technical support in relation to this project.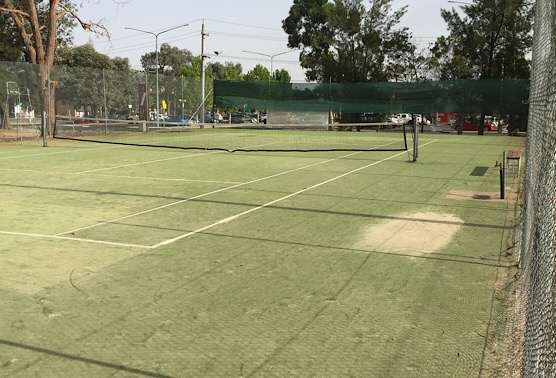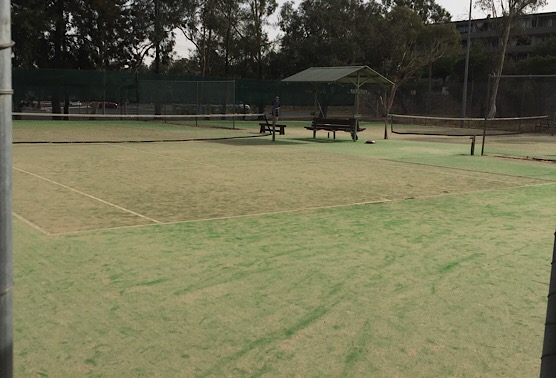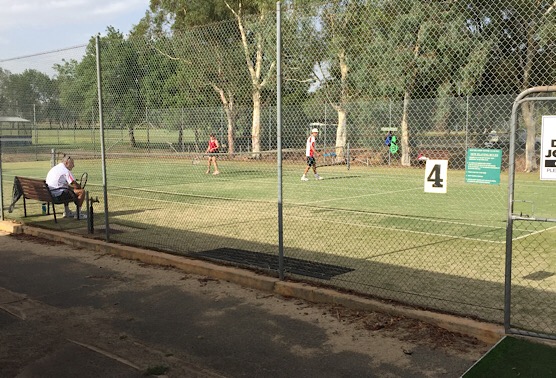 ---
Book in 3 quick steps...
2. Choose a session
Select your preferred available time and book. Register online the first time you book.
3. Confirmation
We'll send you confirmation of your participant. You'll receive a pin number to access the venue. It's easy!
How to find us
Heard Street Mawson ACT 2607