Club
Resurfacing Courts 1 and 2
Fri, 28 Aug 2020 00:00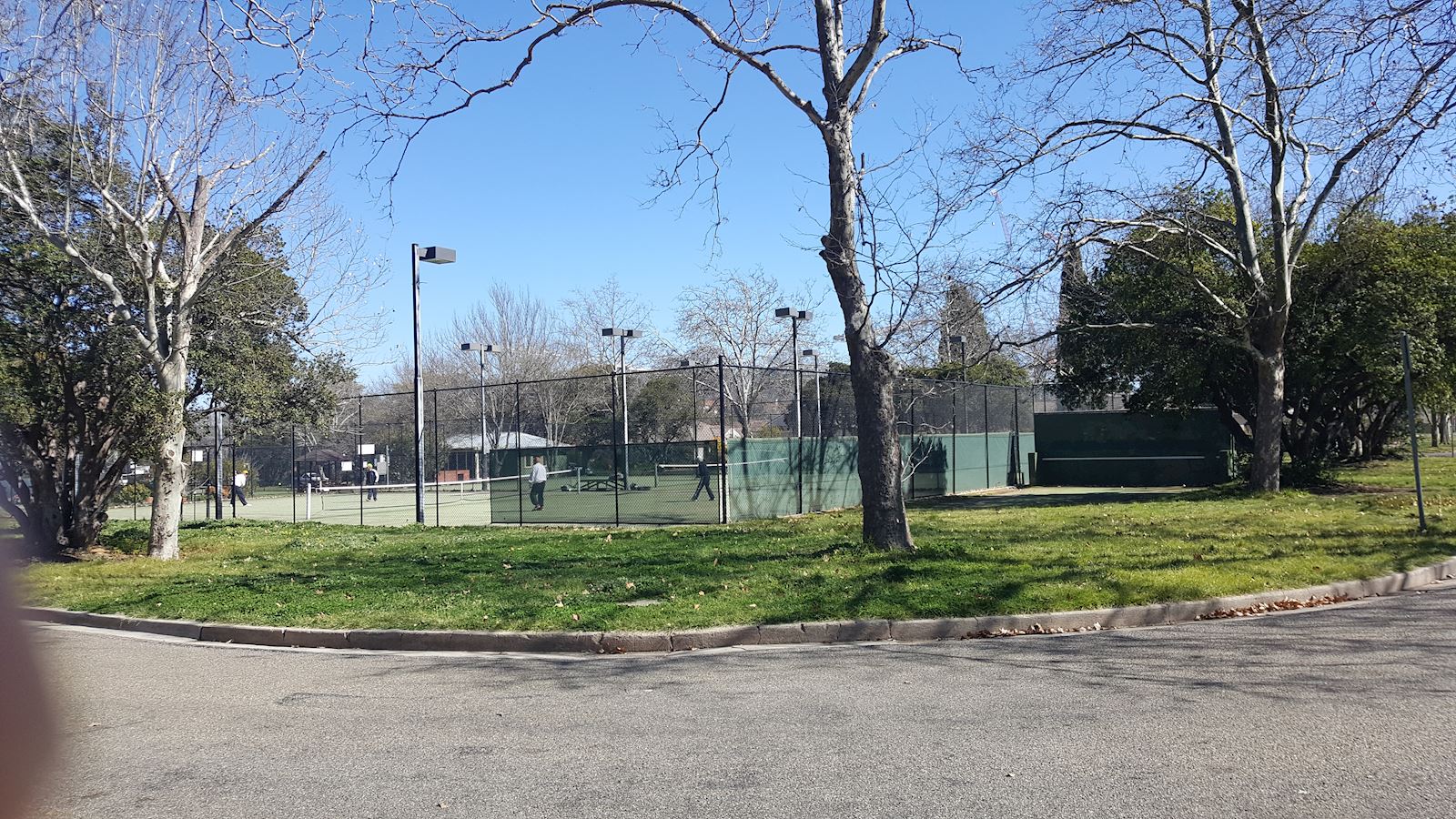 Courts 1 and 2 will be resurfaced in the two weeks (but only one weekend) between 7 September and 18 September. This will be good news for all players, as the courts were worn out and seriously impacted by tree roots. As part of the resurfacing, tree roots under the courts will be removed and the playing surface leveled.
The courts will be out of action for almost two weeks, and bookings can no longer be made for this period. The bottom courts remain open, and regular players will need to transfer to these courts for a short period. The club is assisting with managing the permanent bookings to be fair to all players.
The club is talking with the ACT government about a permanent solution to incursion by tree roots, and hopefully the new surface will not be affected by this problem.