Regent Tennis Club
Welcome to our club
Introduction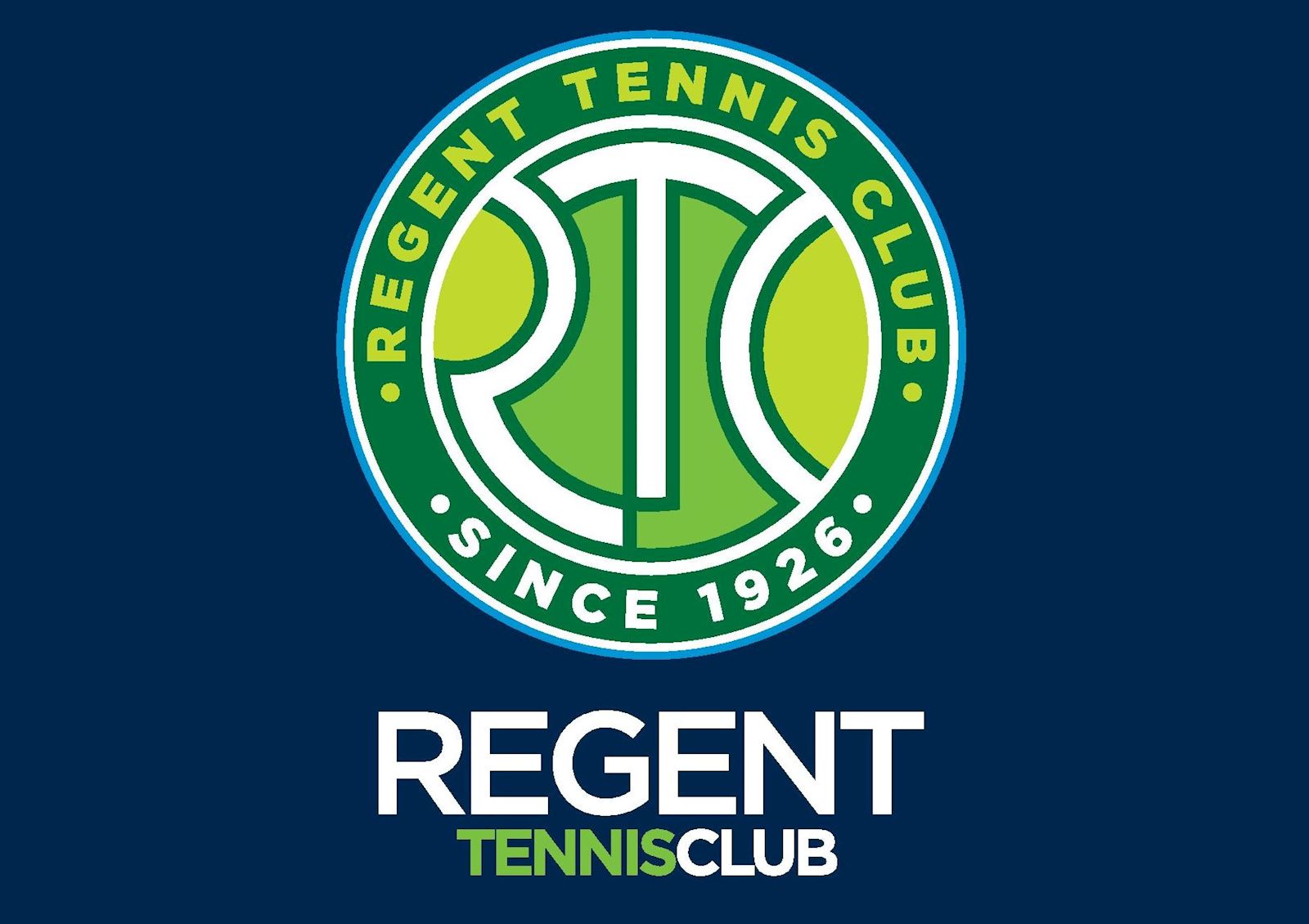 Regent Tennis Club
G.E. Robinson Park
Cnr High & Garden St
Regent Vic 3073
Regent Tennis Club offers Juniors Tennis
Coaching & Competition for all ages.
While the update of the clubrooms is happening the two en-tout-cas courts and the club rooms will not be available. The works are due to commence in August 2019 and be completed by February 2020. For an update on the progress refer to the link Club Room Refurbishment.
For General Enquiries & Membership
info@regenttennisclub.com.au
---
Book in 3 quick steps...
2. Choose a session
Select your preferred available time and book. Register online the first time you book.
3. Confirmation
We'll send you confirmation of your participant. You'll receive a pin number to access the venue. It's easy!
How to find us
GE Robinson Park Cnr High & Garden Street Regent Victoria 3073