Competition
Autumn Junior Yellow Ball League Sign Up
Thu, 06 Feb 2020 00:00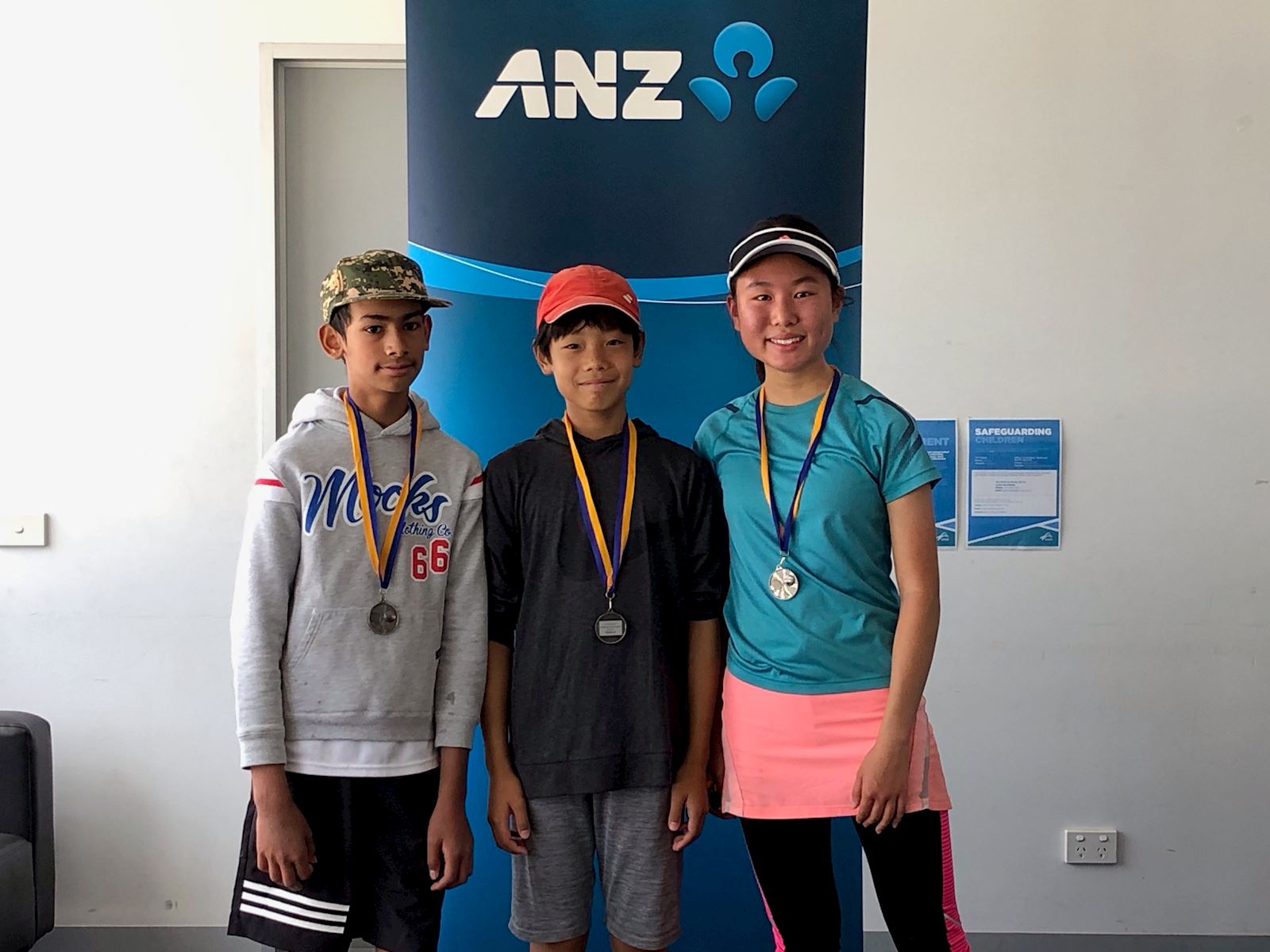 Autumn Junior Yellow Ball League
Three player teams (male, female, or mixed) with each player to play 1 set of singles and 2 sets of doubles. Players must be financial members of a Tennis ACT affiliated club. The competition will run on a home and away structure. Parents help with the week to week organisation of the team, team supervision and score entry.
Dates: 15th March – 14th June
Entries Close: 14th February 2020
No Play Dates: 12, 19, 26 April, 7 June
Times: 8:30 am – Divisions 1-4
11 am- Divisions 5-7
Cost: $70 per player (invoiced after season has started).
Junior League Team Supervisors
The Supervisors roles and responsibilities document can be found on the Tennis ACT website. Supervisors MUST be able to enter scores through the Match Centre online software. The home team is required to enter the scores within 48 hours of each round taking place. The away team should also keep a record of the scores. Emailed score sheets will only be accepted in extreme circumstances.
Express your interest here (opens a new window).