School Holiday Camps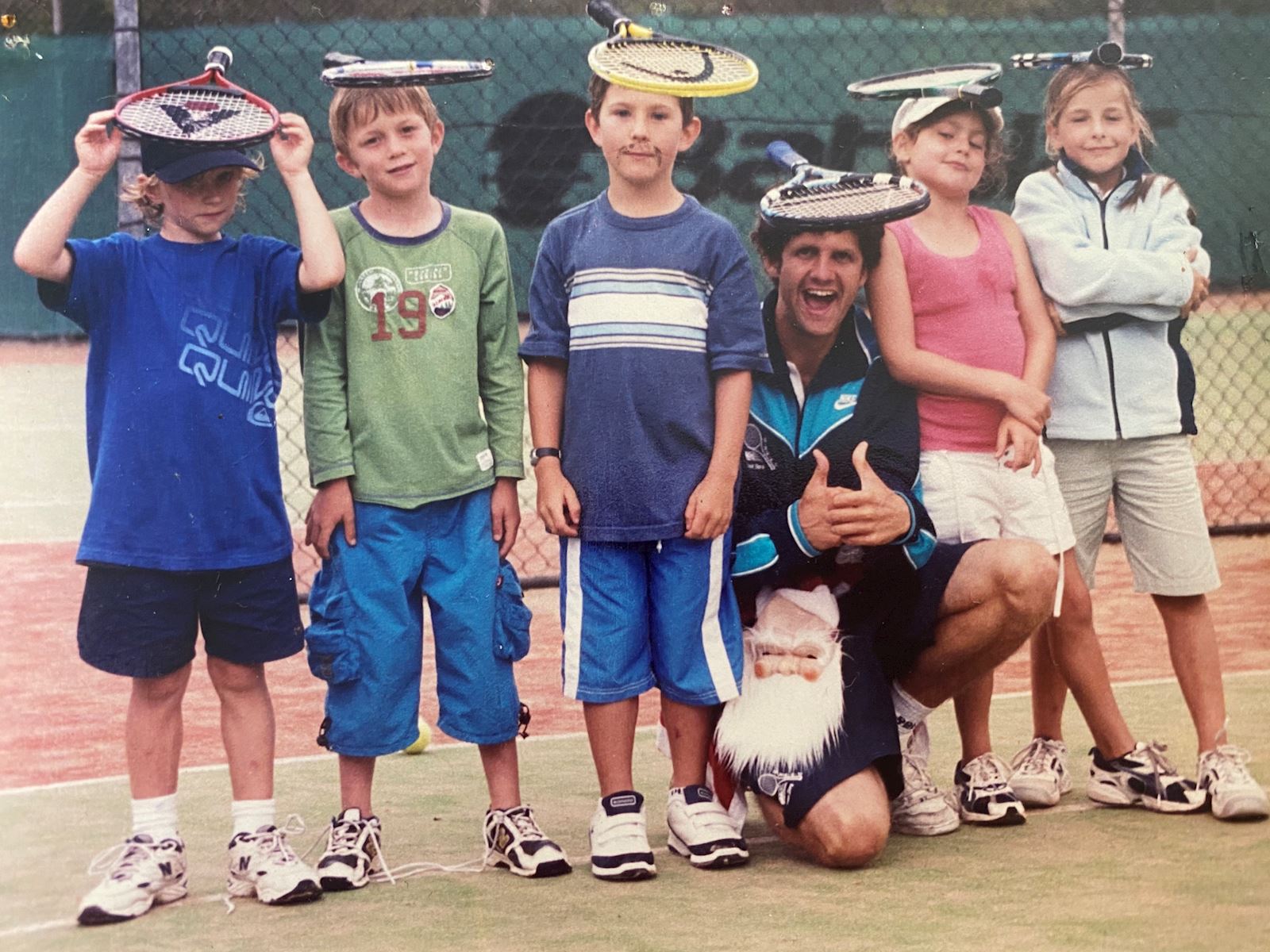 School holiday camps are a great opportunity to improve your child's tennis, life & social skills during the school holidays. Our regular fulltime staff work the camps meaning the children are provided with ongoing tennis coaching throughout the school holidays.
How it works
Days consist of tennis coaching through drills, games, round robins, tournaments appropriate to the child's skill level. With trophies and prizes to be won and a pizza lunch provided on Friday , we guarantee your child will not only have a ball but also develop their tennis skills.
Important details
In the current COVID 19 environment restricted numbers are in place. So get in early
When: School Holidays (insert link to term dates)
Time: 9:30am – 3:00pm, except January camps are 8:00am – 1:00pm
Cost: $385 per child for a 5 days and $340 per child for a 4 day camp.
There are no options for 1, 2, 3 day bookings
Bookings are only confirmed when accompanied by payment.
We have a strict no refund policy.