Junior Competition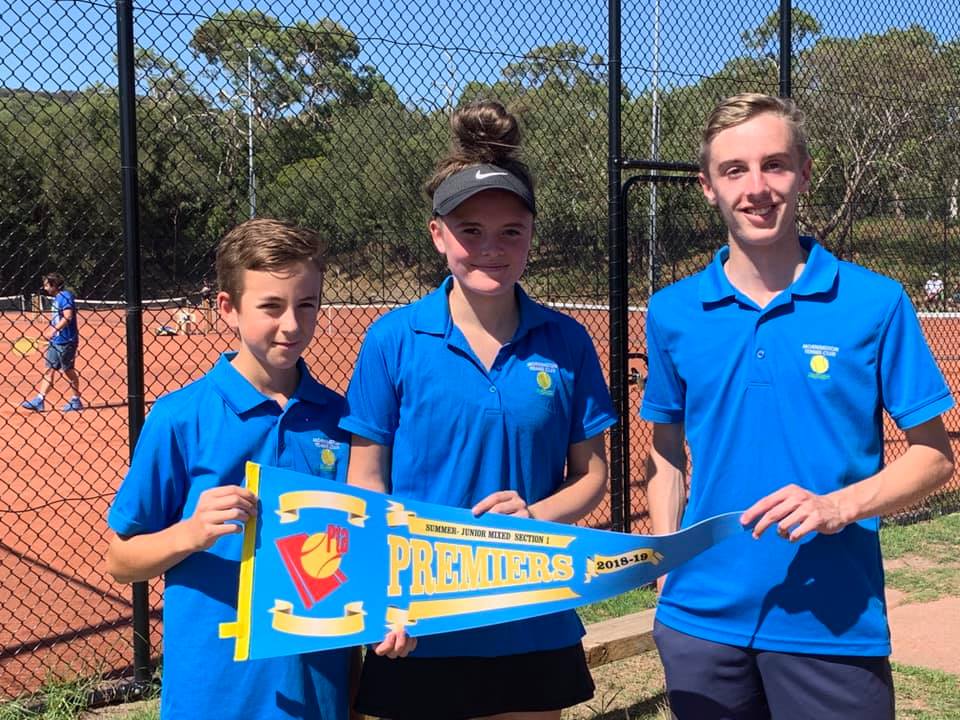 Our Mantra is to promote healthy competition being played with good sportsmanship and in good spirit.
Junior Competition is played Saturday Mornings:
8:15am Start / 12:30pm Cut off Finish Time
Competitions offered in Summer (October to March) & Winter (April to September).
All teams are formed and graded based on ability, not age.
All our competitions are mixed compeitions - any combination of boys / girls to a team.
Players must be under the age of 18 as at 31st Dec in the year in which the season commences.
View our latest Junior Newsletter here - Summer Season 22/23
Section
Players per Team
Gender
Matches per player / per week
Match Format
Sections 1 - 13
2 Players
Mixed
1 Singles
&
1 Doubles
Best of 2 Tie-Break Sets with the 3rd set a 10 point match tie-break.
Sections 14-23
3 Players
Mixed
1 Singles
&
2 Doubles
1 Tie-Break Set
Sections 24 & 25 (green ball)
3 Players
Mixed
1 Singles
&
2 Doubles
1 Straight Set
Useful Information -
Email Contact: juniors@peninsulatennis.com.au