Social Tennis Sessions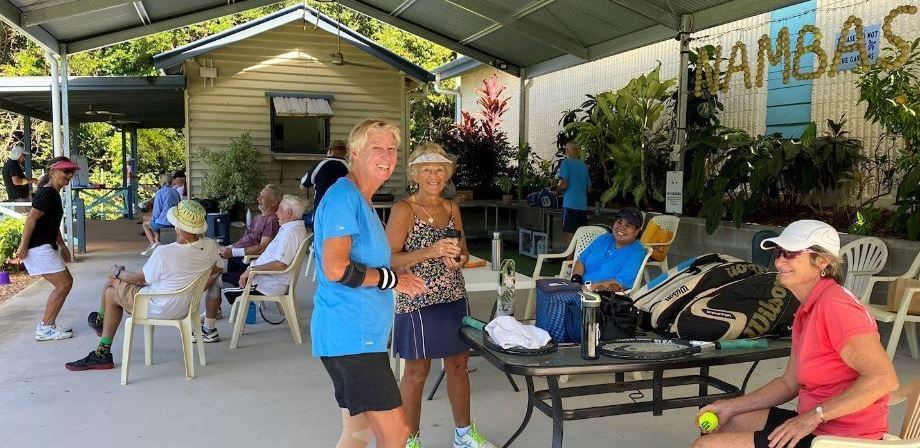 Our popular social tennis sessions run for about three hours every day except Mondays. A committee member runs each session with the aim of ensuring an enjoyable game of tennis for everyone. You can expect to play three or four sets (8 games each) of mixed, mens or ladies doubles. The sessions usually attract 12 to 16 players.
Cost for day sessions is $7 (members $4) and for night sessions $9 (members $6).
• All levels are welcome on Saturday and Sunday mornings and Wednesday nights.
• Tuesday and Thursday mornings are for intermediate and advanced players of ITN Level 6 minimum standard.
• Friday nights is for advanced players.
We look forward to meeting you at one of our social tennis sessions. No need to book, just turn up with your racquet and introduce yourself to whoever is running the session.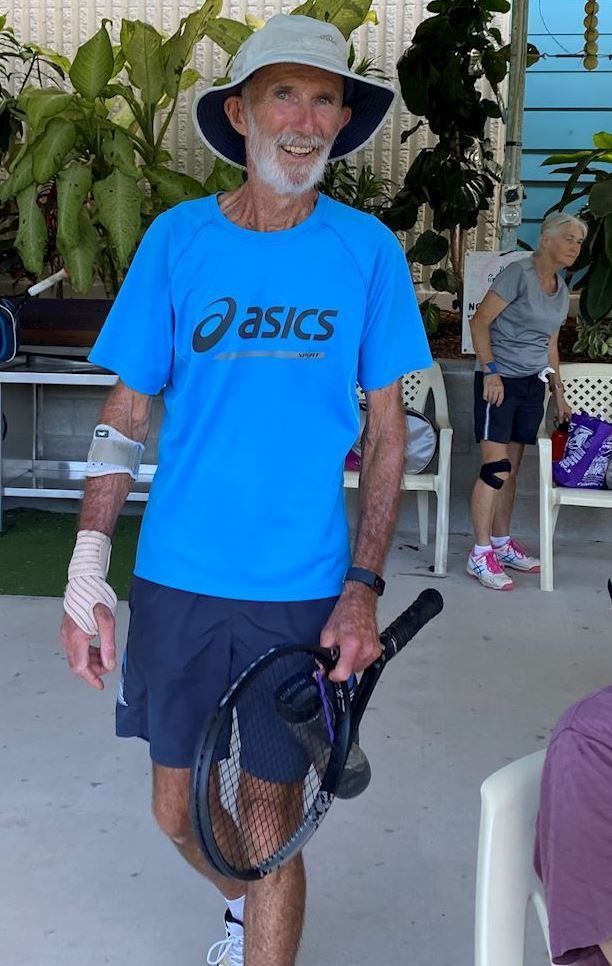 Tuesday: 7.30am – 11.00am, ITN Level 6 minimum
Wednesday: 6.30pm – 9.30pm, All levels
Thursday: 7.30am – 11.00am, ITN Level 6 minimum
Friday: 5.30pm – 9.00pm, Advanced
Saturday: 7.30am – 11.00am, All levels
Sunday: 7.30am – 11.00am, All levels