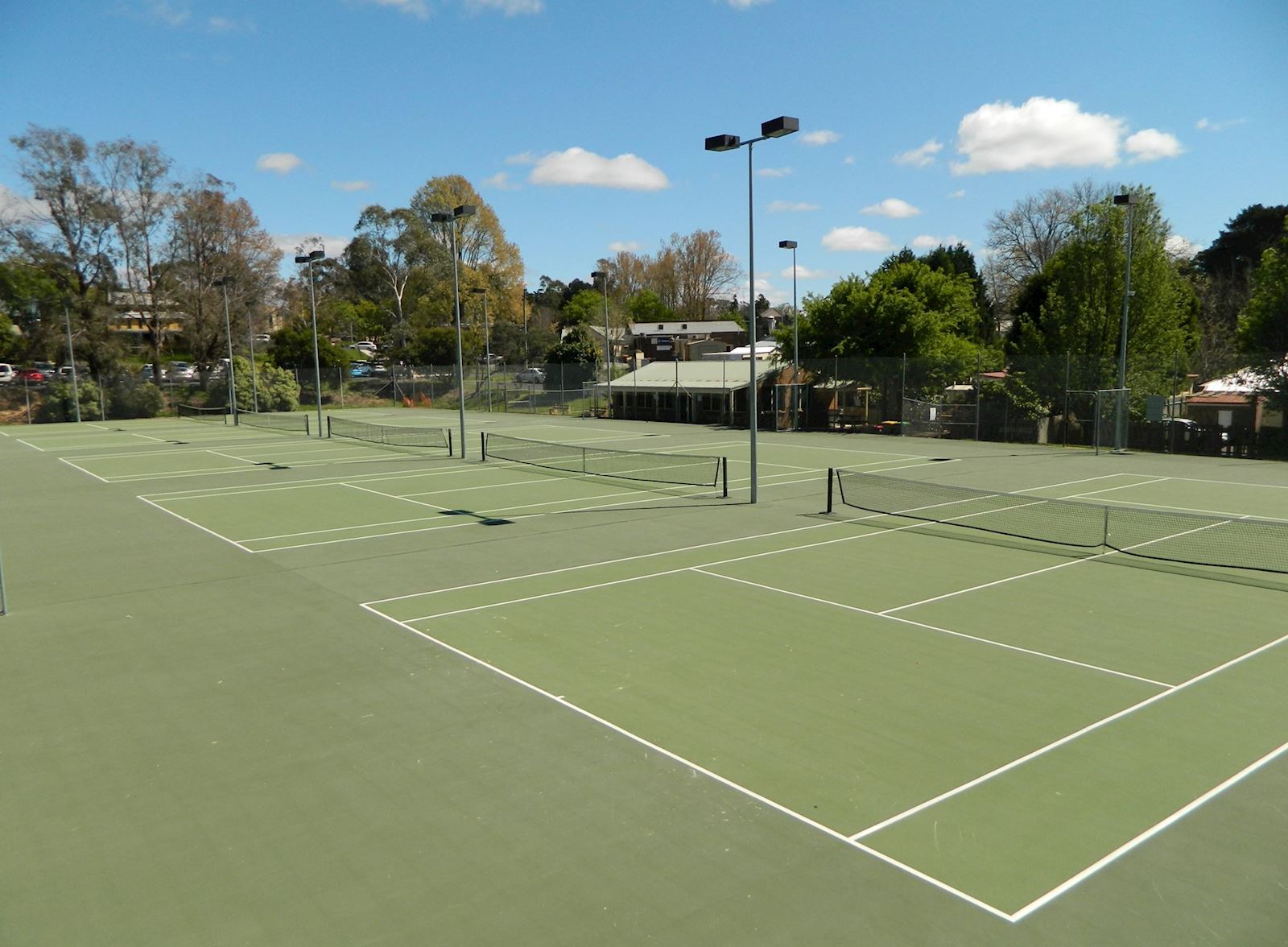 Sergio Rojas Tessel through his company Highlands Tennis, is our partner in tennis. Sergio has a passion for our sport which is backed up by international experience and qualifications.
Our Club is committed to a partnership with Highlands Tennisand Sergio has the use of our facilities as the local base for his tennis services.
Coaching for all ages is available at 'Highlands Tennis'. With one- on-one and small group lessons, play tennis yourself or book the kids in.
Highlands Tennis, values the health and well being of its customers and welcome players of all levels to discover tennis from a 'tennis for life' perspective. Book a session or private lesson with us today. Call on 0456111094 or visit us at www.highlandstennis.com.au
THE HIGHLANDS TENNIS TEAM
Email: sergio@highlandstennis.com.au
Phone: 0456111094
Head Coach: Sergio Rojas Tessel