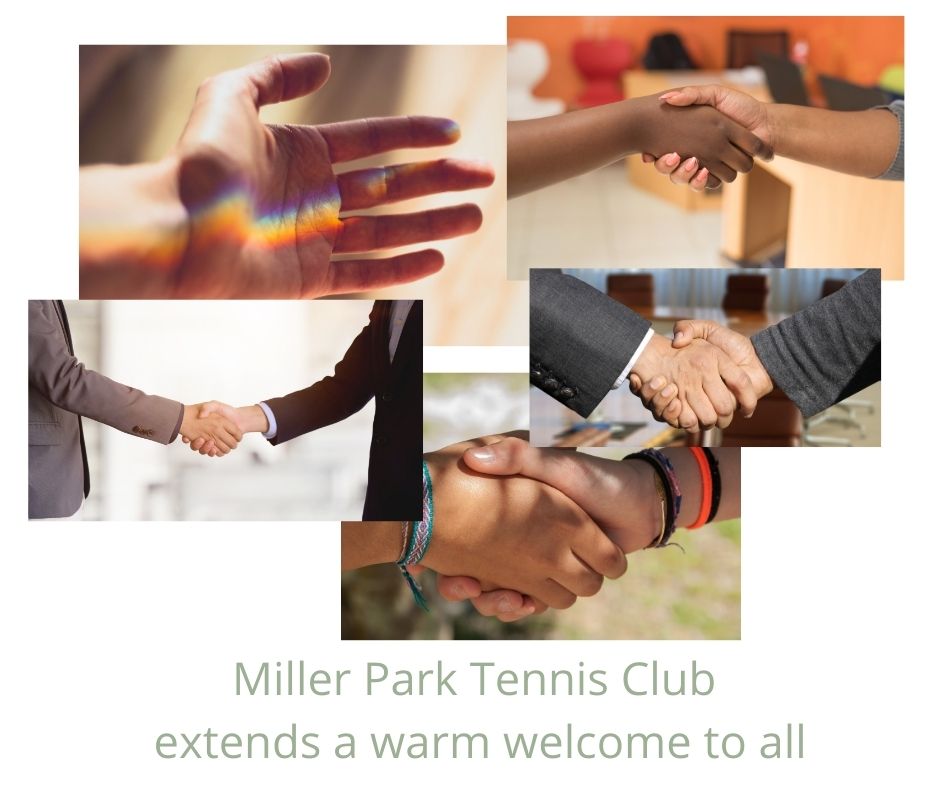 Join today & enjoy FREE COURT ACCESS, Club events, social tennis, competitive tennis tournaments and member only social events.
Benefits to becoming a member of Miller Park Tennis Club;
free access to member only social events
free access to adult social tennis on a Sunday morning – bring your coffee, cake, croissant or toasted sandwich
free access to our Tuesday Evening Social Tennis
free access to our Friday Evening Family Fun Nights
insurance coverage while on court
Free court access*
during the day throughout the week
weekends; and
all school holidays
*When not in use for special club activities such as social evenings, member only events, competition & coaching.
To become a member, sign up below or contact Daniel by making a membership enquiry or call M: 0413 111 582 for further information.
$20 Memberships until 30/05/21.
What's that…discounted memberships?
Discounted to reflect the difficulty COVID-19 has placed on our ability to access the club as normal. Discounted to reflect the strain a full price membership may have on individuals and families in current circumstances.
We understand the level of anxiety COVID-19 has and is causing and the financial pressure.
…memberships reduced to $20 across all categories. Other family members and friends also welcome...