CANCELLED: Macedon Cup - Sunday March 13th
Mon, 21 Feb 2022 00:00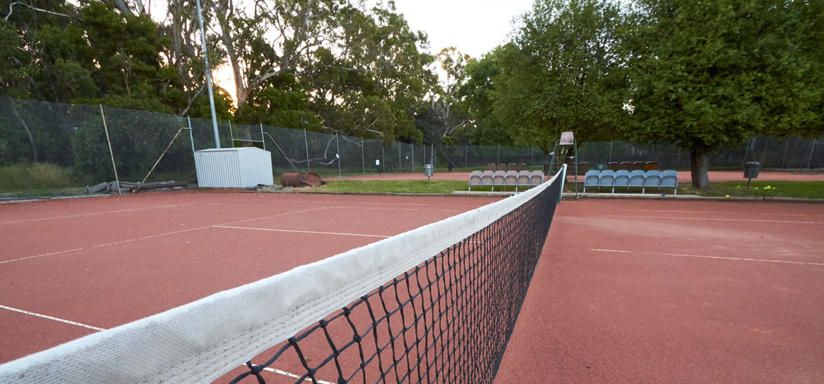 Unfortunately we have had to cancel this event as we didn't have enough registrations. We are looking to run it later in the year.
Come and join the club at the Macedon Cup, a mini tournament and family fun day followed by FREE Food and Drinks.
DATE: Sunday 13th March (Long Weekend)
TIME: Juniors 9AM, Adult Singles 3PM, Family Doubles 7PM
Juniors $10 Entry for Singles, $5 entry for doubles (pay on day) followed by FREE BBQ lunch
Adults $10 singles entry, no doubles (pay on day)
$40 for families
Draws are graded for players of similar ability
Tournament format with backdraws, two singles matches guaranteed
Free family doubles in the evening followed by FREE dinner and BYO drinks
Entries close 11 March 6PM.
REGISTER NOW AT: https://forms.gle/MCPQhB8fNoWuhnwV7