Legend Park Tennis Club
Welcome to
Introduction
The clubhouse & six floodlit en-tout-cas (porous) courts are located at 92 Capital Ave, Glen Waverley Victoria.
The membership of approx. 230 includes Senior, Mid-week & Junior.
We provide & manage competition, social tennis & professional tennis coaching.
The Club President is Geoff Dumsday & Club Secretary is Diane Turnbull.
Click here for a PDF of the entire 2019-20 elected LPTC Management committee.
Upcoming Events
2019 Events and social calendar
APRIL 9th – Cards/Games Night
APRIL 27th – Trivia Night
JULY 21st – Annual General Meeting
July 27th – Games/Card Night
August 23rd – Junior Challenger Event
September 21st – Junior Club Championships
OCTOBER 19th – International Dinner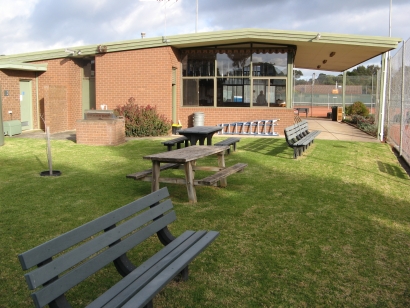 ---
How to find us
Capital Avenue Glen Waverley Victoria 3150