Membership Renewals
Sun, 21 Mar 2021 00:00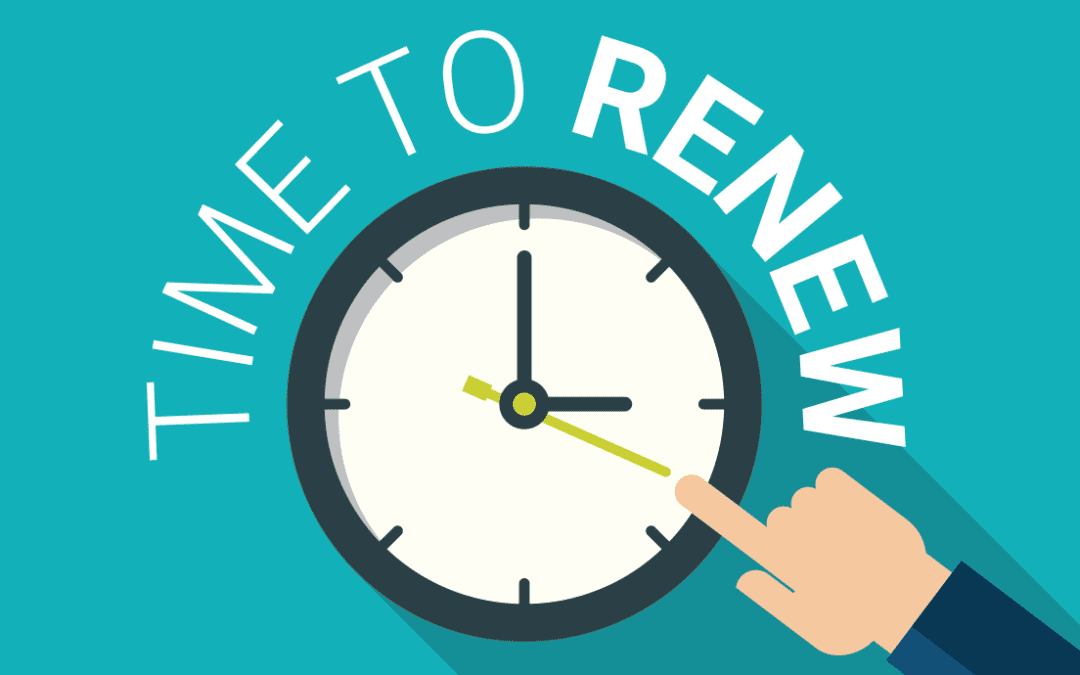 Dear Members,
We would like to thank you for being a member during 2020/21. We understand it was a challenging year and appreciate your support over the last 12 months.
The Committee invites you to renew your membership for the new financial year with Renewals Due 31st March 2021.
As part of the membership renewal, the Club is undergoing changes to improve member interaction and experience at the Club.
We have moved our membership platform and website to a new product called ClubSpark as part of Tennis Australia's program. ClubSpark is a suite of digital tools that allow us to manage memberships, events, online court bookings and create a new website.
Membership Renewals can be done online via:
https://play.tennis.com.au/heathmonttc/Membership/Join
We will also be sending out invite emails to Join ClubSpark as part of the process, so please keep an eye out for them to assist with registering and completing your membership.]
As part of the ClubSpark integration, there will be a few more changes happening around the Club over the coming months;
1st April a new Court Booking System will be launched on the new website.
During April, the current Keys will be replaced with a combination system.
The Court Booking system will be linked with your membership and located on our new website, providing an all in one interface.
We hope that the new platform can provide a better experience for members and will allow the Committee to plan future improvements to offer more value to our members.
As always, please check the Heathmont Club Website & Facebook Page to keep up to date with what's happening at the Club. Notices are also posted in the clubhouse.
https://play.tennis.com.au/heathmonttc
https://facebook.com/HeathmontTC/
Regards,
Heathmont Tennis Club Committee