Club
2021 AGM Held over until February 2022
Mon, 07 Mar 2022 00:00
The 2021 AGM was held over until February 2022 due to ongoing COVID-19 restrictions.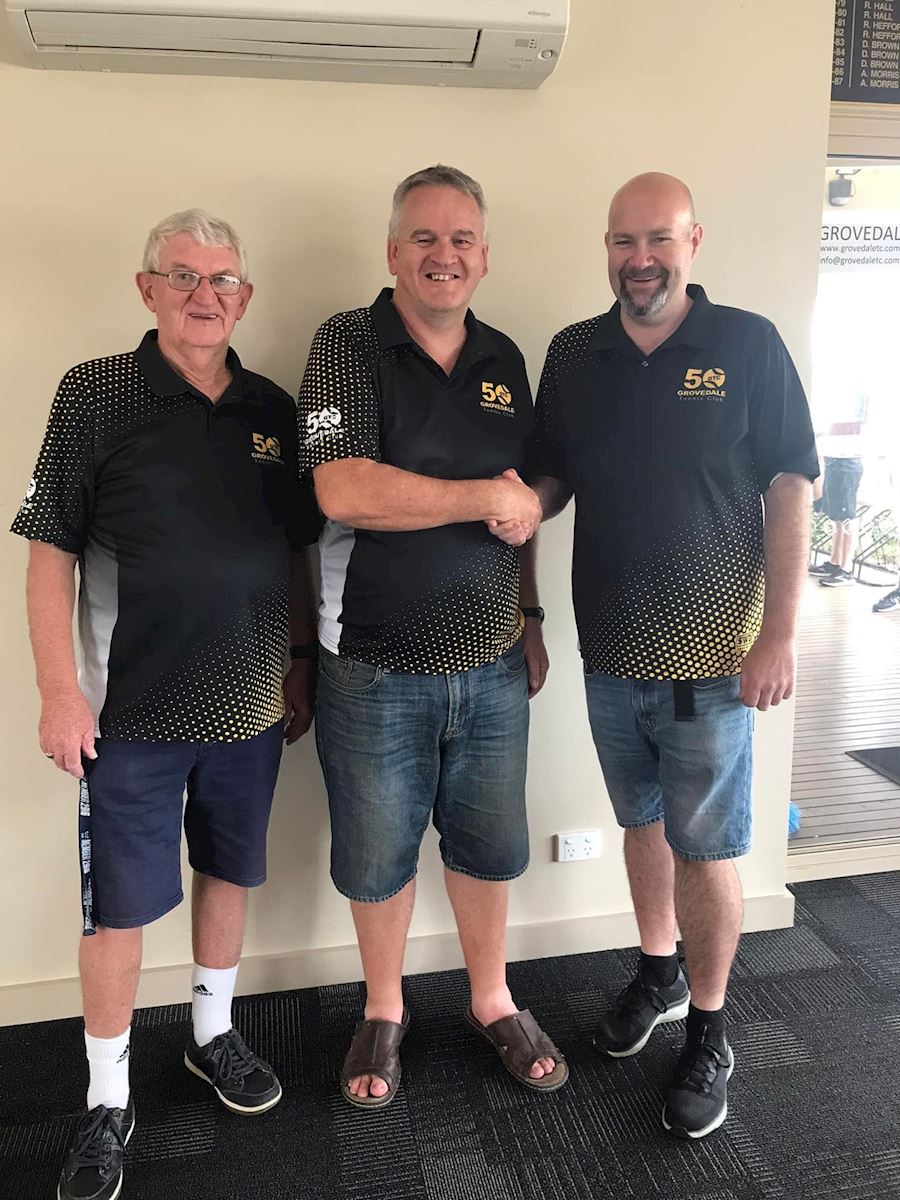 The AGM was held with plenty of members attending and many putting forward proxies.
Main item to not was that Karly Thomas stepped down as Treasurer, Darren Marshall stepped down from the Secretary role, Graemme Shearn stepped down from his long tenure as Club President and Terr Lubcke stepped down as Vice-President.
Paul Bond took up the role of Club President, Neil Hodgkins took up the role as Vice-President, Darren Marshall again took on his previous role as Treasurer and Donna Shoenmaekers took on the role of Secretary.
In Paul's first address he thanked Graeme and Terry for their many years of service to community tennis in general as well as Grovedale Tennis Club specifically over their most recent but many years.
Graeme Shearn nominated Darren Marshall as a Life Member and it was with great pleasure that the club committee members backed the nomination despite a couple of criteria not being filled. It was fealt that Darren has made so many positive impacts on the club and that he spends many hours a week for the benefit of the club in many areas that is was well deservered and the feedback from many members of the club echoed this.
The 2022 AGM is planned for November 2022