Club
BASELINE Fawkner Tennis Club Inc Newsletter April 2022
Tue, 26 Apr 2022 00:00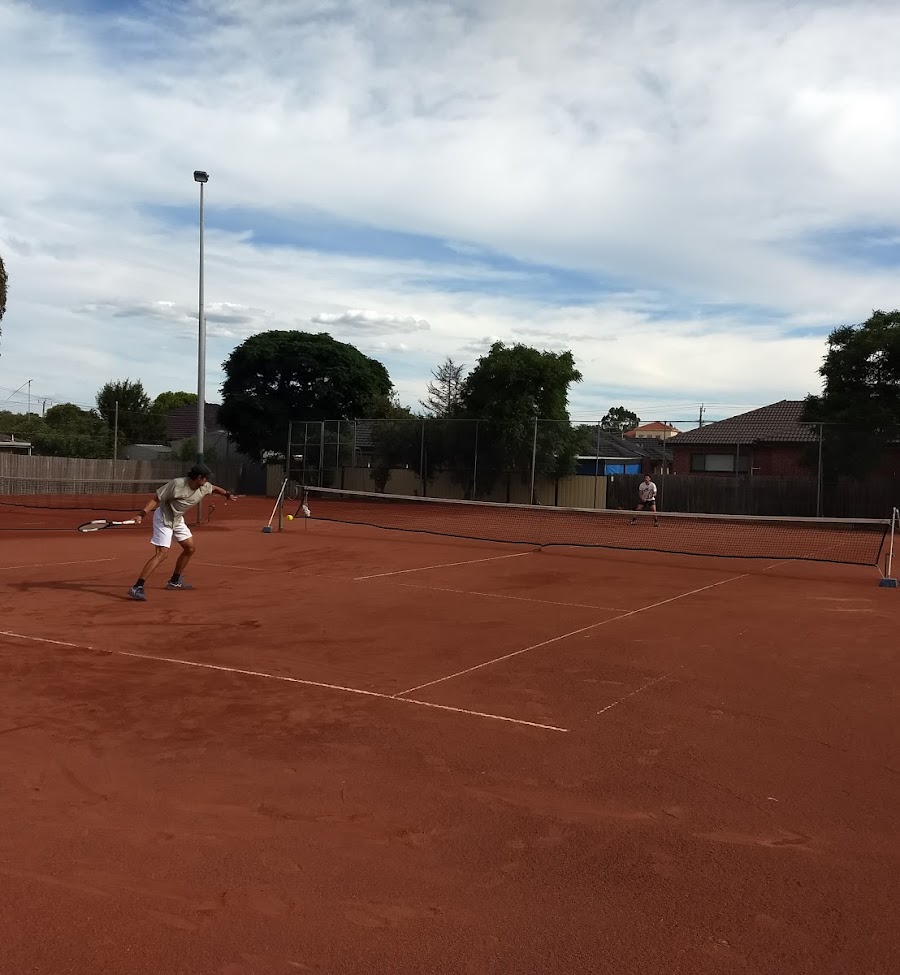 BASELINE
Fawkner Tennis Club Newsletter - April 2022 Edition
Hello and welcome to the new edition of Base Line, the newsletter for Fawkner Tennis Club.
The big news is that as of the end of term 1, Elite Tennis is no longer the provider of tennis coaching at Fawkner Tennis Club. The search for a new coach is nearly final and the details of the successful applicant will be provided to members in the new future.
We will shortly be seeing the major redevelopment of the courts take place as the tender for the renovation work that Moreland Council announced closes on 27 April. This will see new courts, new fencing. Overall improvement to the area. This is going to cause some inconvenience to members, but the long-term benefits will be big and enjoyed by all.
Members should always keep an eye on Facebook at Fawkner Tennis Club which will keep you up to date with activities, news and announcements.
There is an urgent Special meeting of the club occurring on Wednesday 27 April 2022 to discuss the new fee structure. Details of the decisions made will be sent out to members shortly after the meeting. Any member wishing to be involved should contact info@fawknertennisclub.com.am urgently. The committee is the Club's governance body set up to look after your interests so if you have issues that you want brought up regarding the club or the facilities you can contact the committee members or contact the club via facebook or email at info@fawknertennisclub.com.au
The current competition seasons for all teams are going very well. The Junior team have had eight rounds with wins, with their first loss in the 9th round. The team has done an amazing job and the boys are enjoying their tennis, showing vast improvement over the course of the season. The parents of the team have been a huge support to the team and showed great enthusiasm throughout.
The men's night tennis teams are also having great success, with all four teams having successful seasons. Fawkner has the top team in A Grade Men's and are second in both A Reserve 1 and B Grade 1, with a few weeks to go for the season end. The NSNTA season ladders where you can view our teams' results are here.
This Saturday is the commencement of the 2022 Pennant season and this year Fawkner have 3 pennant teams entered in competition, including a section 1 team, which I think is the first time we have had a section 1 team in the history of the club.
You can follow the teams at
Grade 1 – Section 1 - follow their results here ;
Grade 3 - Section 1 - and follow their results here ;
Grade 4- Section 1 – and follow their results here
I would recommend going down to the club to watch some of the matches if you have time on Saturday during the season.