Clubhouse Grand Re-Opening
Sat, 23 Jun 2018 00:00
After years of work from some very dedicated committee members, funding was finally made available for a refurbishment and extension of our Clubhouse, including some fantastic new change rooms, amenities, access ramps as well as general improvements and updates.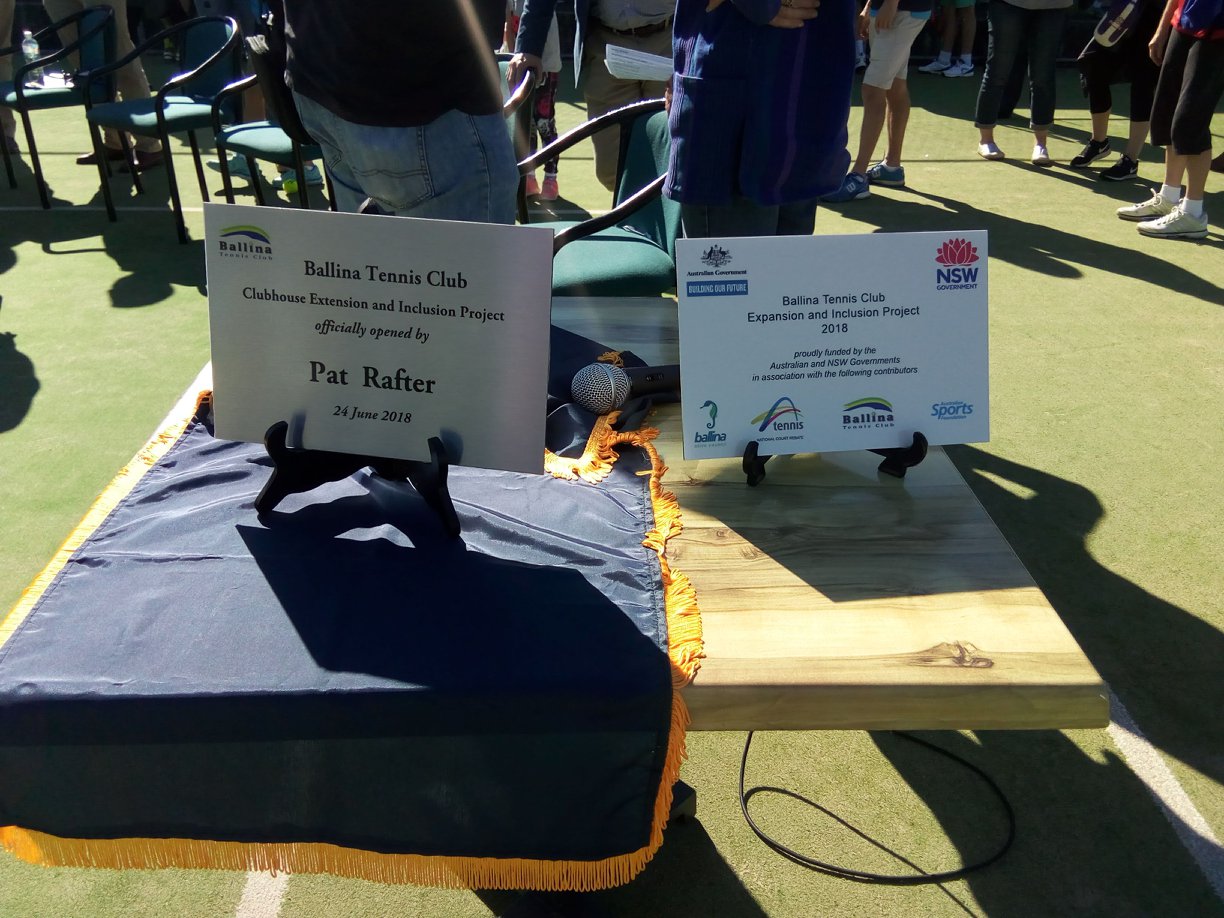 A huge thanks to the numerous funding providers and all those in the community who donated time and/or money to this cause. Also a huge thanks to our Aussie legend Pat Rafter for giving up his time to officially open our new clubhouse.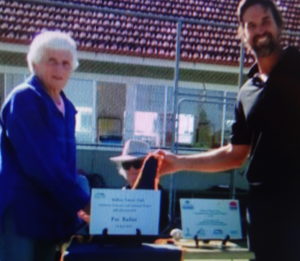 A great way, and a great day, to celebrate a great improvement to Ballina Tennis Club.