Club Coaching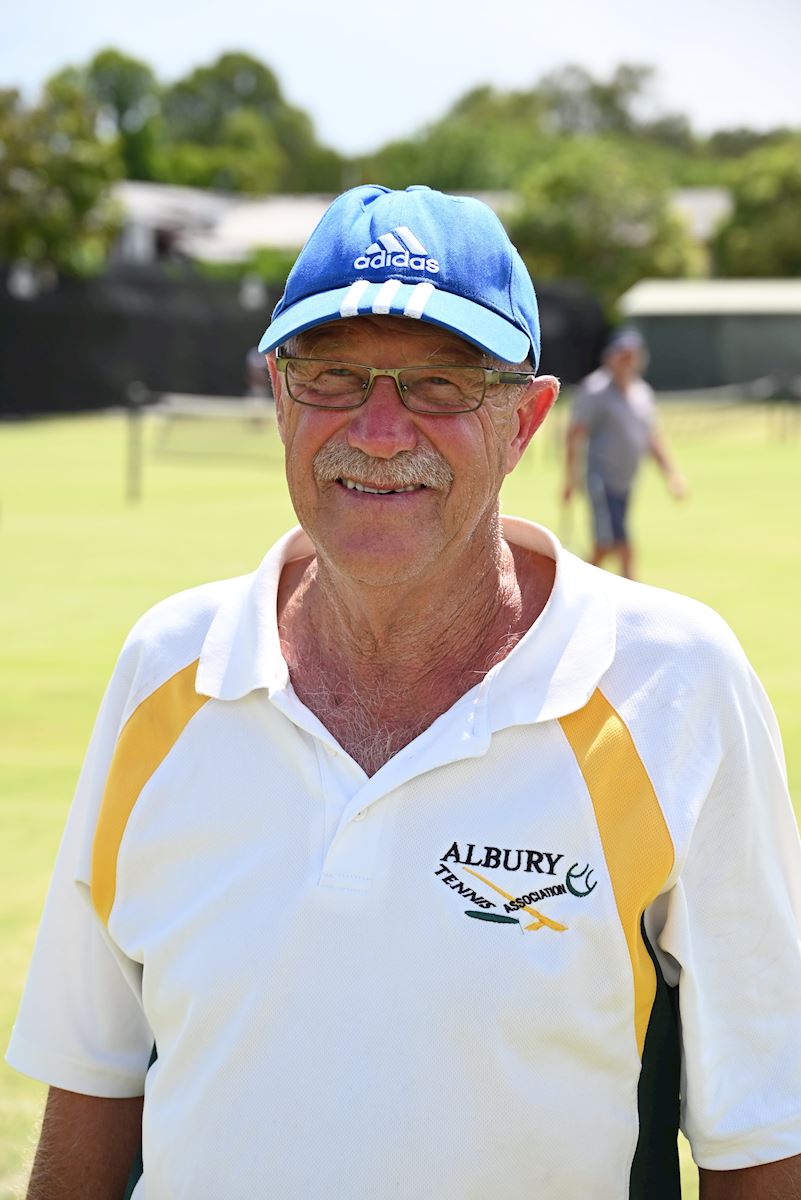 Ken Wurtz – Level 2 Club Coach – Tennis Coaches Australia
President Albury Tennis Association since 2003
Albury Tennis Association Coach since 1988 and have coached for over 40 years.
Travelled overseas in 1975 touring Malaysia, Spain, England, Denmark, Sweden, Belguim and Singapore. Tourned New Zealand Tennis Circuit in 1978 and 1981.
As a Junior was a member of the Victorian Shell U16 Squad 1968-69 and Member of the Victorian Linton Cup Squad 1970-71. Plated Stae Grade Pennant for Grace Park, Albion and Concaster winning State Pennant 1985 with Donacaster twice Runner-Up. Represented NSW Country in Challenge between Victoria Country 1975 and selected to play in a two day Round Robin event against the Australian Davis Cup Squad in Wodonga 1971. In 2003 was selected to represent Australia in the 50's Perry Cup played in Dornbert, Germant and was Runners-Up to Germany.
Ken offers Junior Coaching and welcomes people of all ages
Contact him on 0418 437 313 or email wurtzken@netscape.net

President Forrest Hill Tennis Club for over 40 years
If you would like to play in local Pennant Competitions contact Ken
---

KATE HARGREAVES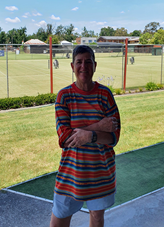 Spent six months of the year playing WTA Tournaments. Doubles partner was Renae Stubbs and won many titles together. Started playing on the WTA professional tour at age of 18. Played at Australian Open, Wimbledon and French Open for several years. Played against Steffi Graf, Gabriela Sabitini, Martina Navratilova, Jennifer Capriati, Helena Sukova, Claudia Kohde-Kilsch and Mary Jane Fernandez.

Last Australian Open was in 1995. After a run of three stress fractures and injuries she was forced into early retirement earlier than she liked. Undertook and completed Coaching Diploma. Toured nationally under Tennis Australia with High Performance junior players.
Her love for tennis is strong and is passionate about making a person smile when she teaches basic fundamentals of tennis to enhance development.
Any age, any ability, and gender if you want to learn to play tennis Kate has the tools to teach you.
Kate offers coaching with a maximum of 4 to a group ensuring value for money and time for constructive learning (unless it's a specialized squad).
For new students she offers a free no obligation introduction to tennis session and determine what program and time best suits individual needs.
Kate offers Holiday programs.
"Tennis is a game for life and a life skill. You can take it anywhere"
Contact Kate to enquire: 0418 572 626 or via email: kate@getagripontennis.com
She looks forward to seeing you soon