About Us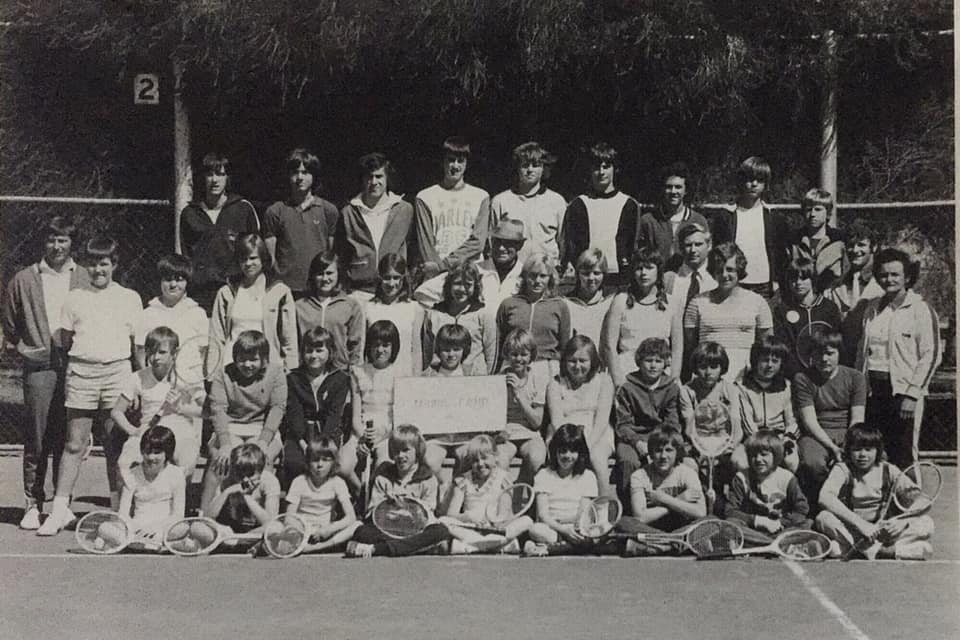 Tennis, along with cricket, football and horse racing, is one of the oldest continuously running sports in Port Augusta. The sport was first played here just after the turn of the century, but official records are not available before 1926 when the 'A' grade competition was started in 1926.
Prior to 1952, the main centre for tennis was the Town Courts in Mackay Street (where the Civic Centre is now located). In 1953 the present headquarters was established with five courts in the central parklands at No 8 Augusta Terrace. This has been expanded with another ten courts and the current clubhouse.
With the exception of an extension to provide modern amenities for the members the original clubhouse has been retained its original layout with no refurbishment or addition of modern infrastructure.
Tennis is recognised worldwide as a summer sport, however in Port Augusta the main pennant competition has always been played during the winter months. Numbers in the Saturday afternoon winter pennant competition have dropped marginally in recent years, however the Association now runs a very successful social doubles competition on Thursdays during the summer daylight saving period.