Social Tennis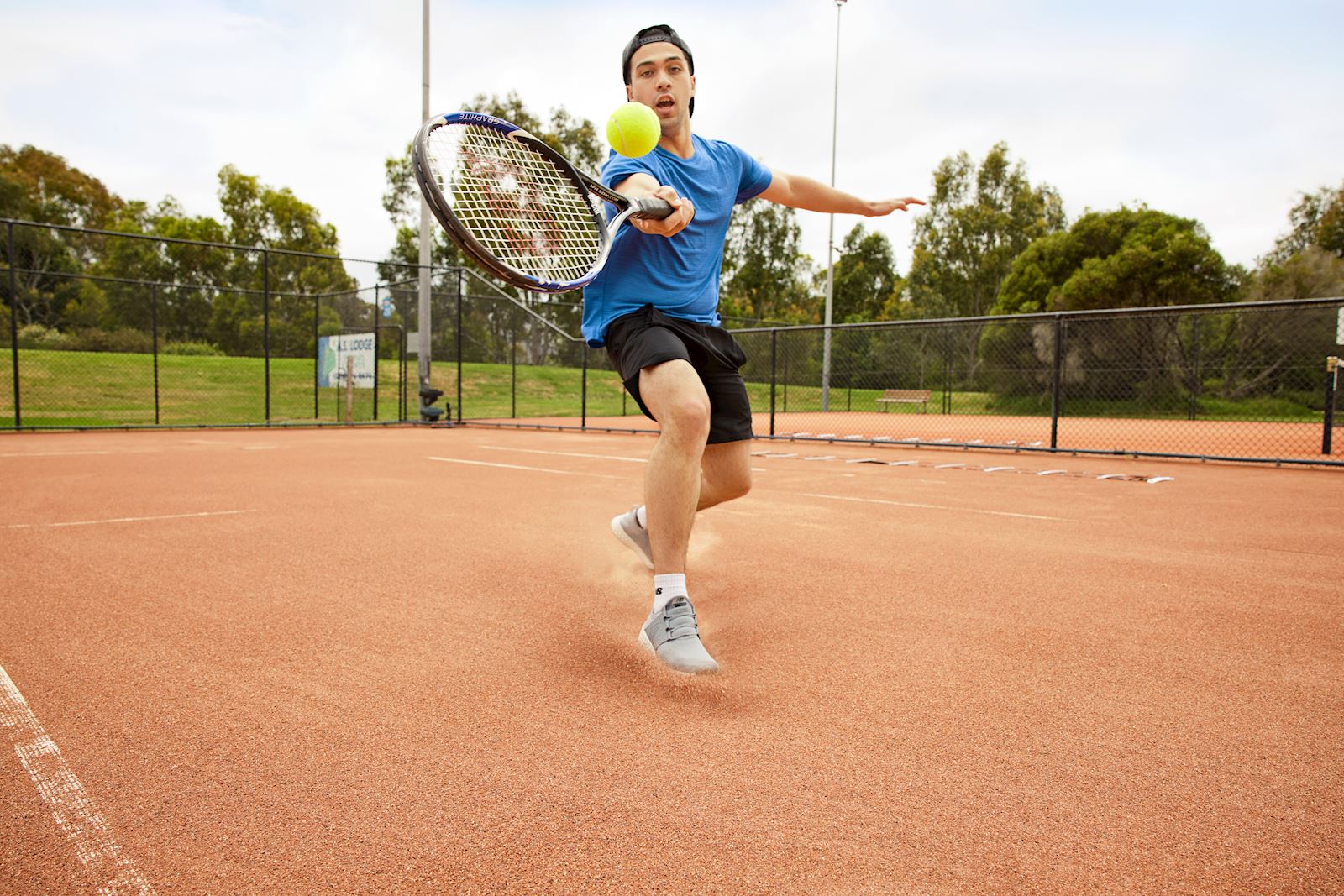 Belconnen Tennis Club is well known as one of the most socially active tennis clubs in Canberra. Social tennis is very popular with both members and visitors.
Organised Social Tennis
Are you new to Canberra or the area? Social tennis is the perfect setting to get involved and meet new friends whilst keeping fit and having fun.
Members and visitors (adults and mature juniors) are invited to join our regular organised social tennis sessions. Simply come along and introduce yourself to the social coordinator. We cater for a range of capabilities. Players should, however, be able to maintain rallies, keep the score and know the rules of tennis. A small fee to cover costs is payable.
No bookings required.
If you are a beginner or wish to improve your tennis skills, our Club Coach may be contacted regarding lessons.
Times
Sundays : 1.30pm
Wednesdays: 7.30pm
Fridays: 9.00am
Fees
Sunday: $3 for Members and $8 for Non-members
Wednesday: $5 for Members and $10 for Non-members
Friday: $2 for Members and $5 for Non-members, refreshment provided.
Format and Details
Social Tennis is played as a game of doubles (except for Friday night singles).
You will be allocated a partner and 2 opponents by the Social Coordinator
Each player takes turn serving. Ends are swapped after each player has served (4 games).
A minimum of 8 games are played (Each player serves twice. Once from each end)
At the end of the match, you will be allocated a new partner and opponents by the Social Coordinator
You can continue to play as many matches as you like. If you are planning on leaving, please let the Social Coodinator know before you commence your last match
If it is your first time to social tennis, please see the friendly Social Coordinator upon arrival so they can make sure you are comfortable.
Women's Tennis Social Network
Want to practice your tennis and meet other women players? Women of all standards of play (18 years and over) are invited to join in.
Format: Hit ups, social play, social tennis matches and refreshments.
Time: Saturdays from 12.30 to 2.30pm weekly (except longweekends)
Fee: $3 for Members
Bring your tennis racquet and tennis shoes.
Contact: Please phone, text or email Janet: E: belconnentennisclub@gmail.com or mob./text: 0439690053.
Social Tennis Tournaments
Held occasionally during the year. These are publicised on the notice board in the Clubhouse and in the newsletter.
Club Championships
Run over two or three weekends in late spring. All adult Club members and juniors of a stronger standard are eligible to participate. Events include Unisex Singles and Round Robin Unisex Doubles with grading to encourage participation by all members.
Social Activities
Organised by the Social Sub-committee include the Club Dinner, the End-of-Year Party and social tournaments and BBQs.