On Court Sessions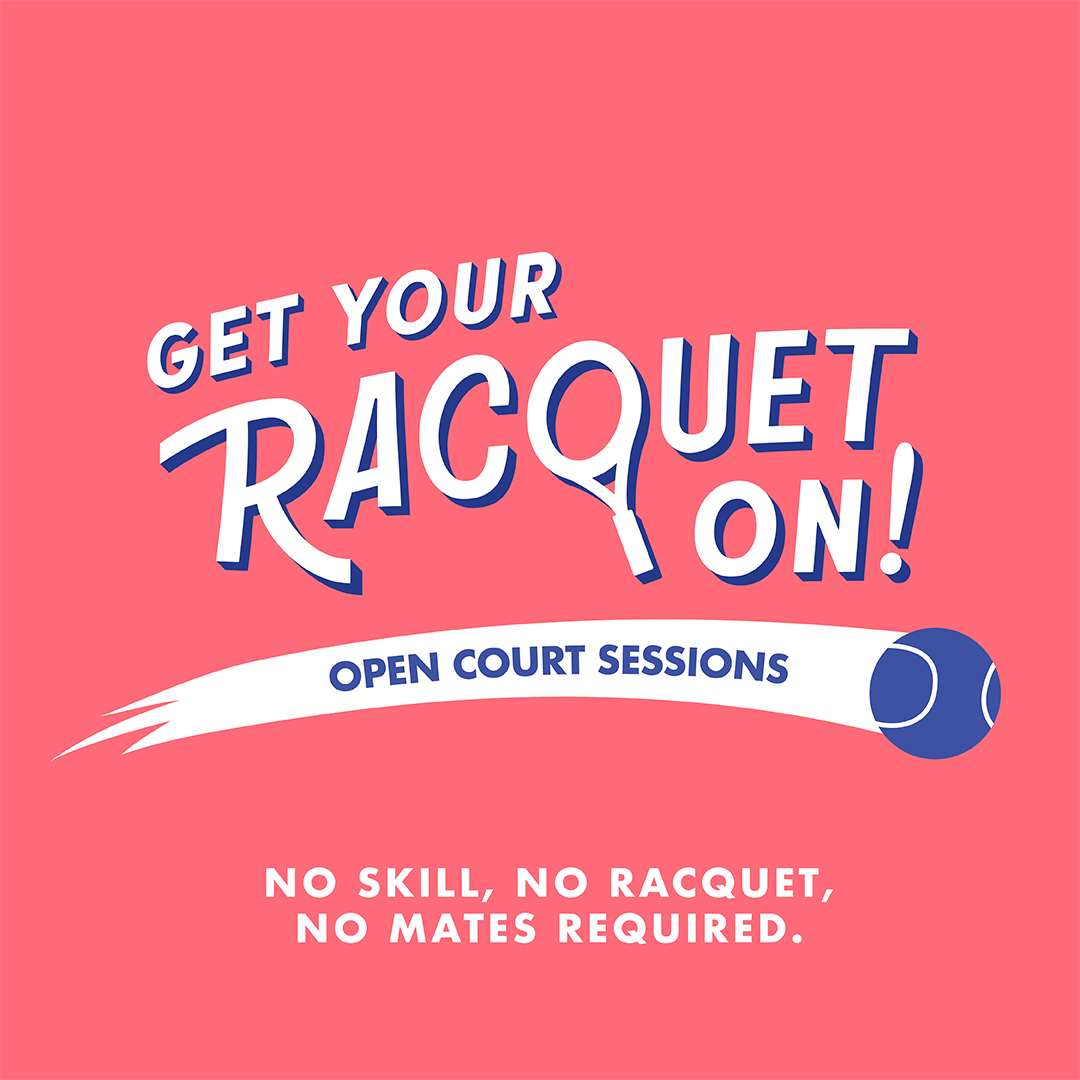 YLTC is hosting super social, non-competitive, casual tennis activities followed by food and drinks. Suitable for all skill levels and ideal for beginners or lapsed tennis players.
Sessions run every Friday night commencing from 31st January, 2020.
Start time is 6pm so be there just before - no equipment required!
Book a session now at play.tennis.com.au #GetYourRacquetOn #Open CourtSessions #PlayTennis
Cost is $10 - book and pay online - food included and drinks at bar prices
For enquiries contact Jo McCarthy on 0427 435757