Membership and Book a Court
Wed, 13 Oct 2021 00:00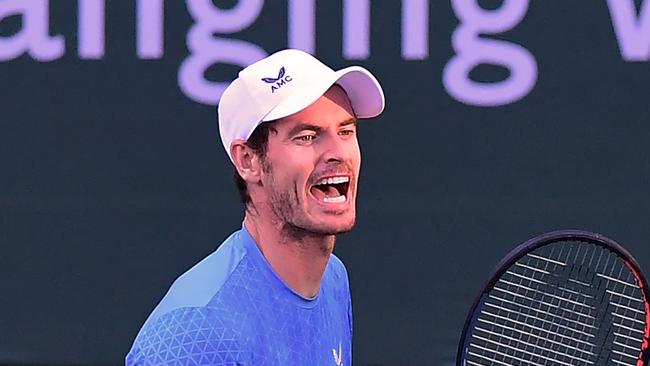 We trust this email finds you well as we emerge from lockdown in the coming weeks.
As you are aware, social tennis is back and we encourage everyone to make the most of our facilities. With the exception of the clubhouse, of course. (and other playing conditions - refer to previous news items on our website)
With regard to memberships the committee met last week and discussed how to deal with the lockdown disruption and decided as follows:
Members who have paid at 1 July - Your membership has been extended until 1 year from today (13 October) in recognition the lockdown.
Members who have yet to renew. You are welcome to jump to the membership page now and join up, no need to wait for an invitation. Although you will receive one in the next 24 hours ;)
Juniors who have paid - Your membership has been extended to 31 December 2022
Juniors who are yet to renew. You will be invited to join in January in time for the next NEJTA season
If you need a refund, that is fine too, just let us know
Thank you for your support
This leads us to the Book A Court system, naturally this is for members and we expect to go live in the next few days. We will update you before the week is complete.
One last thing, a fun fact you might call it. As we are affiliated with Tennis Victoria, you are covered for the cost of any serious injury that may occur on our courts, even loss of income (conditions apply) . You'll never need it of couse but another reason to join.
Have a great evening.