Return to social tennis - Delayed
Sat, 25 Sep 2021 00:00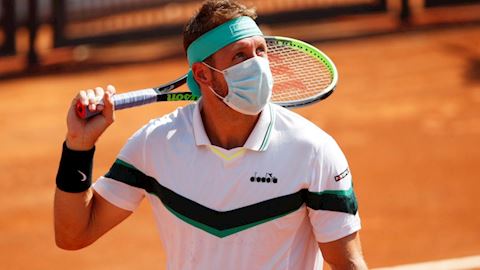 Back again,
Unfortunatley, ir appears our return to social tennis wil be delayed until we reach 80% single vax, under Phase A of the National Plan. Presumably we will achieve this target in a few days time . :(
Any plans for social hits will need to be 'put on ice' for short time.
Link to TennisVic Website https://www.tennis.com.au/vic/news-and-events/latest-covid-updates-for-victoria
We look forward to more positive news very soon!
Cheers