Social Tennis - **UPDATED**
Thu, 30 Sep 2021 00:00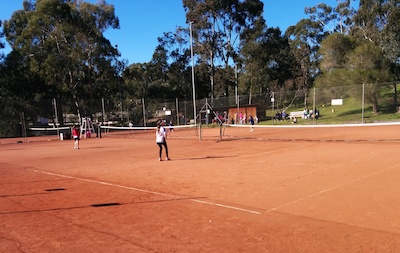 Hi everyone,
**UPDATED** 30 Sep 21:32
New information from Council says Venue Cap NOT required. Bookings should not be needed.
Allowed Per Court: 5 players fully vaxxed, maximum 2 households
Allowed: 2 players not vaxxed
Note: 11 year olds and under are deemed vaccinated for the purposes of this exercise.
Clubrooms are off limits entirely, not even bathrooms.
As always, please check-in with the QV code.
Enjoy.
Cheers,
Ian
0414271265