Club News and AGM Notification - Tue 30 Nov 7:30pm
Mon, 15 Nov 2021 00:00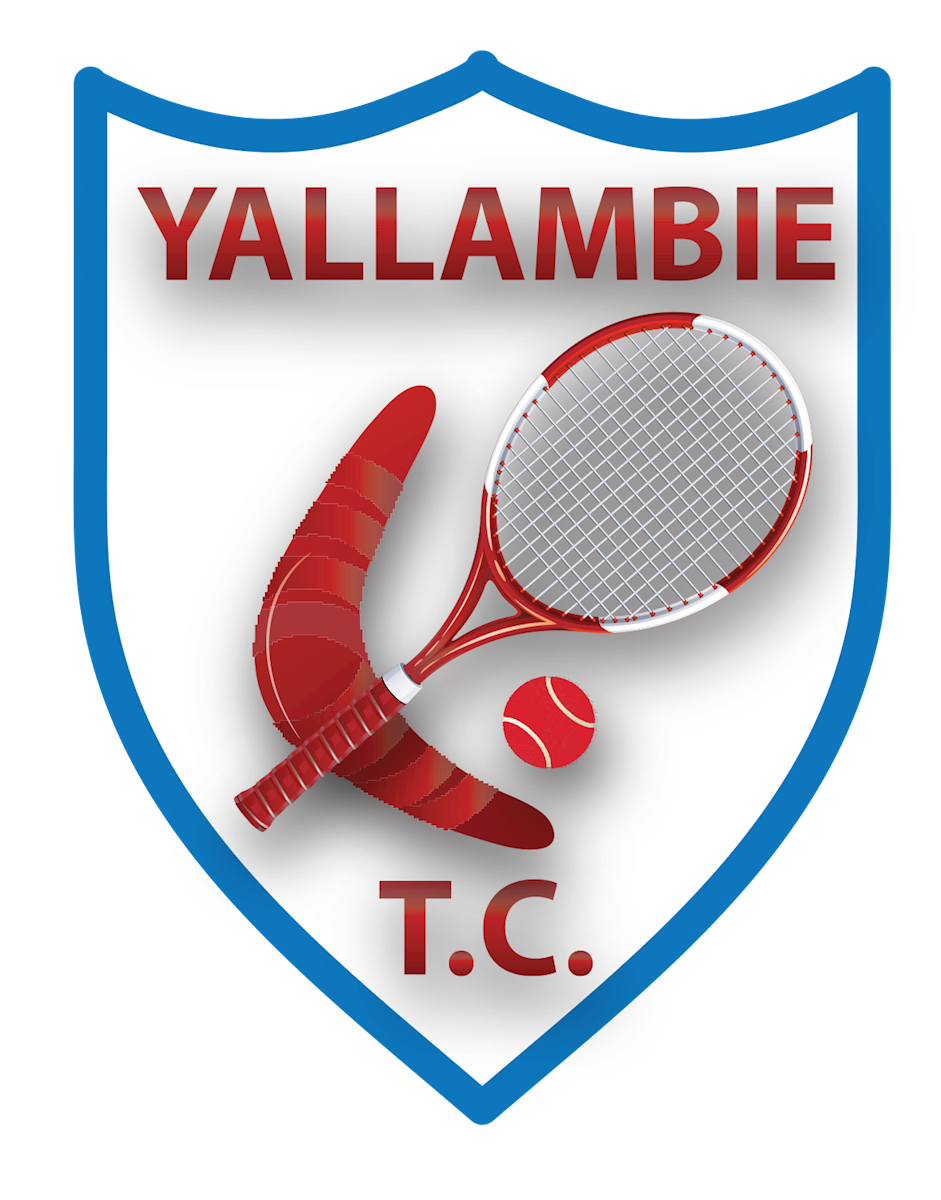 The many times deferred AGM will occur on Tuesday 30th November at 7:30pm. Our expectation is we can do this in person at the clubrooms and mask free*.
We have a number of vacant roles. We are a community club and volunteers are essential for us to prosper.
In no particular order:
Sponsorship Co-ordinator
Duties
Develop sponsorship packages to suit the budget of the target sponsor and seek out appropriate businesses who may be a good fit
Grants Officer
Duties
Liasing with stakeholders, such as Banyule Council, Tennis Australia and any other sources of potential funding
Requires administratiive and communication skills, also a degree of patience
Membership Co-ordinator
Duties
Follow up and respond in a timely way to new membership enquiries
Requires an understanding of club operations and Membership packages
We would, naturally, invite you to join the committee if you were interested in any of the above roles - not essential though.
Maintenance
Looking for anyone prepared to join a lawn mowing roster, Best done in pairs as it is a sizeable area. We can pair you up with someone
Committee roles also available, almost any skills can be put to good use for the benefit of the club.
Our Club constitution has maximum terms of 3 years for the executive roles of President, Vice President, Secretary and Treasurer, therefore it is incumbent on us to find our successors.
Please drop us a line if you can help out.
Thank you for your attention and we hope to see you on the 30th November
*Will depend on health orders being updated. You will however need to be able to show proof of vaccination or an exemption to attend