ROUND ROBIN SENIORS TOURNAMENT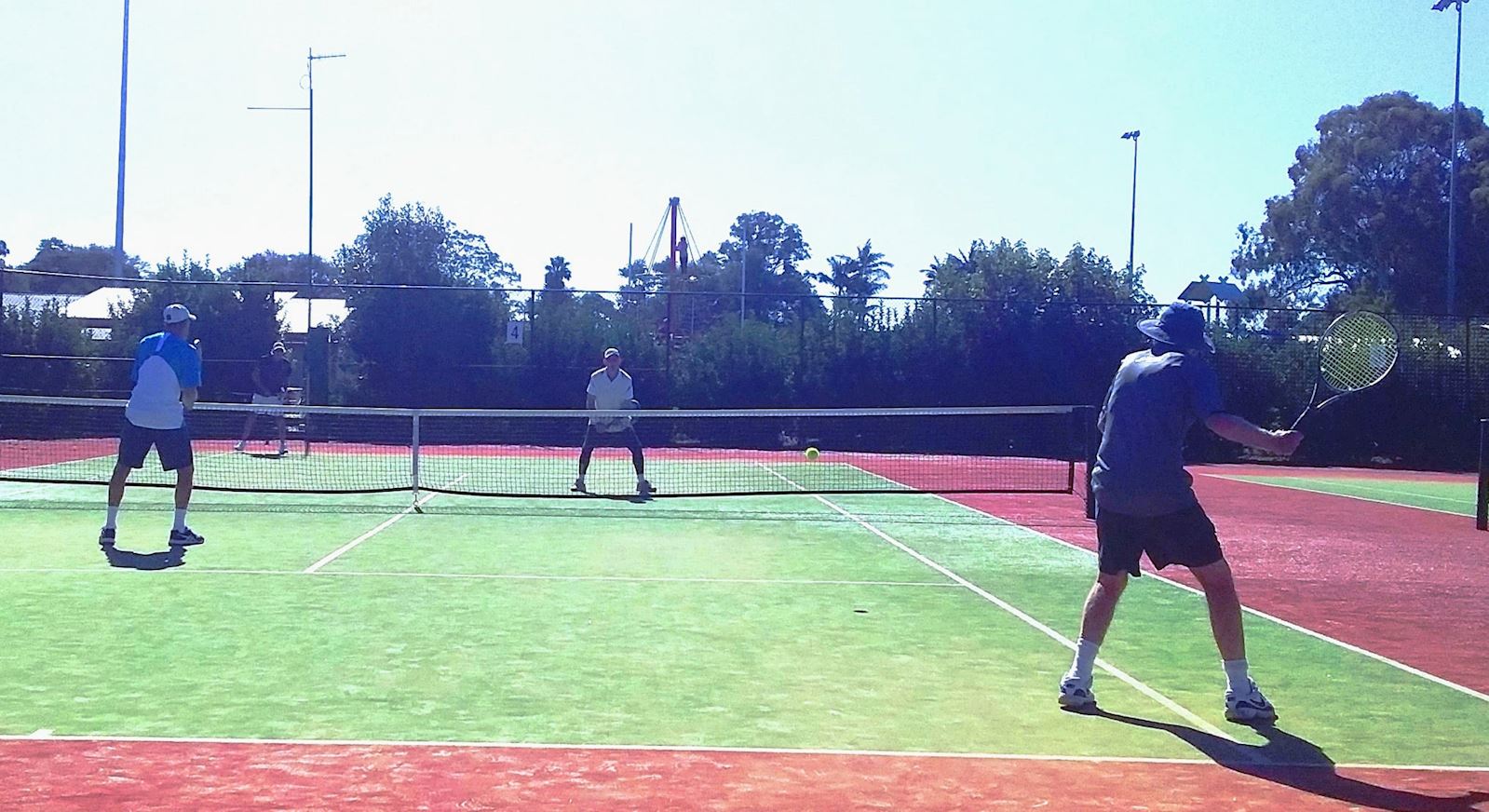 Our 2021 Round Robin Seniors Tournament will be played on Sunday 18th July 2021.
You can download an entry form by following this link.
Please email your completed form to our Tournament Secretary Geoff Beard. Email address is: westportmactc@gmail.com
You will receive an acknowledgement that your entry has been received. If you do not receive such acknowledgement please contact Geoff 0418 210 177.
The Tournament Conditions are found by following this link.