Social
Bookings open to the Public & Important Membership Information
Sun, 03 Oct 2021 00:00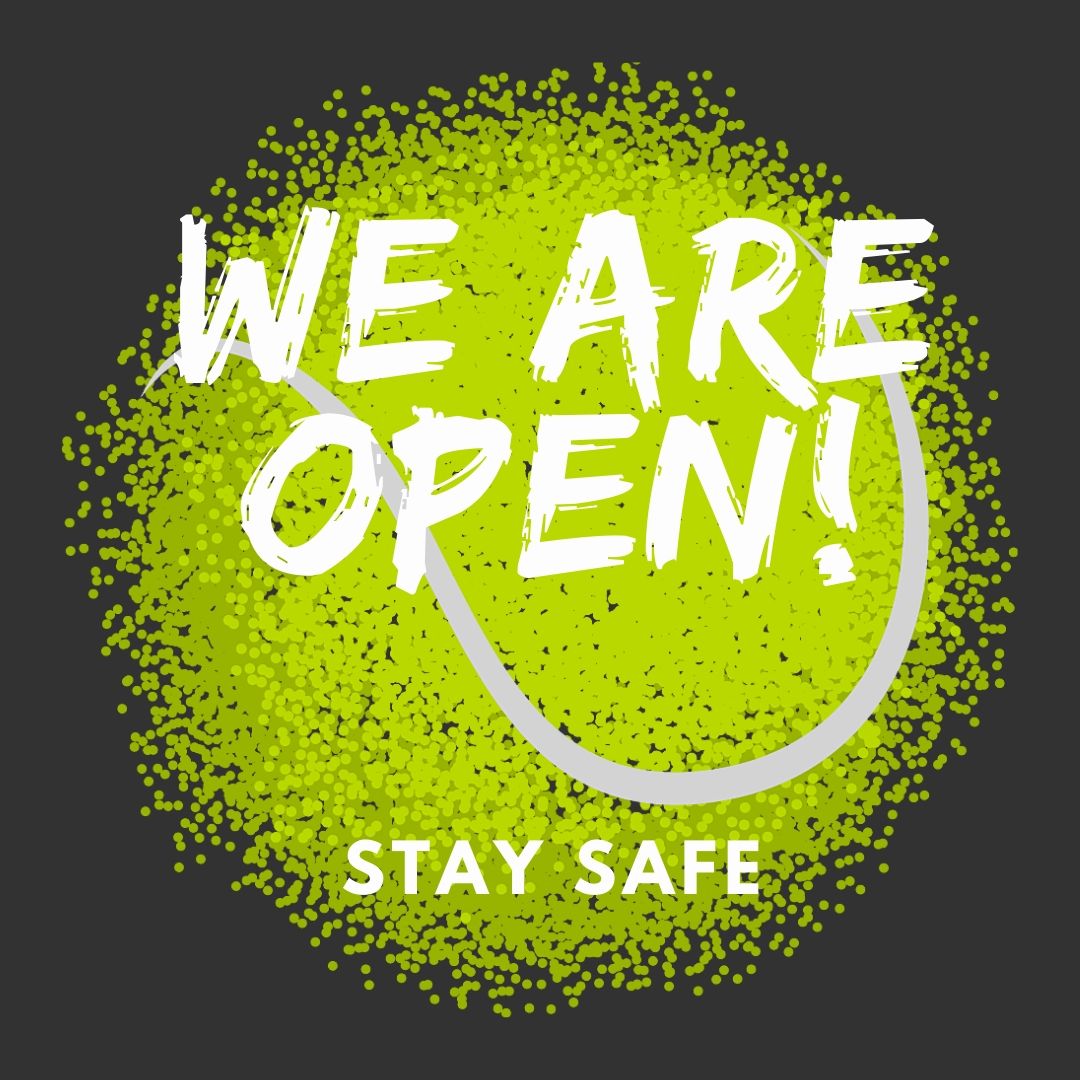 Hi Everyone!

It has been a great week for us with the fantastic news that we were allowed to reopen on Thursday.

With the current guidelines set by the Banyule City Council and Tennis Victoria we have decided to open up our Booking Sheet to EVERYONE!

Please ensure the following guidelines are still followed:

- Singles play can return for two people for participants who are not fully vaccinated.

- Doubles play can return for four people from no more than two households for fully vaccinated participants. Participants must carry proof of vaccination and may be required to show this at any time.

- In the instance where a person has obtained certification from a medical practitioner that the person is unable, due to a medical contraindication, to receive a dose, or a further dose, of a COVID-19 vaccine; they are classified as an excepted person and are classified as fully vaccinated for the categories outlined above.

- Maximum venue numbers are limited to the above group sizes per court.

- Players must reside within 15km of the tennis facility that they are playing at and exercise activity can be for up to four hours within curfew hours.

- We have to limited bookings to 1 hour per day, to ensure an opportunity for all to return to play

- Face coverings are to be worn except if a medical exception applies. They can be removed when participating.

- All players MUST check-in via the Service Victoria QR code.

Due to the current lockdown and members and guests not able to use our courts for over 3 months the Executive committee has approved the following:

All Current Members (Members who have an active membership with Viewbank TC before the lockdown commenced)
We will be offering you a half price renewal for the 2022/2023 membership year. When renewal notices are sent next year your current membership type will be available at half the cost of the 2022/2023 prices.

All Membership Packages
Memberships are back live to purchase online. All memberships packages are now half price with a end date of 30 June 2022.

You can purchase your membership online via the below on our Membership Page:
https://play.tennis.com.au/viewbanktennisclub/Membership/Join
If you have any questions before purchasing, please contact Thomas at membership@viewbanktc.com.au.
Please also check out our new website: https://play.tennis.com.au/viewbanktennisclub & give us a like on our Facebook Page to ensure you are up to date with the latest news from the club: https://www.facebook.com/viewbanktc
Hope everyone is staying safe and hope to see you on the courts soon!

Kind regards,
Viewbank TC Committee