Club
New Lights
Tue, 12 Jan 2021 00:00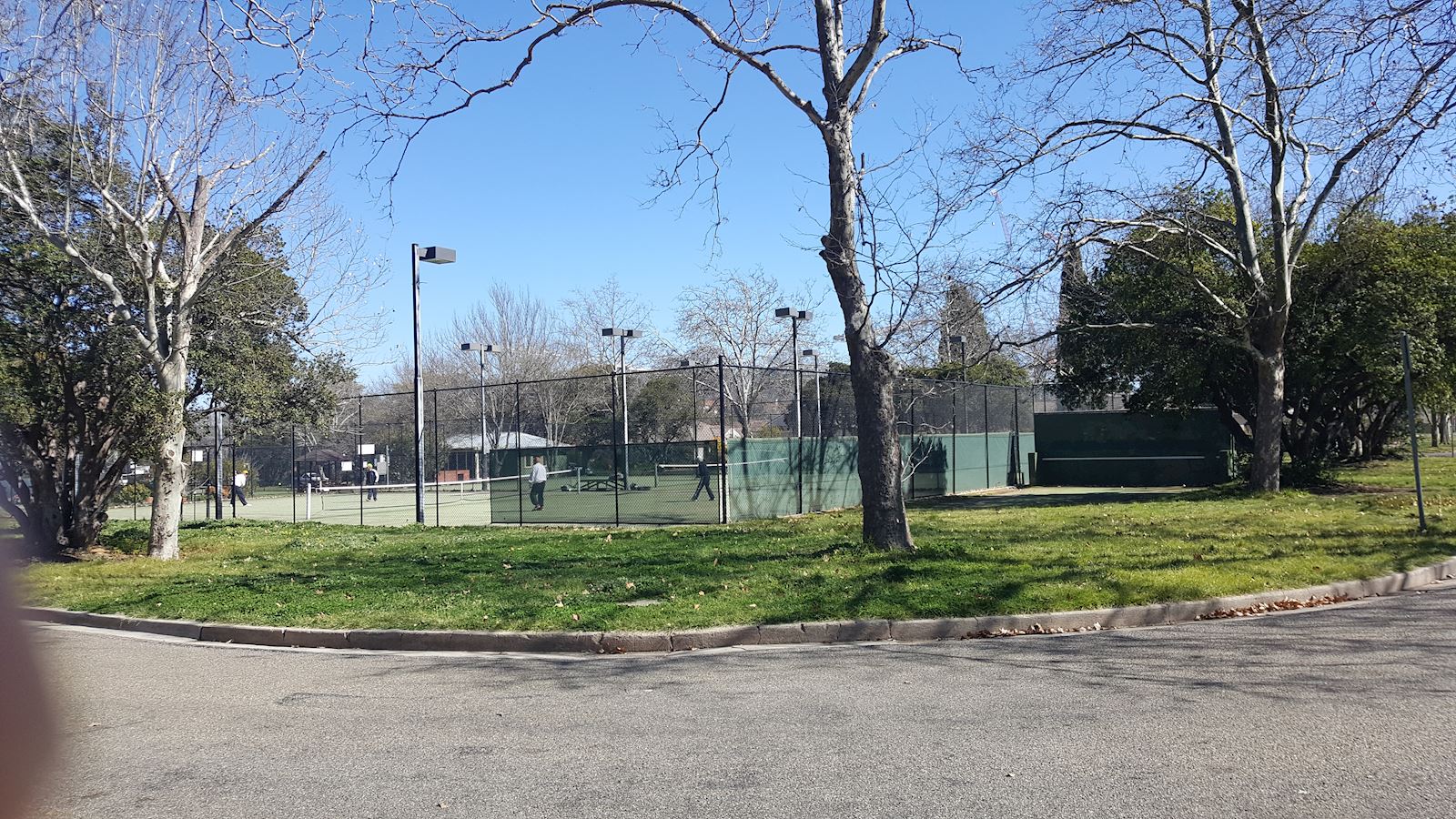 New LED court lighting will be installed this week. For safety, courts will be out of action for some of the time between 7:30am and 4pm. Courts 3 & 4 on Wednesday until lunchtime Thursday, Courts 1 & 2 from lunchtime Thursday and on Friday. We don't want to risk a spanner dropped on anyone's head!
This should give a greatly enhanced lighting experience for night tennis, while reducing ongoing costs and environmental impact.
Probably the first use of the new lights will be for the pennant competition on Thursday night.
The Club is committed to maintaining the playing experience, clubhouse and court surroundings at the highest possible standards in keeping with our heritage.