Club
Clubhouse Open
Wed, 08 Jul 2020 00:00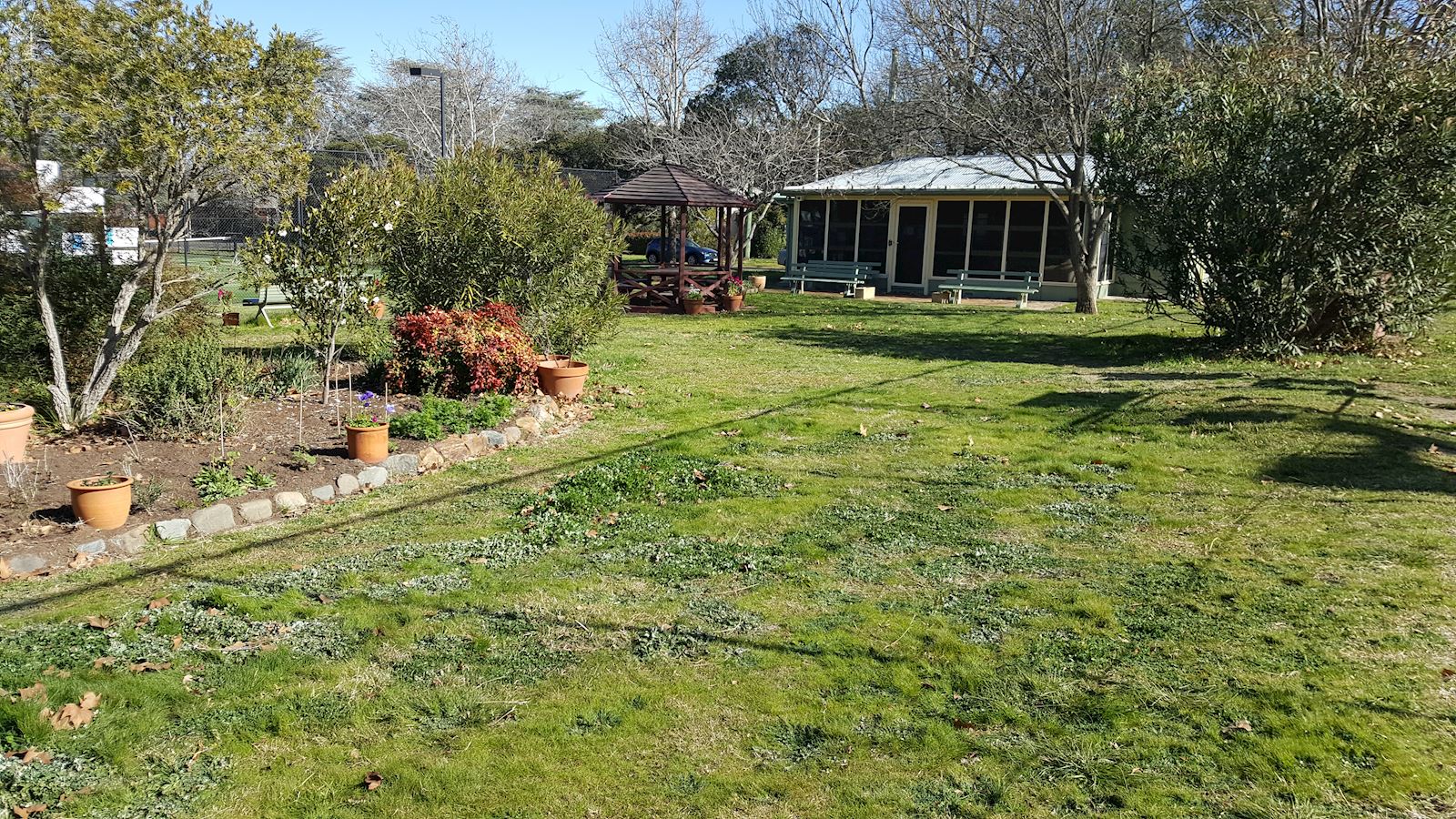 The ACT Government recently announced an easing of restrictions. Advice from Tennis ACT was that club houses could open, at the discretion of individual clubs.

Your Committee decided that our club house should open on 6 July 20.

Although it is now open, please continue to observe social distancing and follow the sanitation guidelines which have been in place for some time.

As you enter the club house, please visit the hand sanitation station on the left.