Club
Courts re-open 18 September !
Thu, 16 Sep 2021 00:00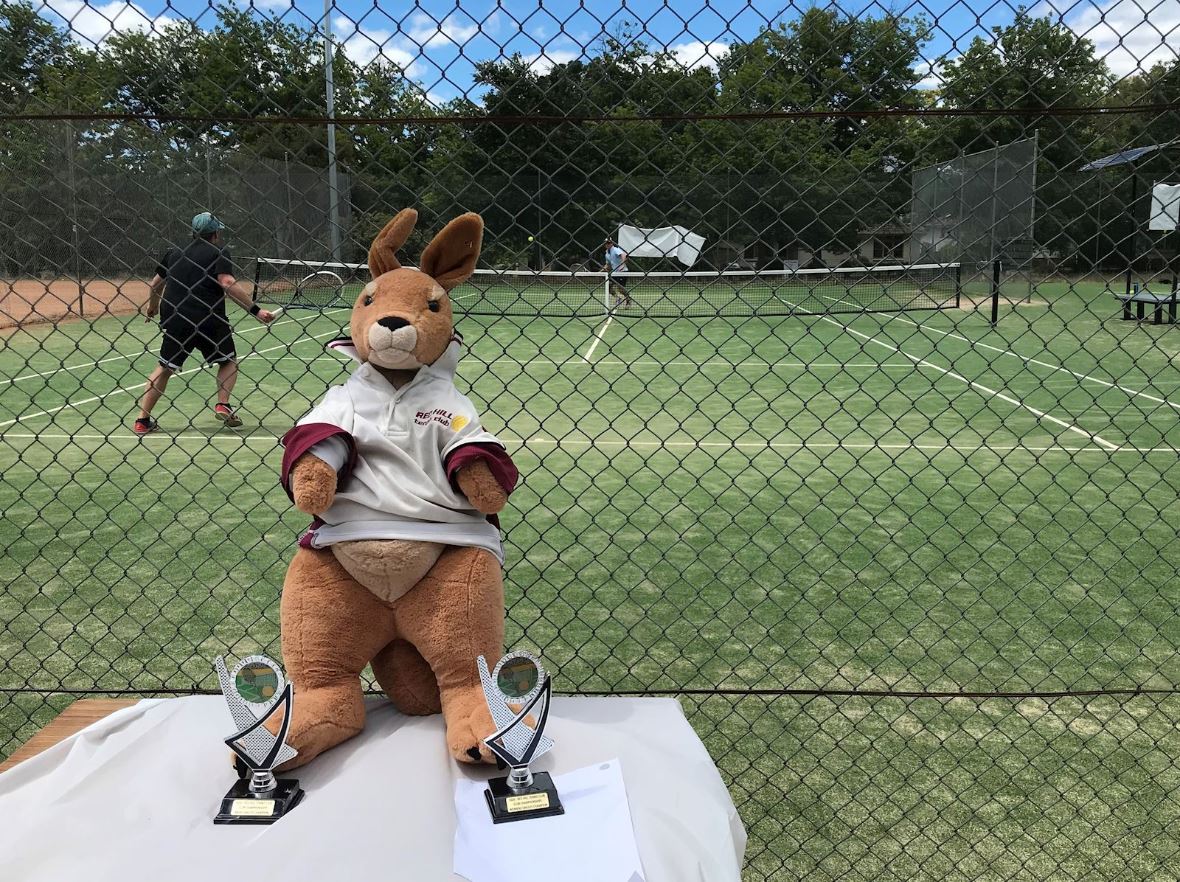 The RHTC Committee is delighted to advise that the club will be reopened from Saturday 18 September in line with the 'COVID-19 Community Tennis Guidelines for Continued Play' issued by Tennis ACT on 15 September. Accordingly the Committee has adjusted the booking rules as follows:
BOOKING RULES
- bookings open to members and non-members
- singles and doubles play allowed
- maximum 4 people on the court
- please play with the same group of people for each session, do not play multiple sessions with different players
- 90 minute limit per booking
- please leave after play, do not linger at end of session
- member bookings limited to one booking per day
- no coaching allowed until authorised by Tennis ACT
*Please ensure you enter all player names in the booking system - the club is required to maintain an attendance register.
COVID GUIDELINES
The COVID-19 Community Tennis Guidelines for Continued Play will be on display at the clubhouse - we draw your attention to these key points:
- clubhouse to remain CLOSED for use, except to switch lights on or off. (Volunteers will only be cleaning touchpoints daily, please do not use toilets & kitchen)
- clean keypad at entry before and after use (cleaning solution provided)
- all players aged 16 or over to check-in using the QR code
- use sanitiser stations if you touch tennis equipment or the clubhouse, such as the net, outdoors taps, seats.
As the club is managed by volunteers we ask that you please abide by the above guidelines, so we can all enjoy some tennis with this glorious spring weather.
We look forward to seeing you at the club!