Club
PTA AGM - Thursday 11th August 2022
Tue, 21 Jun 2022 00:00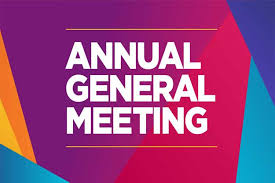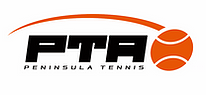 NOTICE OF ANNUAL GENERAL MEETING
Thursday 11th August 2022 At Overport Park Tennis Club at 7.30pm
The 2022 Annual General Meeting of the Peninsula Tennis Association Inc (PTA), will be held
on Thursday August 11th, 2022 at Overport Park Tennis Club at 7.30pm.
Any notices of motion, must be received by the Association Secretary by no later than
Thursday 4th August 2022 to secretary@peninsulatennis.com.au
The Agenda and Reports will be emailed to all club secretaries prior to the AGM.
Please click here to view the
All Nominations must be submitted online by Thursday 4th August 2022.
Committee Nominations - Submit committee Nomination
Please note all affiliated clubs must be represented by a minimum 1 delegate.
Executive Committee
President (1)
Vice President (1)
Secretary (1)
Treasurer (1)
General Committee
Junior Liaison (1)
Open Liaison (1)
Mid Week Ladies Liaison (1)
Representative Events Co-ordinator (1)
Coaches Liaison (1)
Technology Liaison (1)
Junior Grading (6)
Open Grading (5)
Midweek Ladies Grading (6)