Social Tennis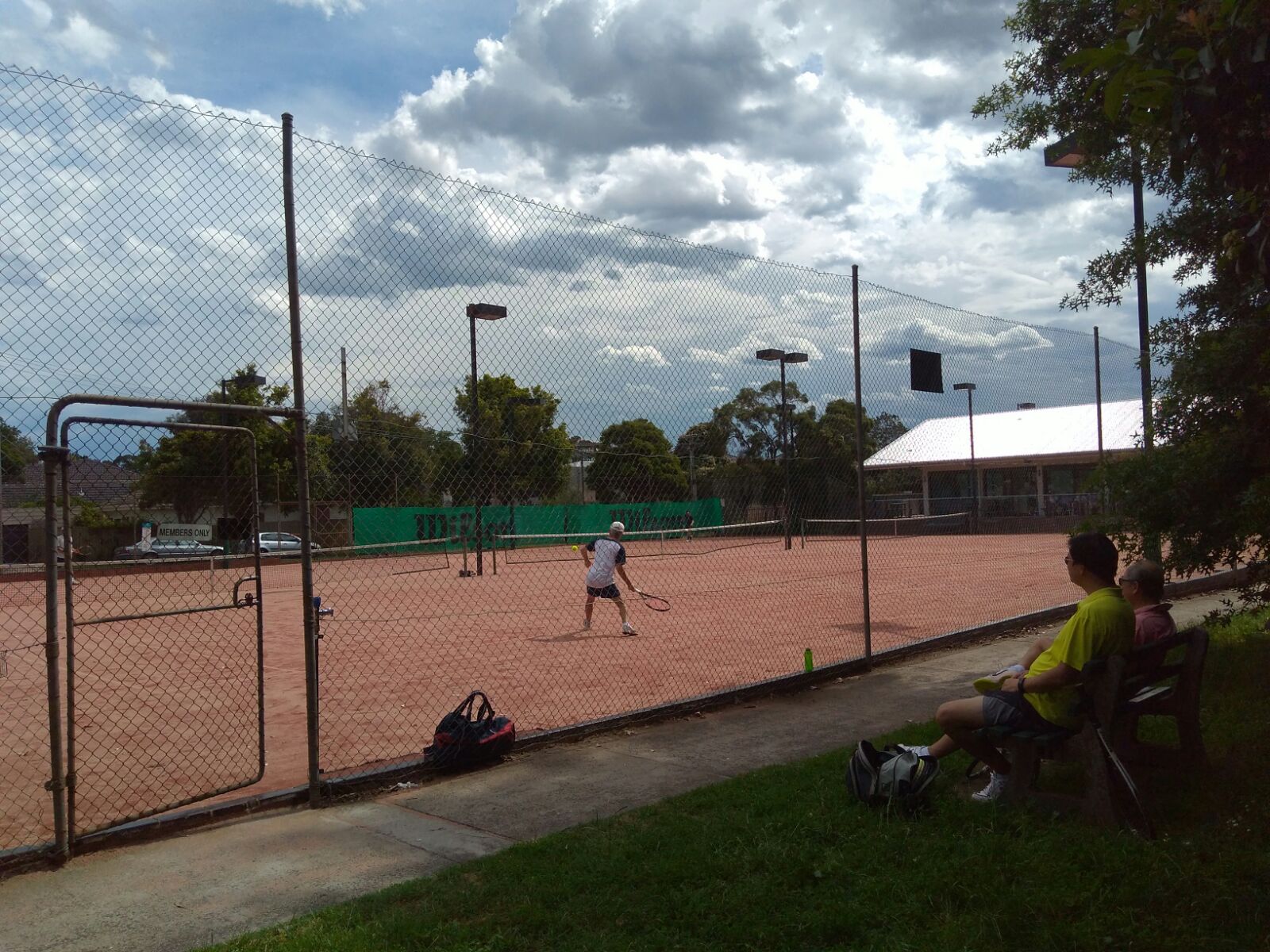 ALL SOCIAL TENNIS IS ON FOR VACCINATED PLAYERS
Mid Week
Organised social tennis is on every Monday, Tuesday and Thursday from 9 am to 11 am. All ages and genders welcomed. Balls are provided. Just show up or call Al Kocis 042 9930018. Non members are welcome to try out before joining the club, just pay $5 visitor fee. Just turn up and introduce yourself, you will be made welcome.
Sunday Afternoon
Hours are 2-4 pm during winter and 4-6 pm during summer.Visitors are welcome for a cost of $5 per visit with a limit of 12 visits in the year. If you are interested call Albert 0428 179818 or email: northbalwyntc@yahoo.com.au
Friday Twilight Tennis - postponed for now
Members and guests can play at each of the participating local Clubs starting at 7.30 pm. Bring a friend when it is your Club's turn to play host. No sign up or commitment required. Clubs provide balls and ask for a gold coin donation. Balwyn Park on first Friday, North Balwyn is on second Friday, Canterbury on third Friday and Deepdene on fourth Friday, Canterbury again on fifth Friday. All welcome including friends and family.