Night Tennis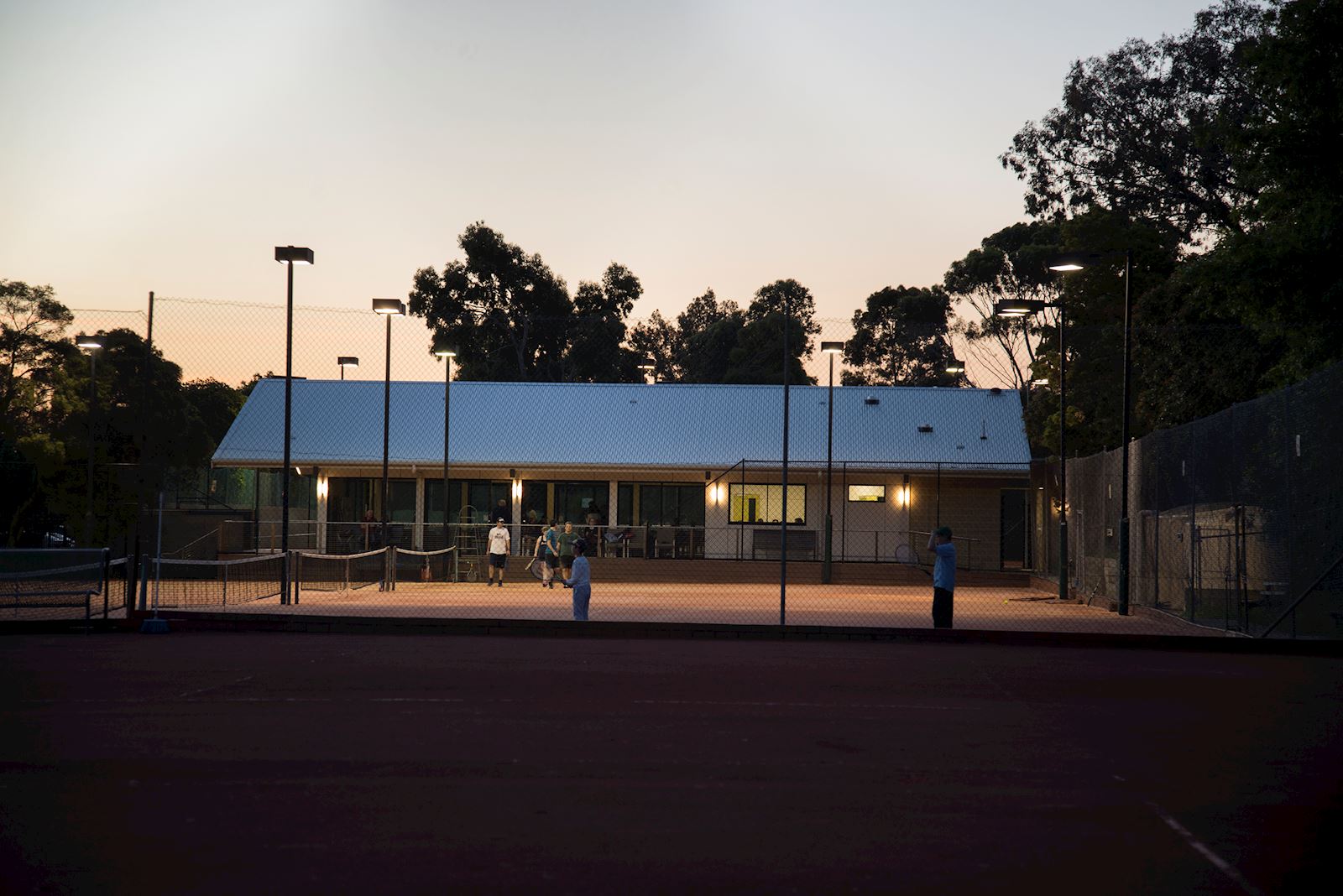 Cost of lights
$10 per court per hour for casual use
Night Competition Tennis
Blackburn & District Night Tennis Association (BDNTA) runs two seasons per year, February to June and July to November.
If you are interested in playing call Peter Yap, Night Tennis Co-ordinator on 0418 504 725 or email northbalwyntc@yahoo.com.au.
About the competition
Play starts 7.00 pm
Cost: Away matches $8 per player ($10 for Singles/Doubles)
Home matches: No charge for NBTC players (ball fees are included in annual subscription).
Format for doubles: 4 players, each player plays 3 sets of 6 game each against each of the other players. Tie break at 5 all.
Format for singles/doubles: 3 players, each playing 1 singles set and 2 doubles sets. Tie break at 5 all.
Supper is generally not expected but may be provided by some teams.
To be registered in a NBTC team you must be a financial member of the club. Generally, you organise the members of the team yourself, but we will endeavour to place individuals in teams where possible.